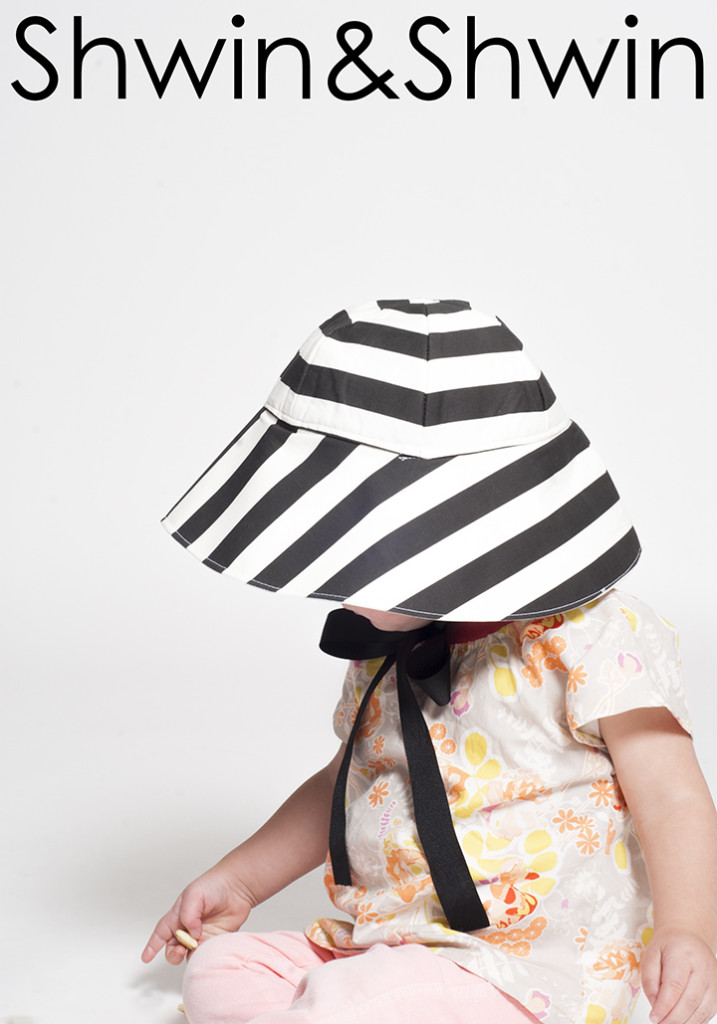 Here Comes the Sun Hat Pattern
For instructions visit this post here
Most FREE patterns offered by Shwin&Shwin are pattern pieces only, and typically only 1 size. The instructions can be found in a blog post (links provided above) The accounts feature has been deactivated since it was continuing to be a hassle, you can now simply click on the links for your pattern, you however won't be able to access your old account, sorry for any trouble this may cause.
I work hard to provide a lot of free content and patterns but it should be noted that the free patterns have only been tested by me and I cannot guarantee they are without flaws. If you are desiring a product that has been through a rigorous testing process by our fabulous team of pattern testers I encourage you to check out our pattern shop. Shwin Designs
If you are interested in keeping in touch and being in the know of new patterns or sales in the future I would love for you to join our community.