This post brought to you by
McCormick & Company
. All opinions are 100% mine.
Today's 30 min fix is
Taco Casserole
not only was it made in less than 30 min but it was made by Jude. This took care of a few problems that arise at our house around dinner time. One, Jude wasn't bugging me about when dinner would be ready and causing his sisters to scream because he was busy in the kitchen. Two Jude was more willing to try something new and different because he made it and was pretty proud of his skills.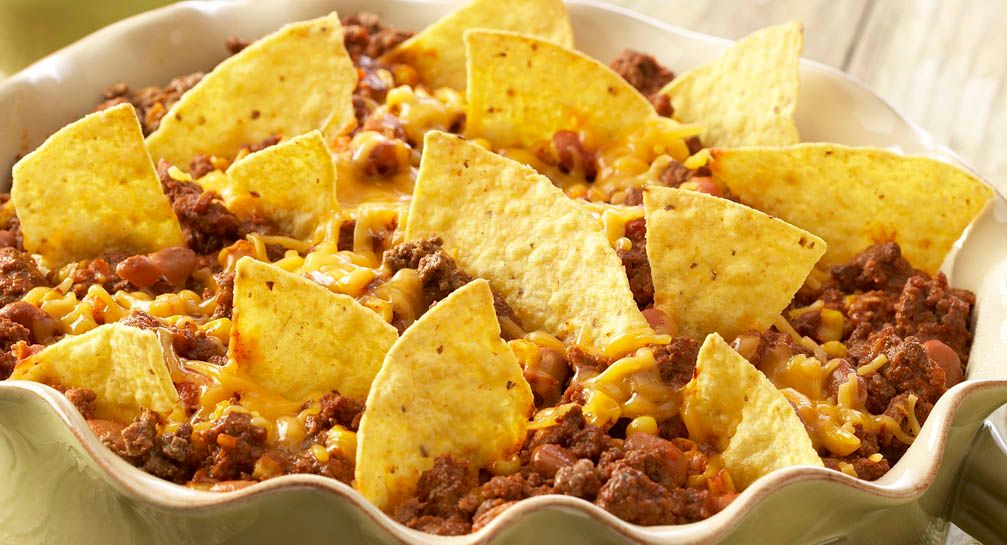 We went to McCormick.com and checked out the recipe for Taco Casserole. We used the McCormick cheesy taco seasoning since I let Jude pick it out, and it was so good.
Jude was super excited to make it! In fact he made a little Instagram video showing just how easy it was to make.

It was so quick and easy to make and a crowd pleaser, well everyone but Abbey she was not a fan but she is beyond picky and hates anything that is not peanut butter and Jelly, however the other 5 people who ate it that night liked it including Penny.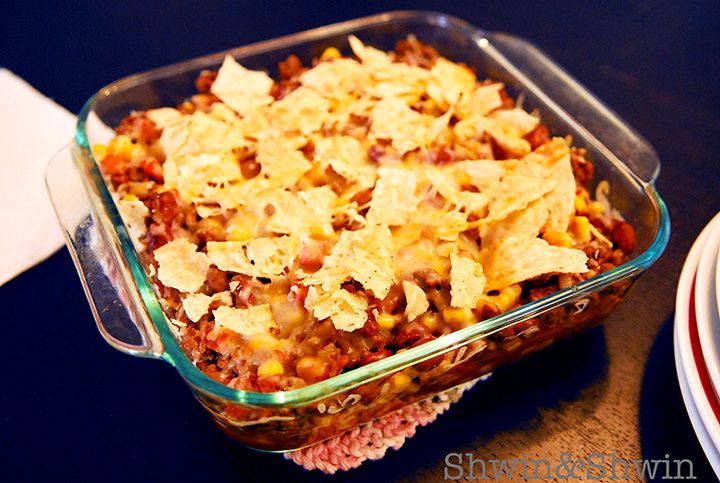 Also because Jude is really proud of his dish I will show you what his looked like, which is not bad but you know taking photos of food is a true skill (one that I don't have)
Want to win a McCormick Gift Set? Perfect for those quick dinner fixes.

Just visit McCormick.com and tell me what recipe do you want to try?
Open to US residents only (sorry)
Giveaway Open until Monday October 14th Good luck!