I love the new Hyde Park Top, it's one I have been working on for over a year now (as it happens often) I made a lot of versions while testing out options and while some options were cut from the pattern I still love the details and decided I would add them as a hack. Like adding trim to the collar. It is such a small little detail but I do like the pop it adds to the collar.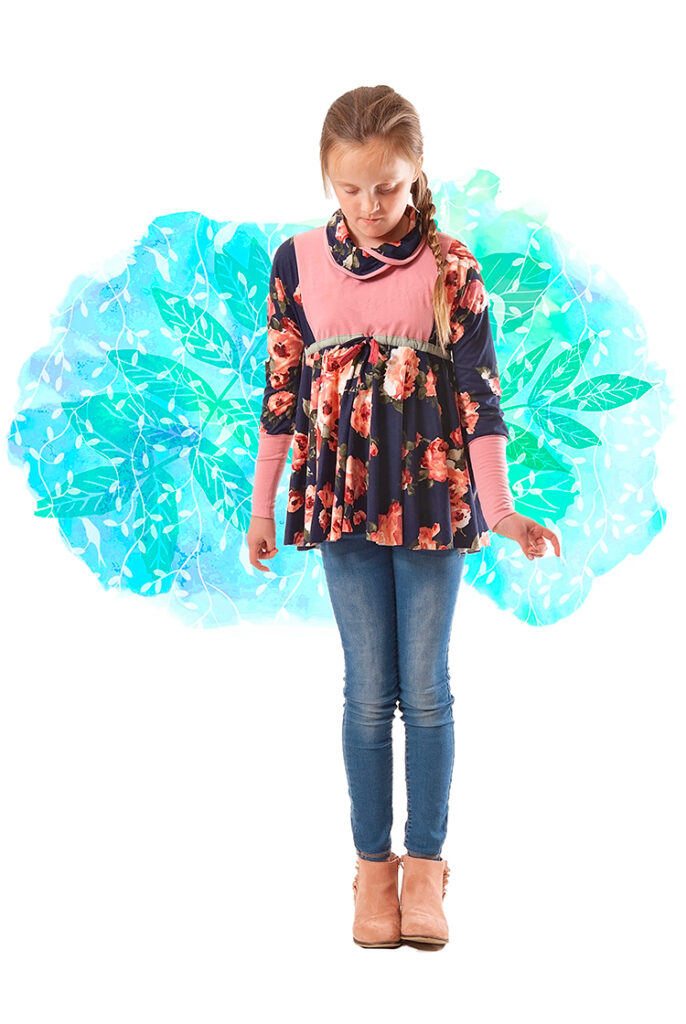 For this top, I also made longer cuffs. Why? I was just a touch short of fabric for the sleeves so I cut them a little shorter and added that amount of length to the cuffs. As a note if you do this, the cuffs are folded in half so if you are adding, say 3″ of length to the cuffs you will have to add 6″ to the cuff.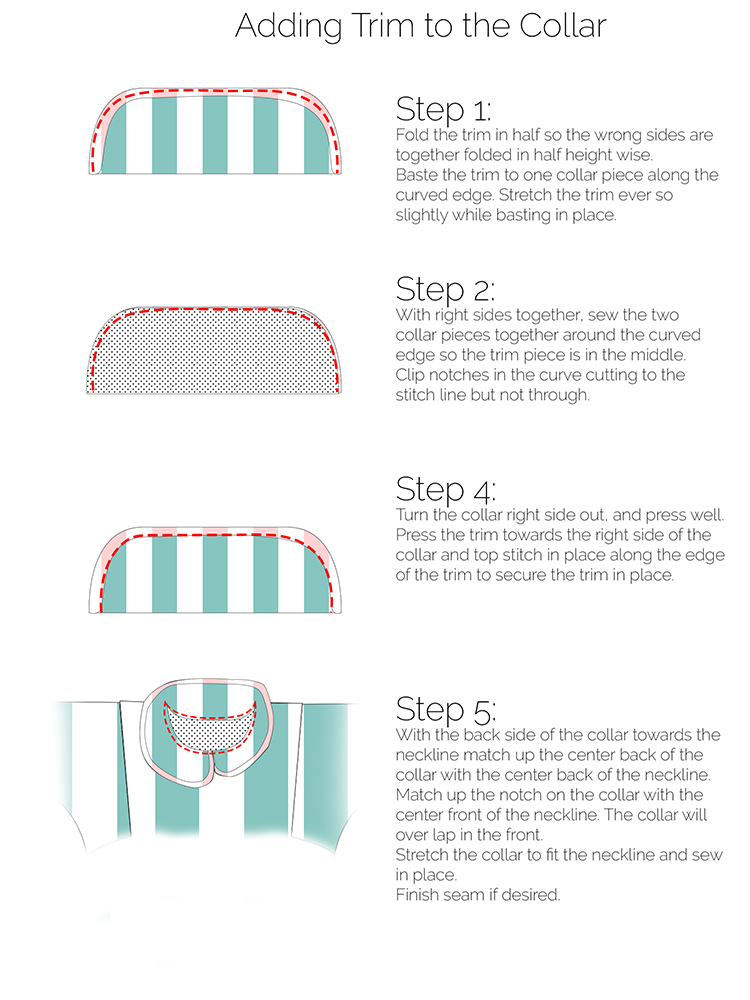 To add the trim follow the steps above, to make the trim piece cut a strip that is 1″ tall and the width of the curved edge of the collar. You will stretch it slightly when sewing it in place so you will trim off any extra.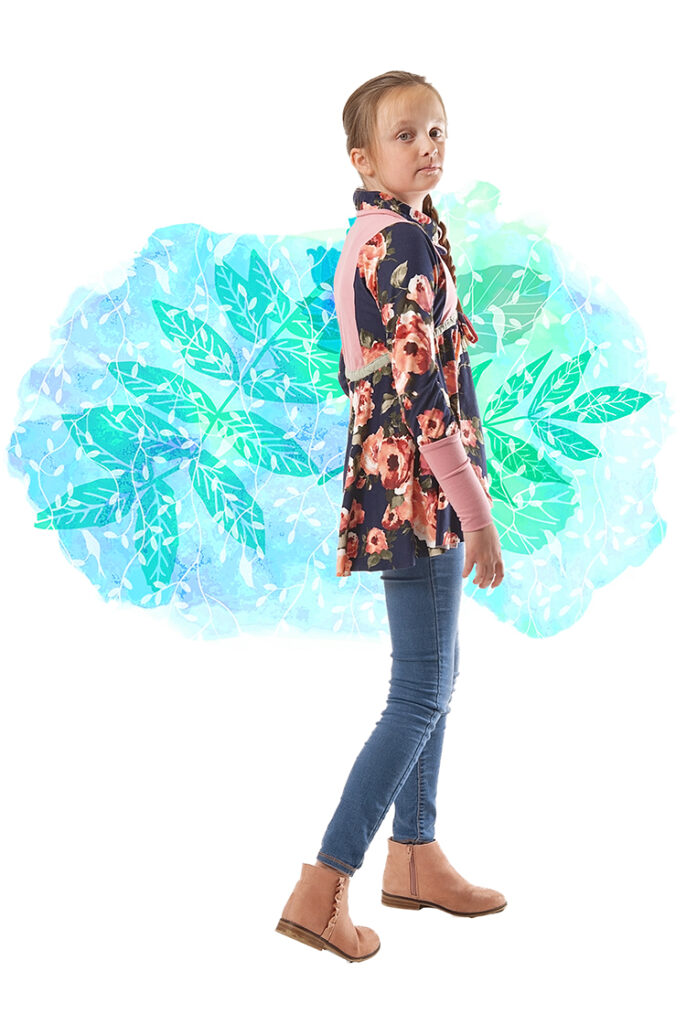 Small little changes that make a different look for the Hyde Park Top.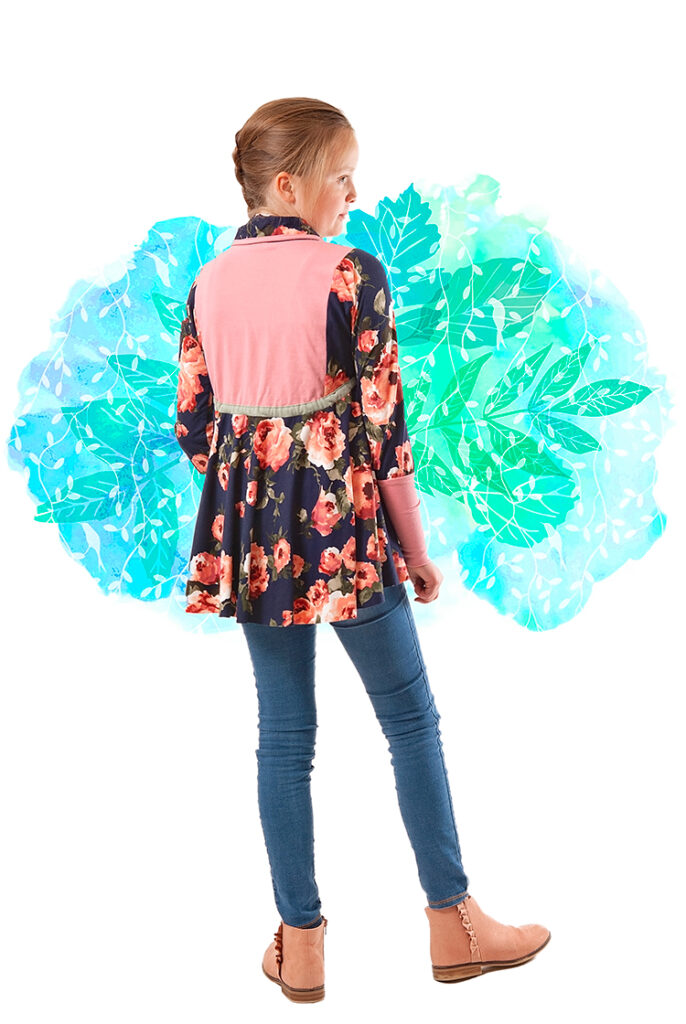 The New Hyde Park Top is available in child and teen sizes
Child Sizes: http://shwindesigns.bigcartel.com/product/hyde-park-top-child-sizes
Tween/Teen Sizes: http://shwindesigns.bigcartel.com/product/hyde-park-top