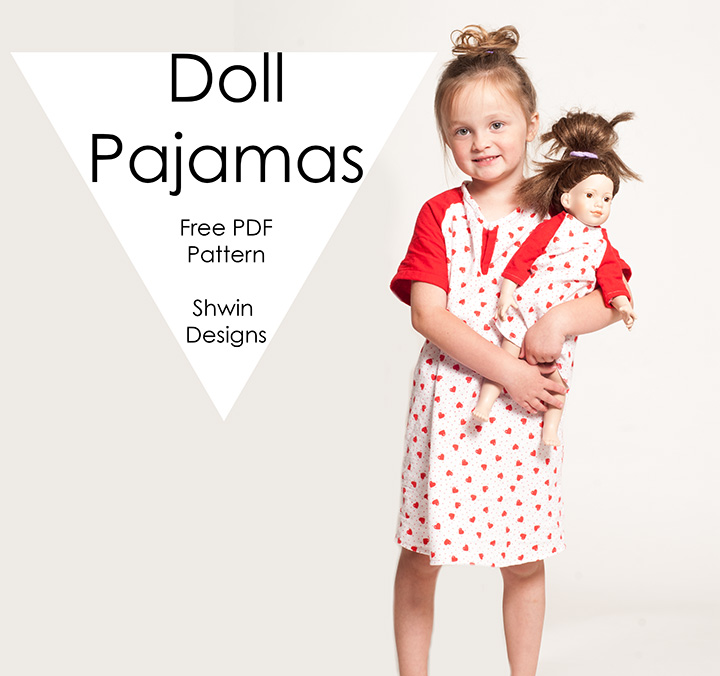 When I made the Golden Slumbers Pajamas. I made matching sets for Abbey and Penny. To which Abbey followed up with the request for their dolls to match as well. Who am I to say no? After all part of the magic of sewing is making a wish and watching it come true. So I sketched out a quick doll night gown to match, and thought I would share it with you all.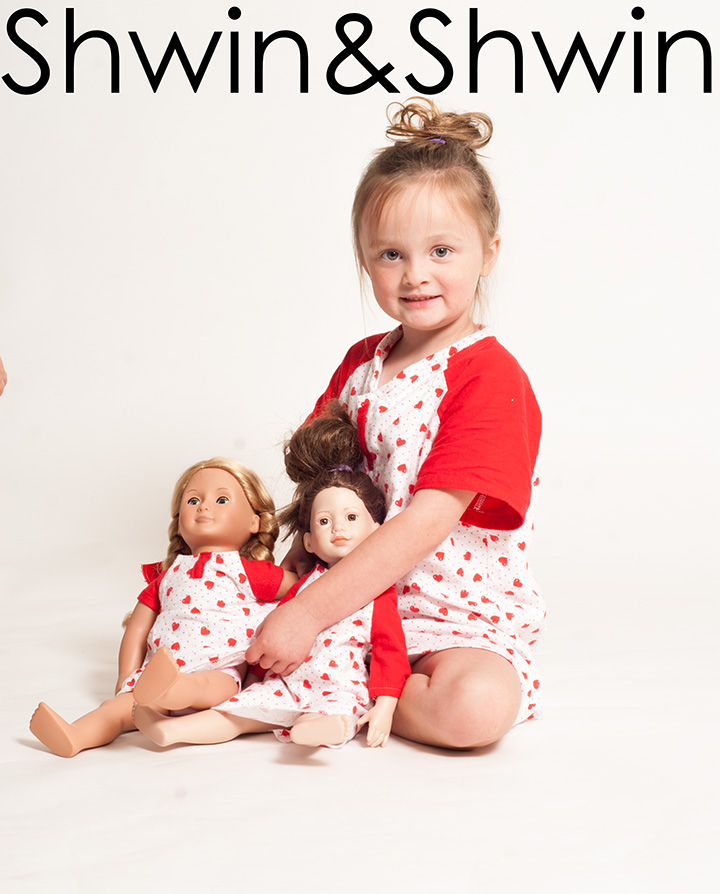 Since they are for a doll and not a human and they are so super tiny some of the details have been removed from the doll pattern, such as the neckline placket and binding. It's still a cute and simple night gown perfect for little dolls.
*Just as a note these dolls measure 18″ tall
Find the pattern here:
Sewn with 1/4″ seam allowance
You will need:
scraps of fabric
Sew on Velcro pieces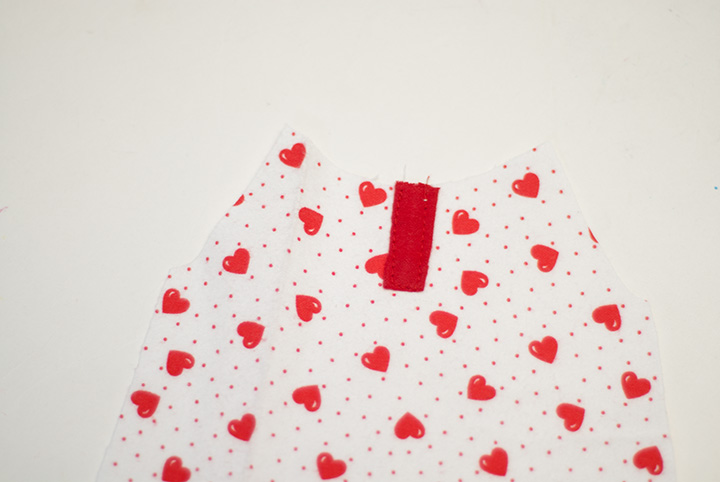 If you want the faux front placket. Fold all the edges under, then place the the rectangle in the center of the neckline of the front piece and sew all around the edge.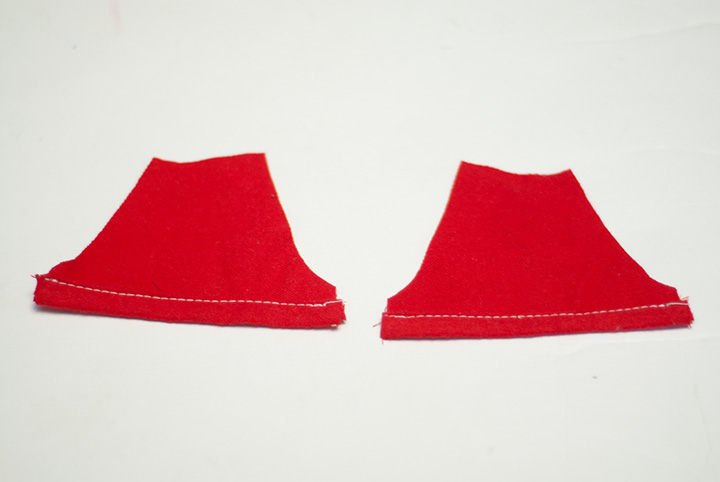 Hem the sleeves by turning the bottom edge under twice and sewing in place. **Note shown is short sleeves but do this to long or short sleeves.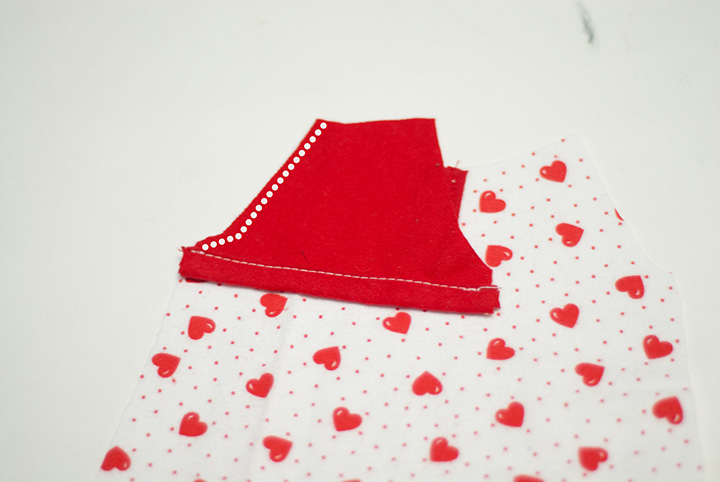 With right sides together sew the front of the sleeve to the front bodice.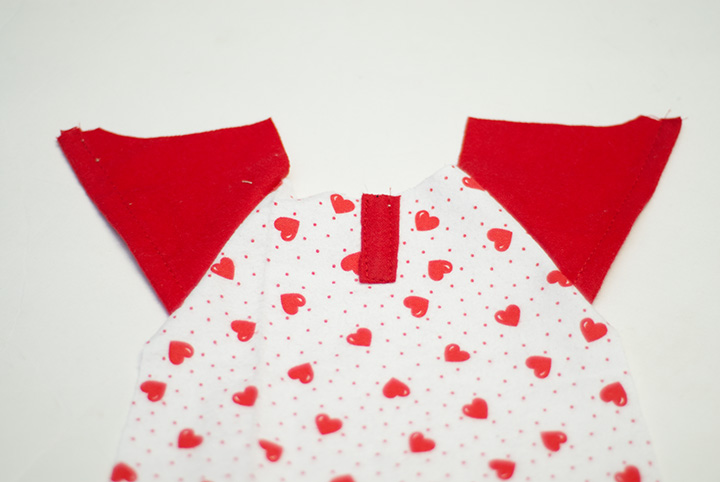 Repeat with other sleeve. Then press the sleeve out flat.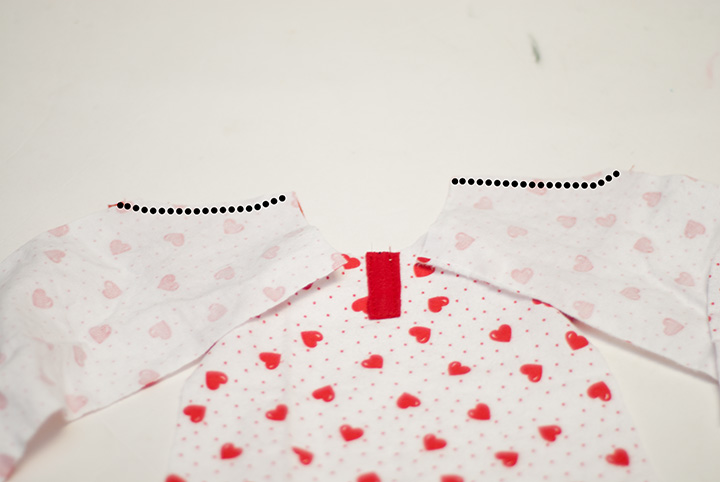 With right sides together sew the back pieces to the back sleeve.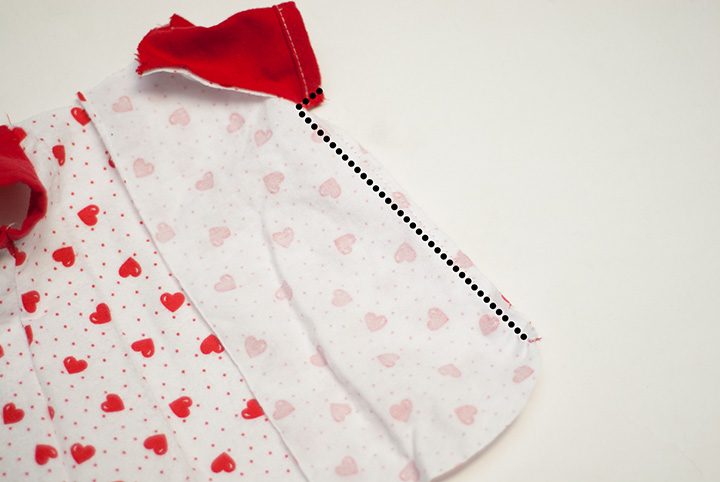 With Right sides together match up the sleeve and front and back and then sew from sleeve edge and turn to sew down the side.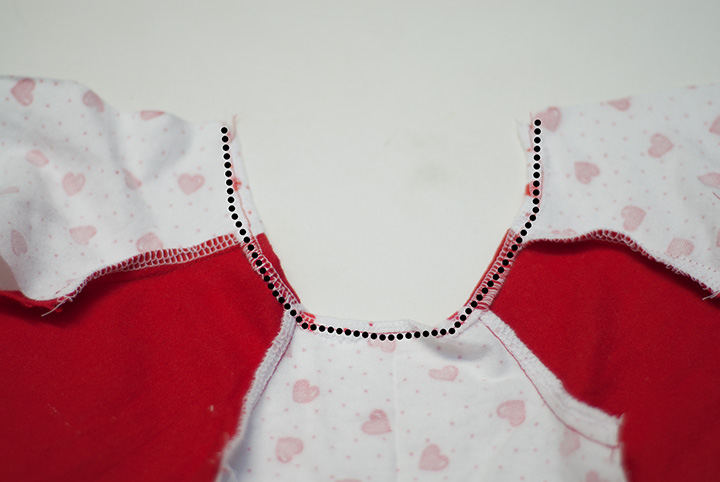 Finish the top edge of the neck and then turn the edge under by 1/4″ and sew in place.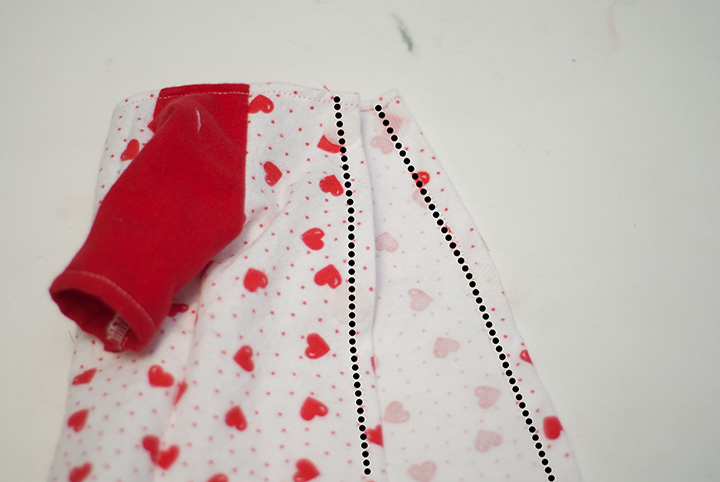 Now for the back finish the back edge by folding it under 1/4″ and add sew on velcro pieces to both sides as you sew.
**note add the velcro to the top side of the left and the under side of the right matching them so they line up.
Hem the bottom by turning it under 1/4″ and sewing in place. Then you are done!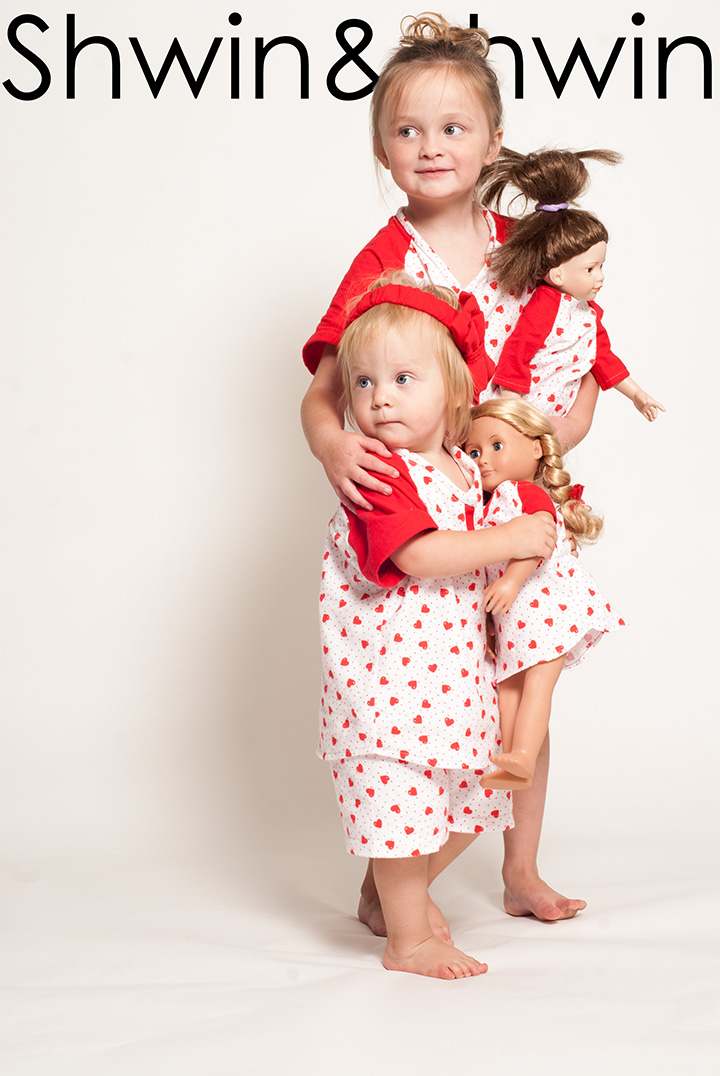 Both girls loved their matching dolls, Penny was not super keen on a photo shoot but they were so cute playing together with their dolls.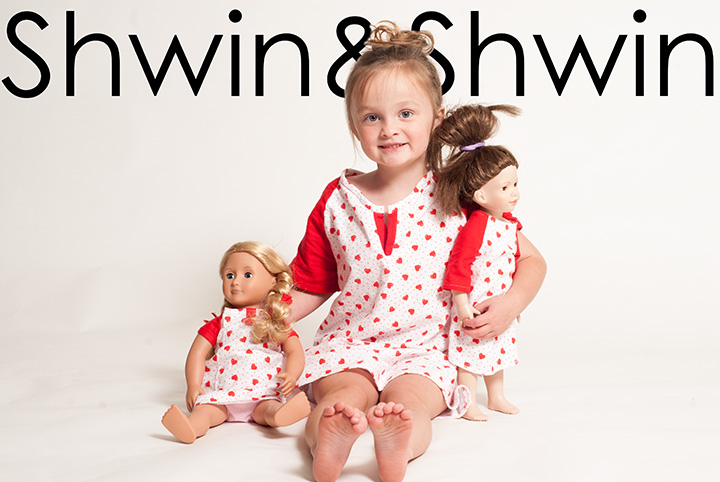 Golden Slumbers Pajamas || PDF Pattern from Shwin Designs
Fabric || Flannel from a neighbor
Doll Pajamas || Free Pattern