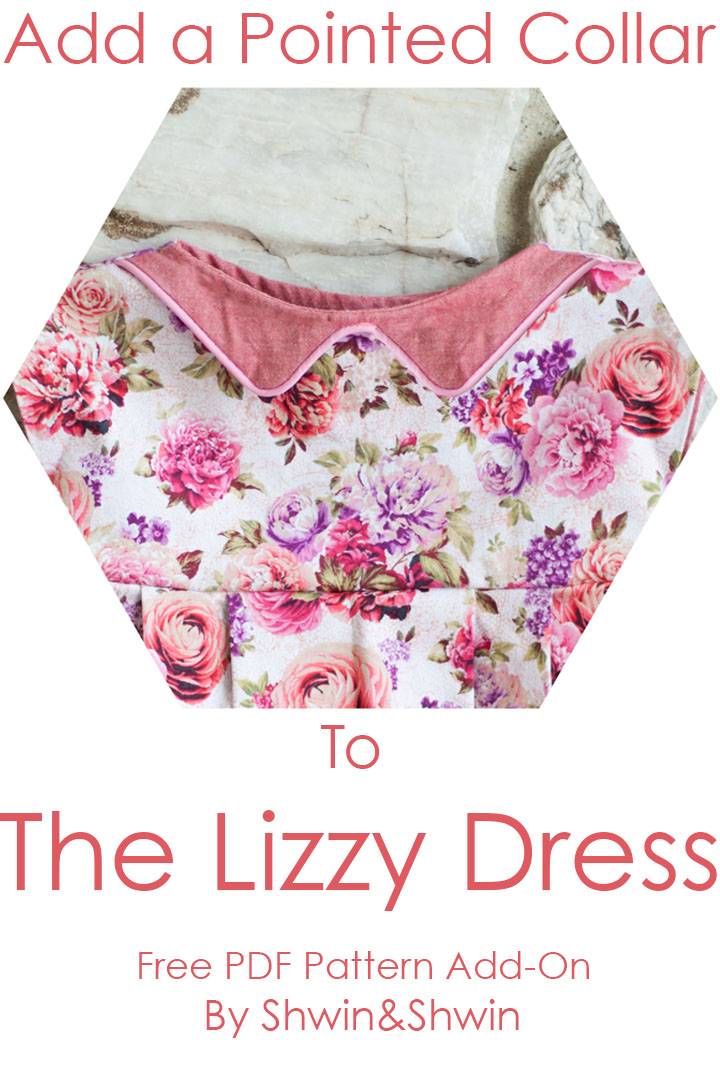 Nearly 2 years ago I released The Lizzy Dress Pattern. It's one of my favorite Dresses and Abbey only recently stopped wearing the few I made her. (she doesn't grow much I guess) Since Penny was in need of some new dresses, I turned to the Lizzy Dress Pattern. I remembered 2 years ago when the pattern was in testing that one of my testers added a peter pan collar to the dress. I Loved the little touch it added and decided I wanted to add a collar to the dress for Penny.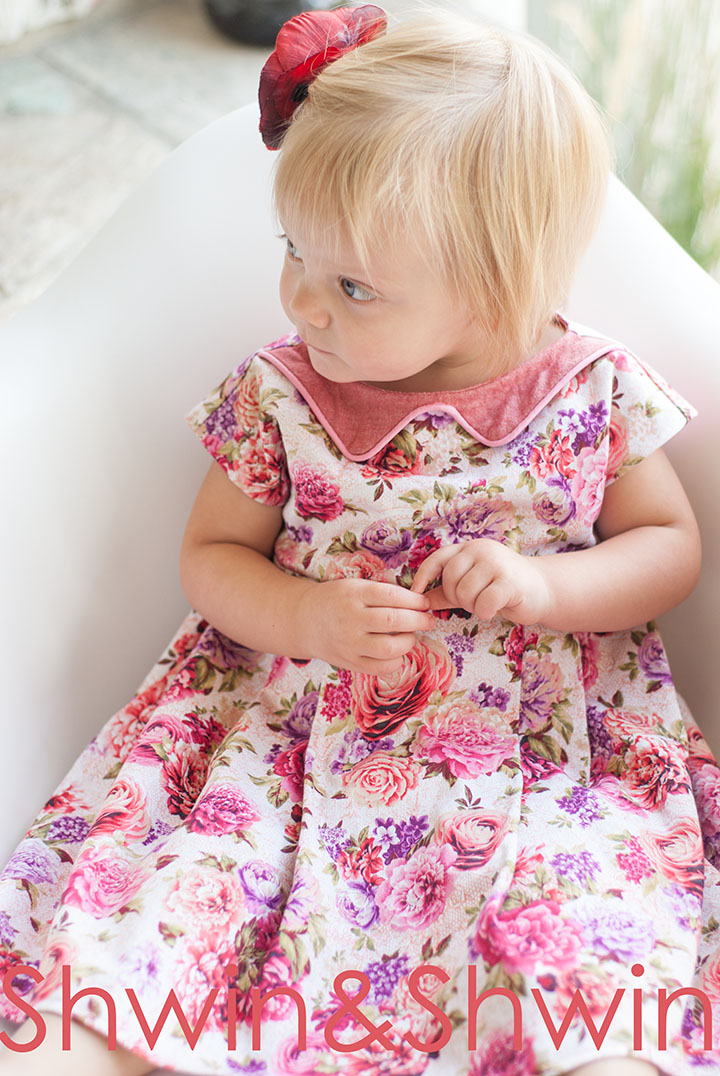 I really love how cute the little collar is. The design of the dress doesn't lend itself to a traditional collar due to the boat neck shape of the neck and the cross over angled back, but adding a collar detail to the front is super easy, and just as cute. I also made a pattern for it so if you have the Lizzy Dress pattern and you want a collar you can just download the Free Pattern.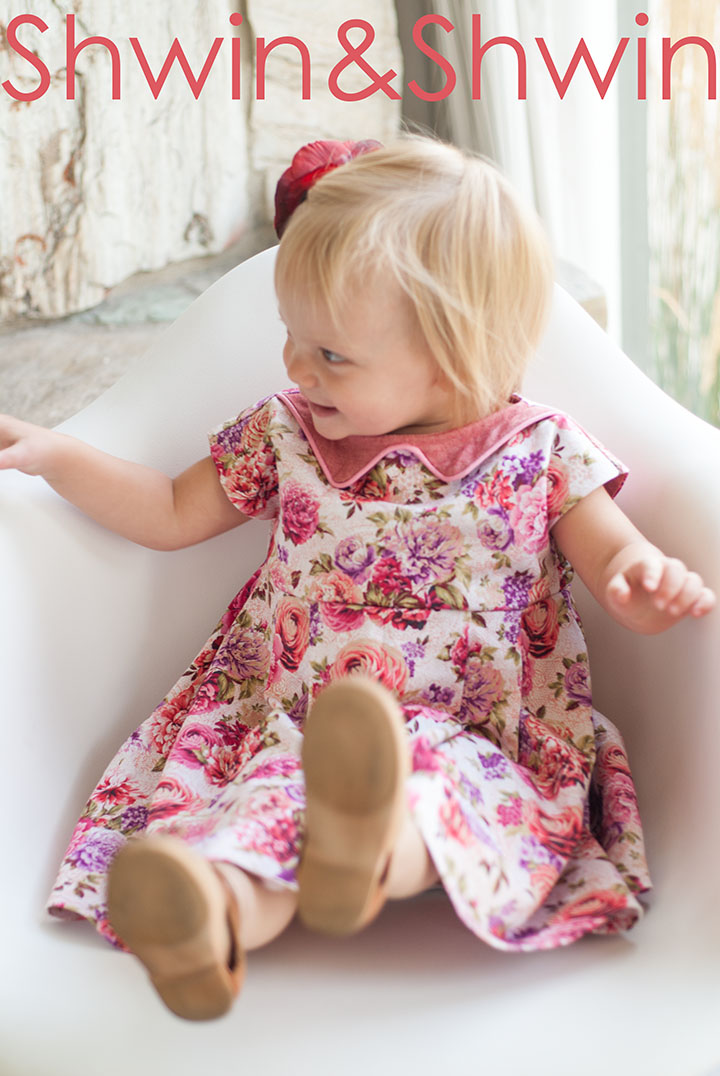 If you don't have the Lizzy Dress Pattern yet, you can get it here. (sizes 12m-10y)
You can get the collar pattern HERE
You will need
Optional:
Add Piping or trim to your collar
If your fabric is light weight adding interfacing may be a good idea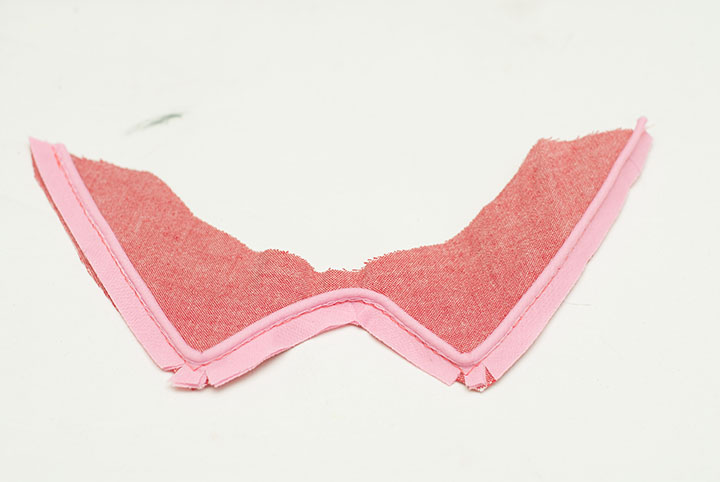 If you are adding piping or trim you will sew that to the right side of one collar piece so the outside edge of the trim is towards the outside edge of the collar. Clip the trim at the points so it can bend around the angles.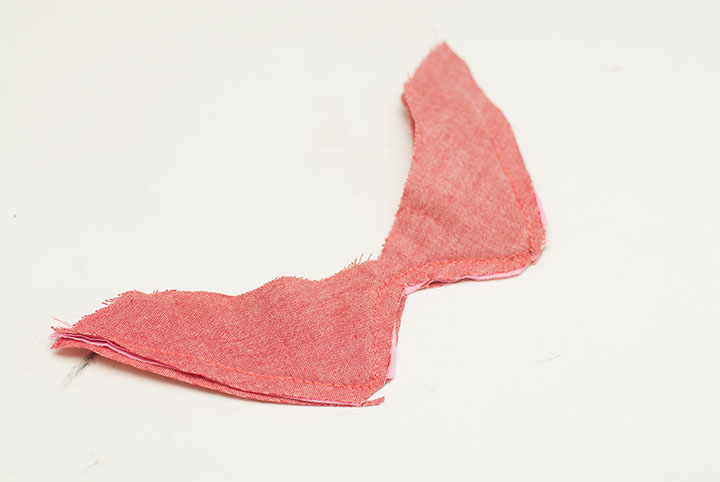 Next with right sides together sew the other collar piece to the first one along the outside edge.
Clip the corners and trim in the center point.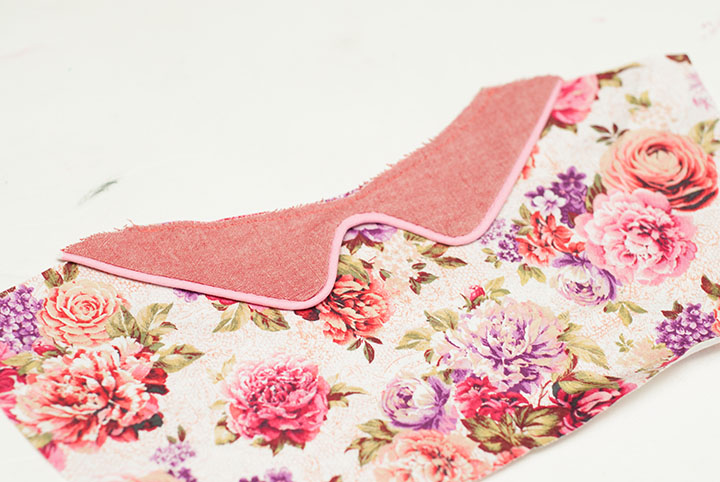 Turn the collar right side out and press well. Then baste the collar to the front main bodice neckline. Sew the rest of the pattern as directed by the pattern.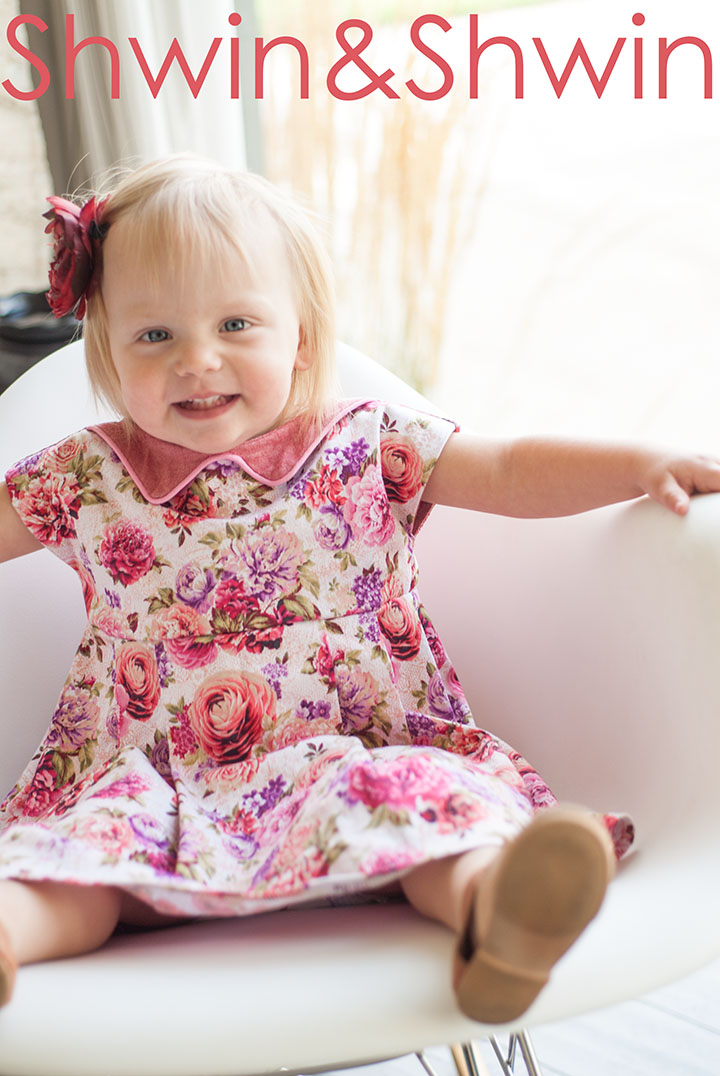 That's all there is to it. Simple and easy to add a cute little detail to the dress.
Lizzy Dress Pattern || Shwin Designs
Collar Add-On || From this Post
Floral Fabric || Stretch Poplin from Jo Ann Fabric
Chambray For Collar  || Fabric.com