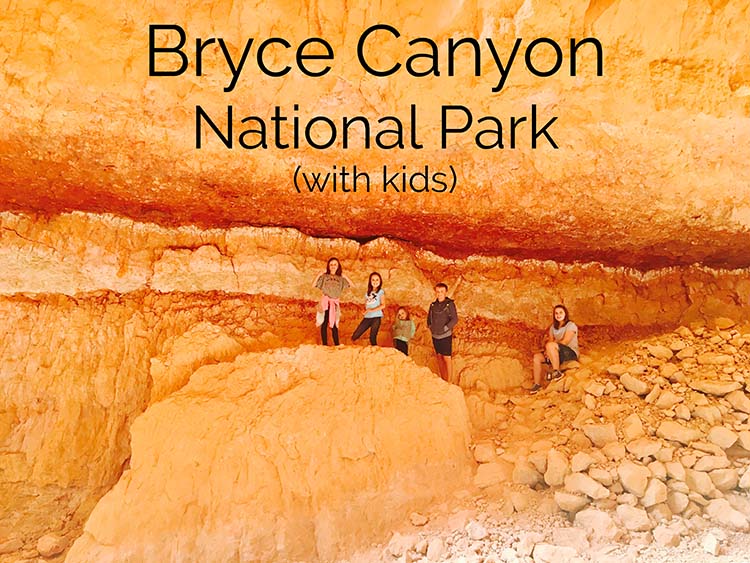 Bryce Canyon National Park Visited October 18, 2017
Bryce Canyon National Park is a pretty popular park in UT. There are far busier times we went around mid October and it was perfect. Great weather, light crowds. I also feel like almost all of my National Park posts discuss the crowds. Maybe we are the odd ones out here but we are not a fan of crowds. I think this is why we traded our trips to Disney World for trips to National Parks. I spend a fair amount of time trying to plan the best time to visit a park where there will be the fewest amount of people and still decent enough weather to enjoy the park.
Where we stayed
We stayed in Springdale UT. If you do a google search of this you may be scratching your head since Springdale is outside of Zion National Park not Bryce. We hit up both parks over 2 days so we decided to stay near Zion. There are options of places outside of Bryce if you want to stay in the area.
What we visited
Two Bridges
We set out on a trail that heads down into the valley. There are a lot of view points to see like the two bridges. The trail itself is the Queens Garden loop. It's about 3.5 miles and is a moderate trail since you do hike in and out of the valley. Our kids did the hike quite easily.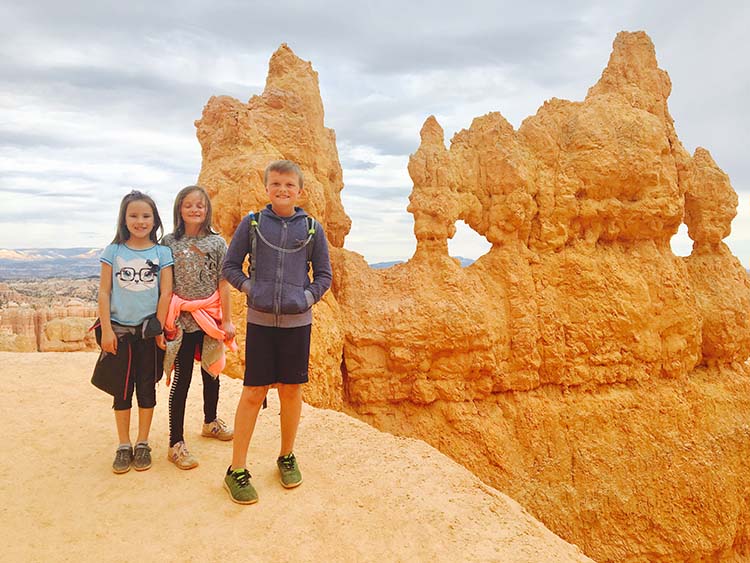 Thors Hammer/Sunset Point
The rock formations are really cool and the kids loved looking out for all the different formations. They were a little disappointed that Thors hammer just looked like a pile of rocks, but they liked the name. You can see most of these formations without taking the somewhat steep walk down into the valley below. This makes most of these points easy to visit even for young kids.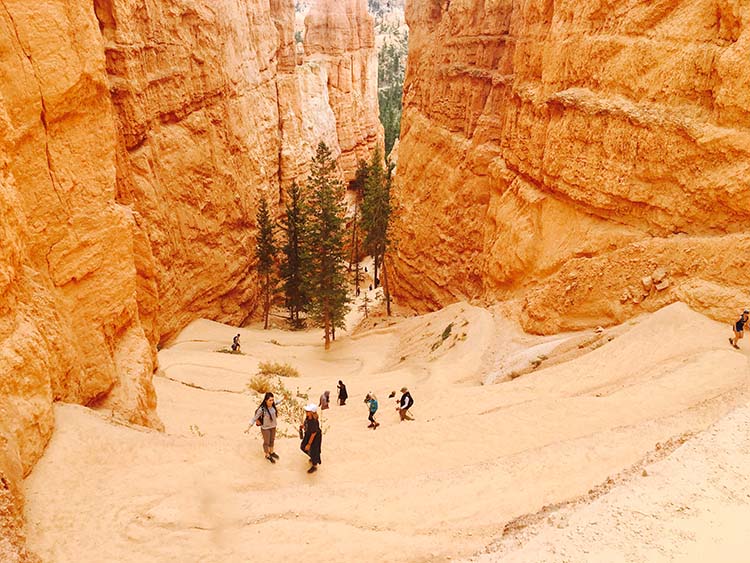 Wall Street
Speaking of steep climbs, Wall Street is one of the coolest parts of the park. Is it steep? Yes, Is it difficult? No. Especially for young little legs. It's just a bunch of switch backs really but it's cool.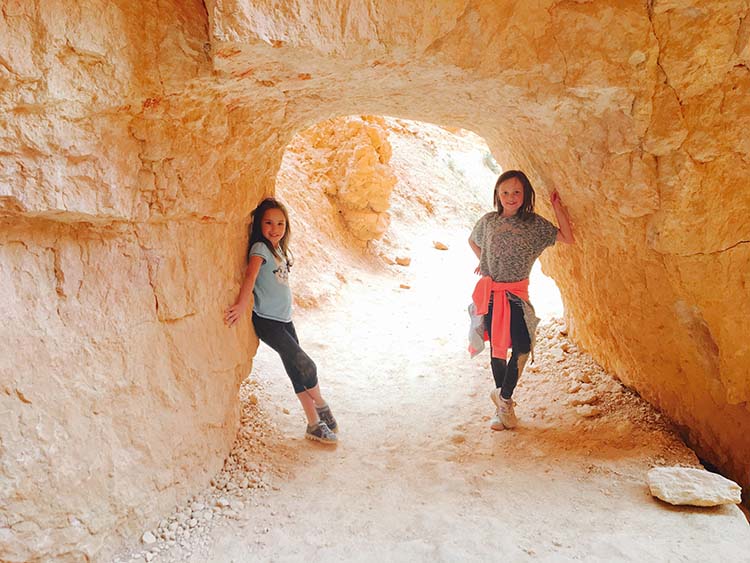 At the top of Wall Street is this rock tunnel that the kids thought was pretty cool. I feel like that is the biggest trick to hiking with kids, taking them on trails that have something cool or new for them to see. If we just walked on flat ground through grass or trees they would probably be bored.