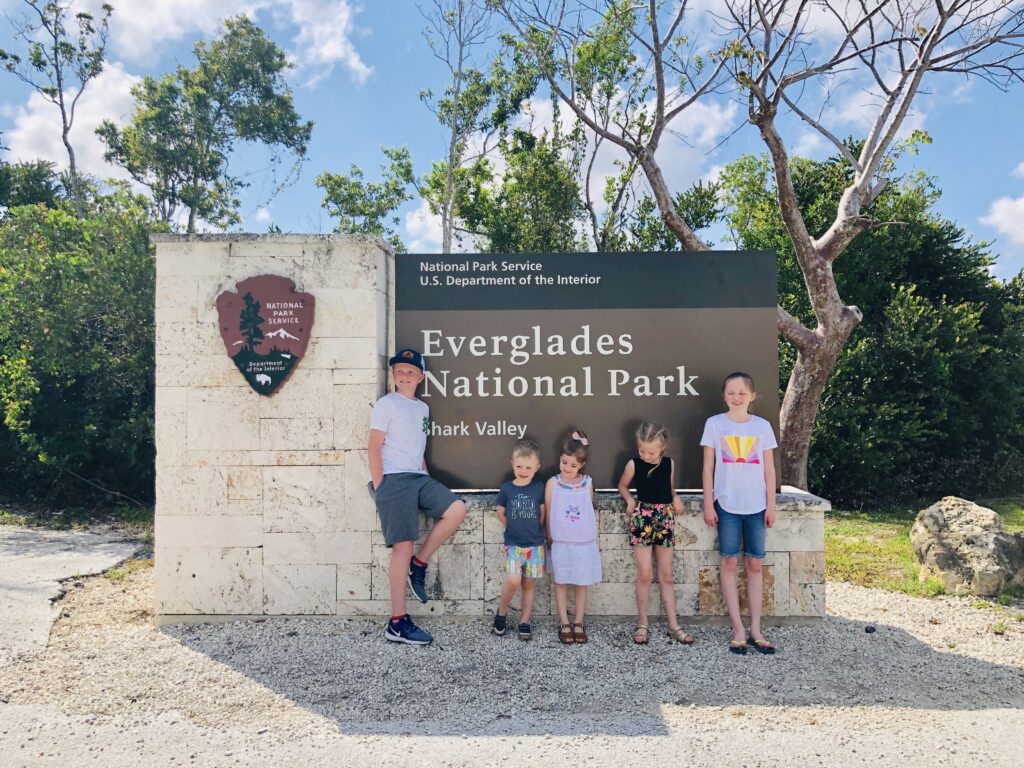 Everglades National Park Visited April 8 2019
Everglades National Park was on my bucket list for one reason and one reason alone. I wanted to ride in an air boat through the marsh land. So we went, and we did just that. We also checked out a few trails and drove through the park which is really beautiful and a great way to cross the bottom of Florida.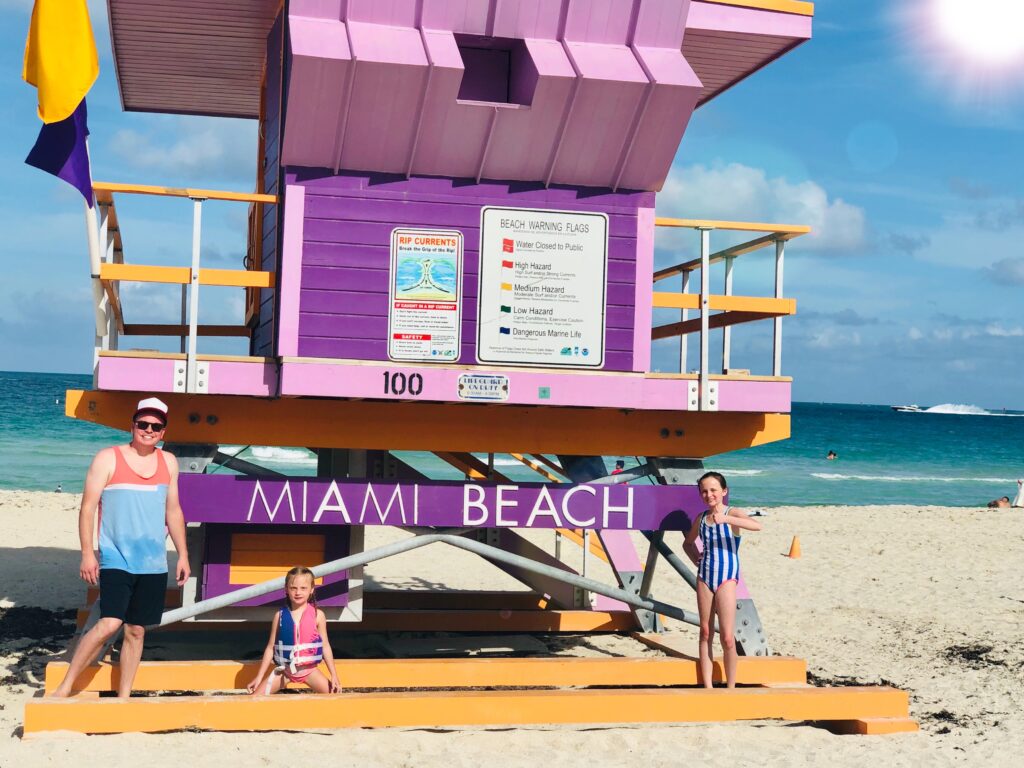 Where we stayed
We visited the everglades in the same trip as Biscayne Bay so we stayed in Miami for both. We loved the Miami area and the beaches. You can see more about where we stayed and what we did in Miami in the Biscayne Bay trip.
What we visited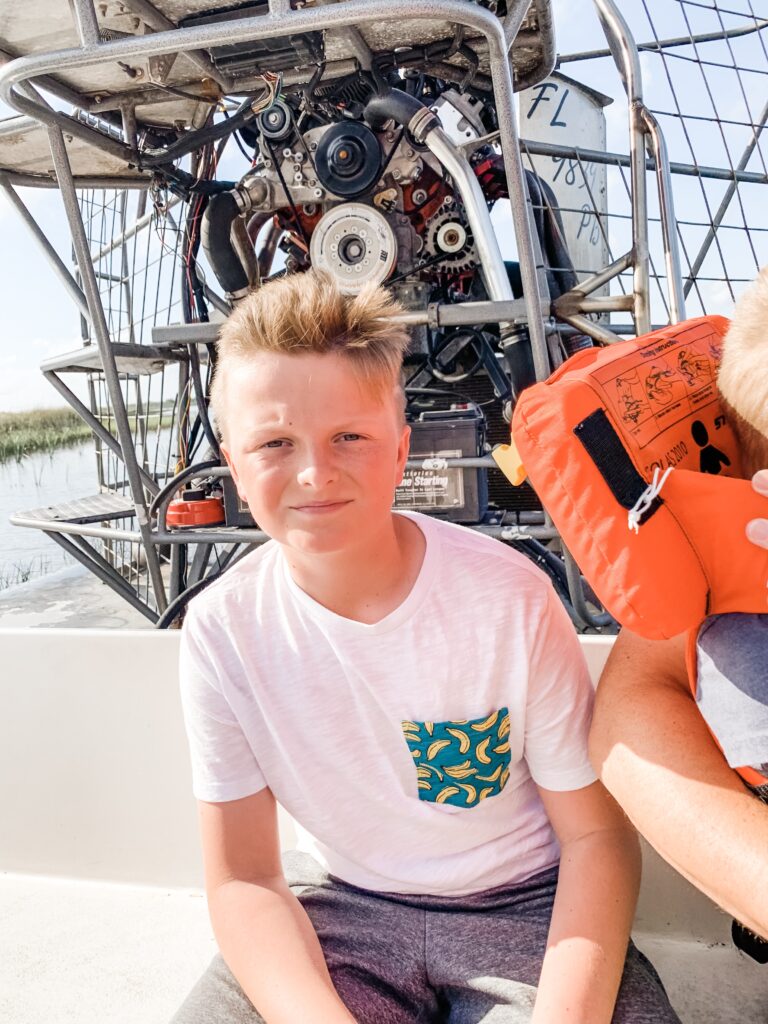 Airboat Tour through the Everglades
We booked our tour through Gator Park. It was a really great experience, we arrived about 45 min before the tour so we could check out the animals in the park. They had SO many Alligators, the kids loved it. The whole process of getting on board was super smooth and the guide was great! He told jokes, and shared a lot of great information on the tour.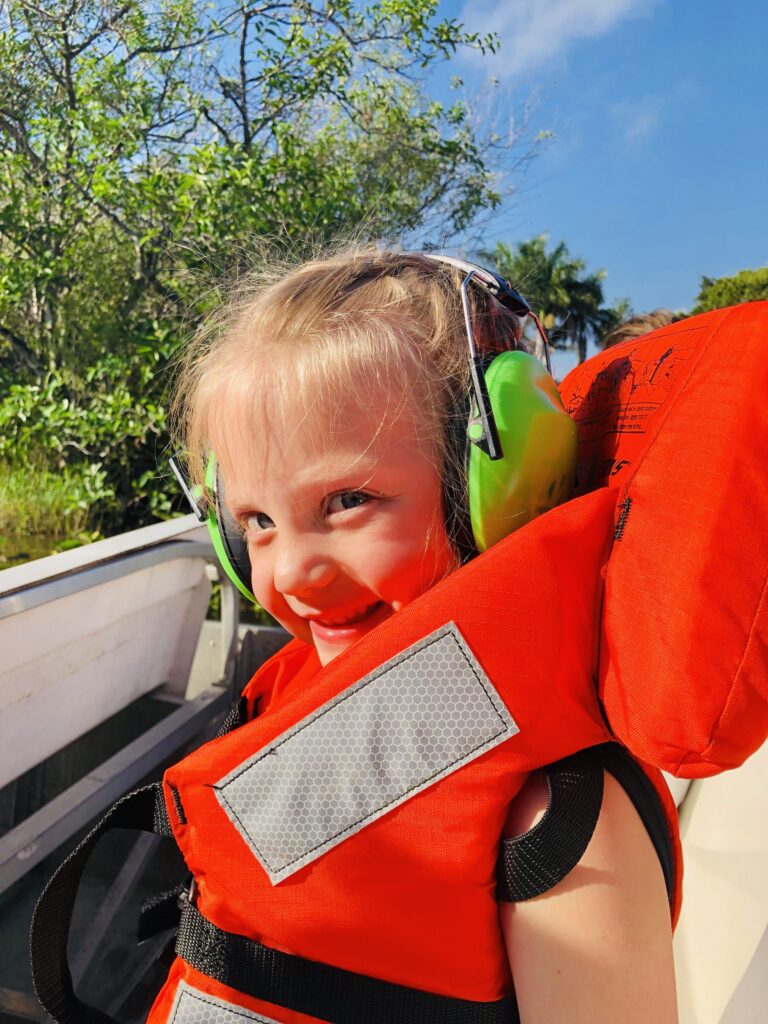 The air boat was really safe, and great even for little kids. They offer noise cancelling headphones for kids or adults, and of course life jackets. This was perfect for my youngest who can be sensitive to loud noises.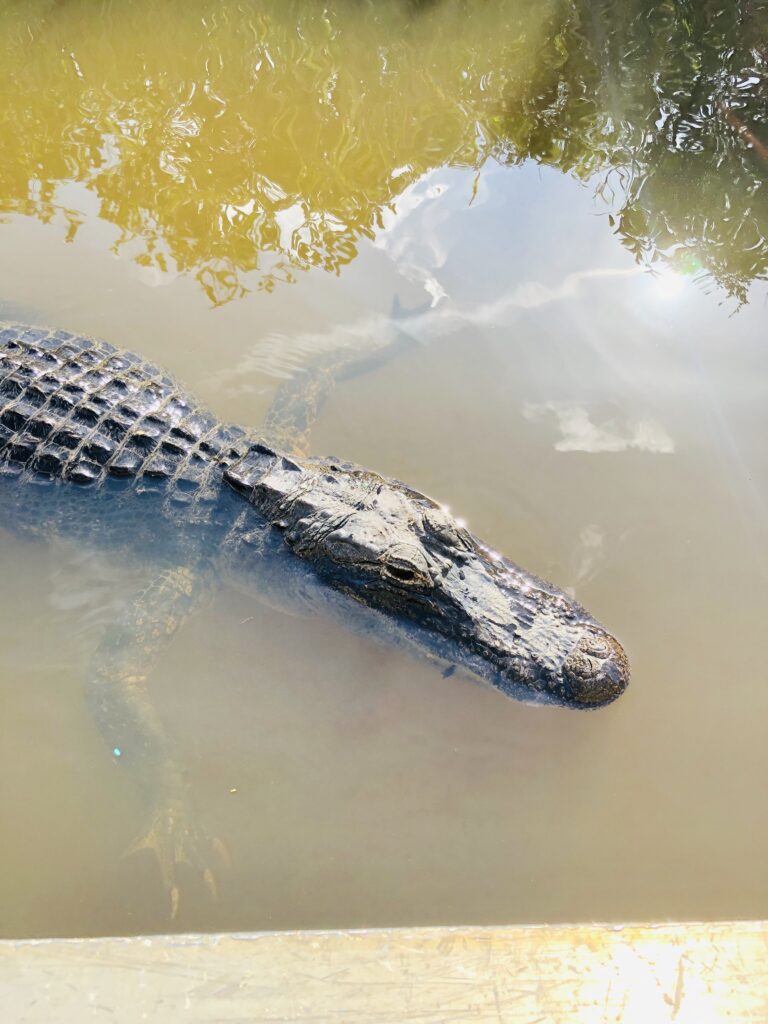 Our guide was so good at finding alligators out in the everglades. He would call them by name, and even by nicknames. The kids thought that was great, and loved all the funny names. It was so cool getting up close to alligators in the wild like that.
Gator Park
At Gator Park they have a couple of fun shows the kids really enjoyed. Some where they brought in really large alligators. There is also an area where the kids get a chance to hold a baby alligator. Jude was the only one brave enough to hold one, but they make them safe enough even my young niece held one.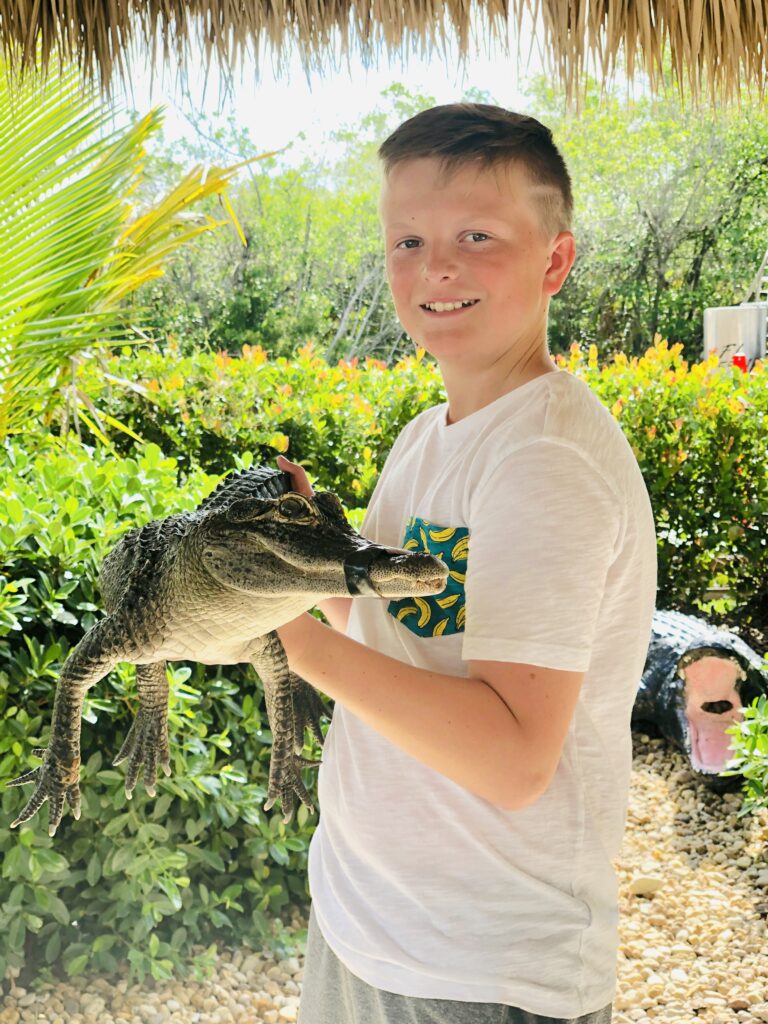 Bobcat Boardwalk
This trail is located right next to the Shark Valley visitor center. We stopped here originally to plan out our stops, but the kids were tired after the airboat ride and only wanted to do a short trail.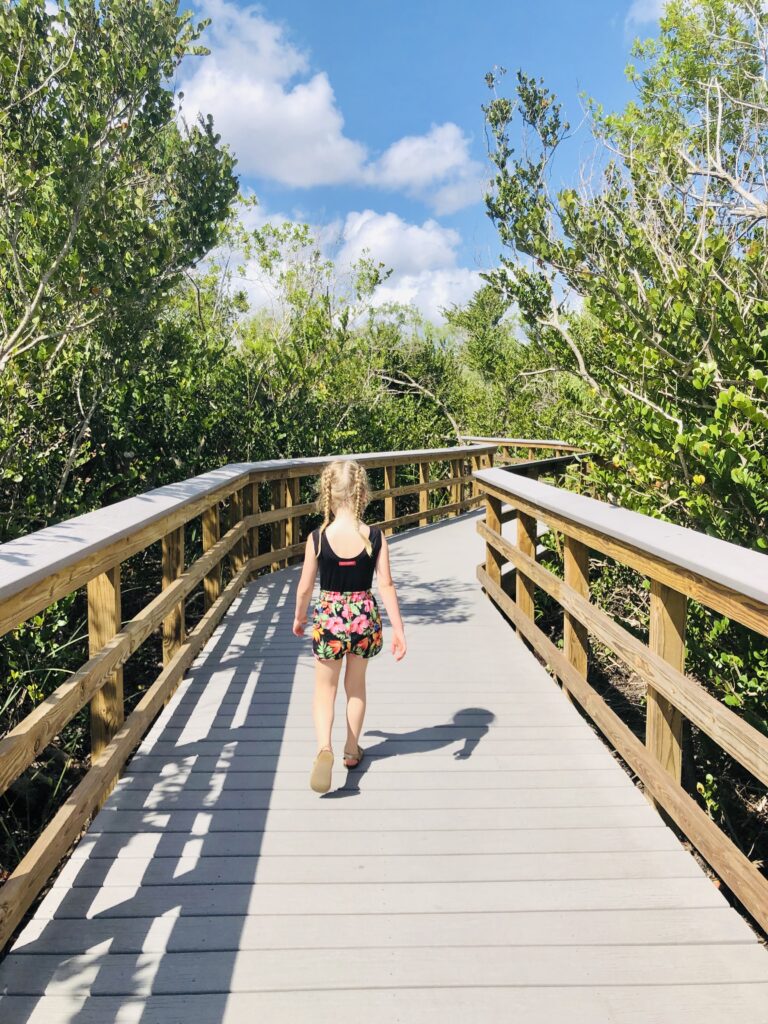 The boardwalk trail was so pretty. It had some shade which was very welcomed in the Florida heat. At the end of the boardwalk there was a creek that ran along the road. We walked along that for awhile as well since it was full of cool wildlife.