I have been seeing cute 3D tees popping up everywhere and my girls love them. I decided I could easily make them myself using a tee shirt pattern the girls love. I used the free Kite Tee pattern (sizes 12m-18Y) free in my pattern group. My girls love the fit of the tee already so I knew it would be great to make as a graphic tee.
To make the graphic tee, I used TAP (transfer art paper) which isn't available anymore, but you can use something like this. I printed off the ballerina sketch. (just something I found online and liked) After printing it off, I carefully cut around the image. Then ironed it on to the tee front.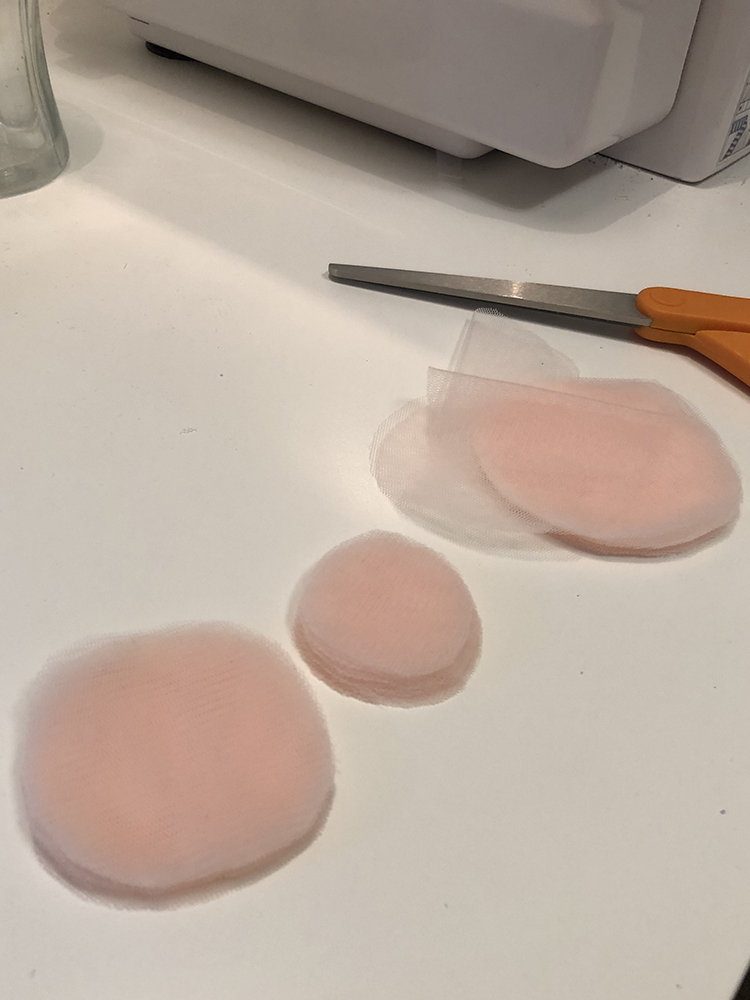 For the skirt, I cut out circles in a few sizes out of tulle. It takes a lot of circles.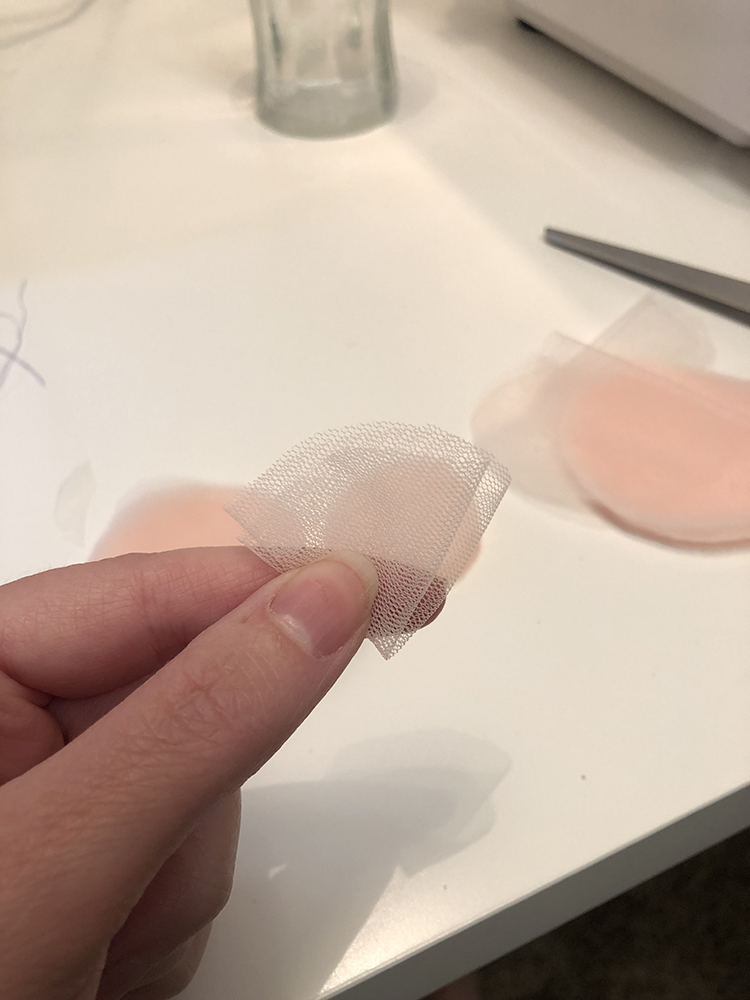 Fold a circle in half, and then in half again.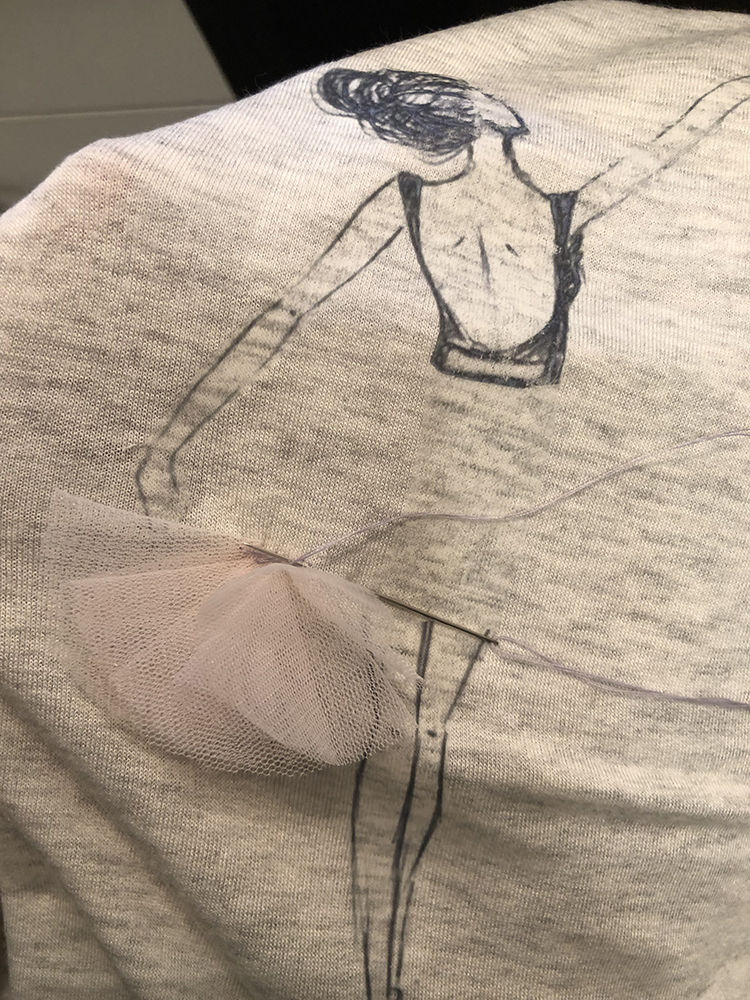 Then sew through the point, sewing it in place on the tee, wherever you want the 3D effect. I wanted to give this little ballerina a tutu.
Keep sewing on folded circles until you have the desired look you want. As you can see I did several rows and TONS of circles (sorry I didn't count) I also used smaller circles as I moved up to help give shape to the skirt.
The perfect shirt for my little dancing girl.