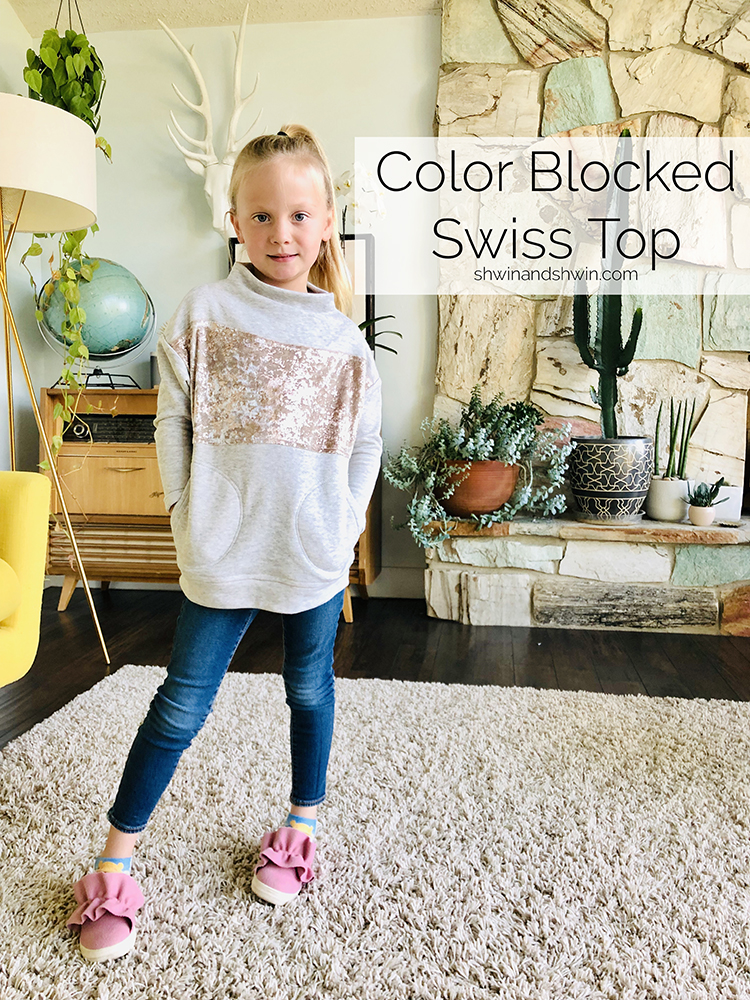 I love to color block, as you may know. So it's no real surprise that I would color block the new Swiss Top.
I love color blocking so much I even included this hack right in the pattern.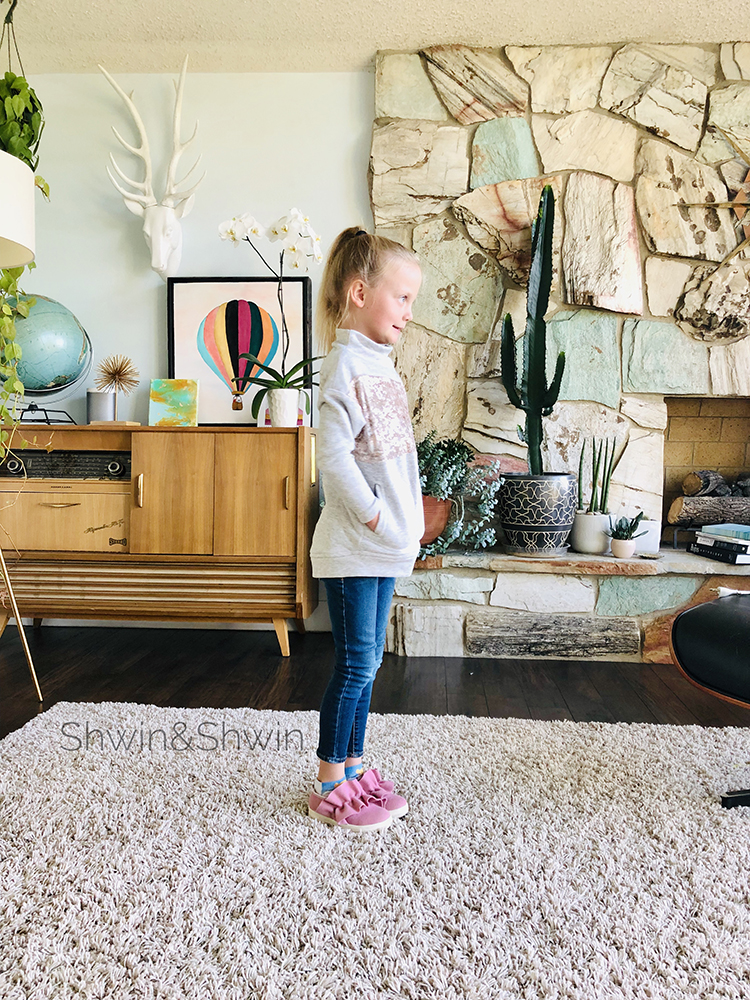 For this top I also did the waistband along the bottom hem. You can find those instructions here.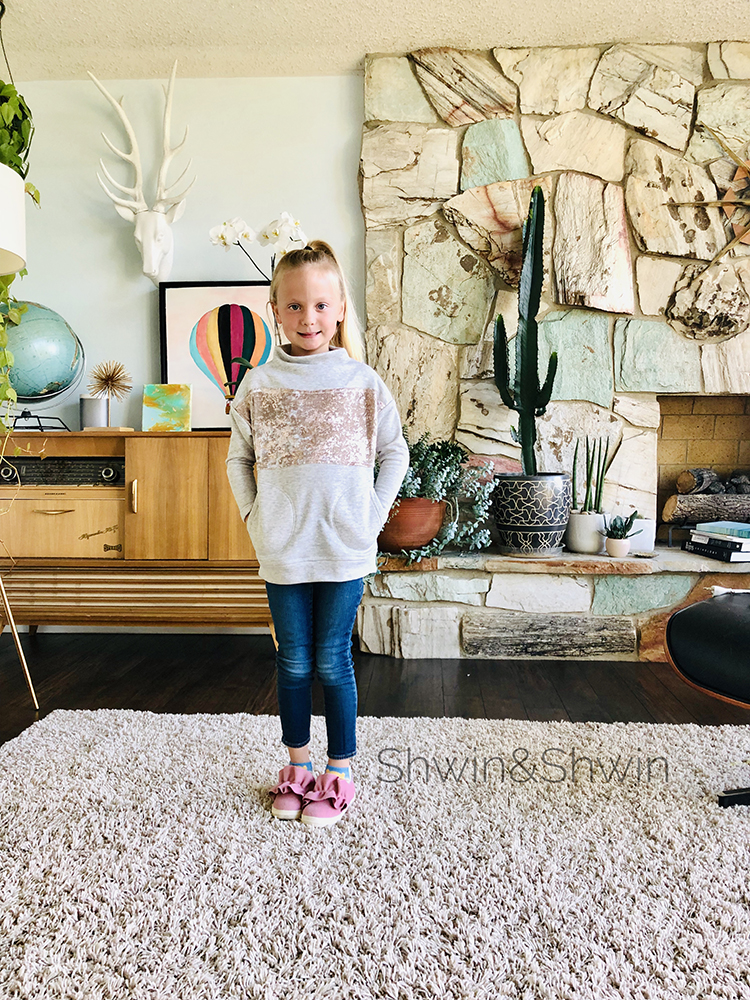 The Swiss Top Pattern comes in 3 sizes or a full collection