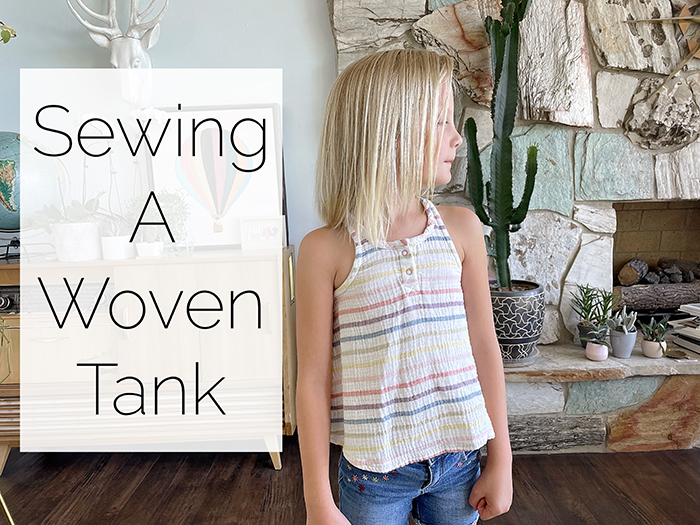 Sewing a Woven Tank
I love a good tank for summer. Knit fabrics are fun but there are some amazing, soft lightweight breathable cotton fabrics that are perfect for summer tank. I have a free pattern (with video instructions) for a sewing a woven tank and tips for sewing with woven fabrics.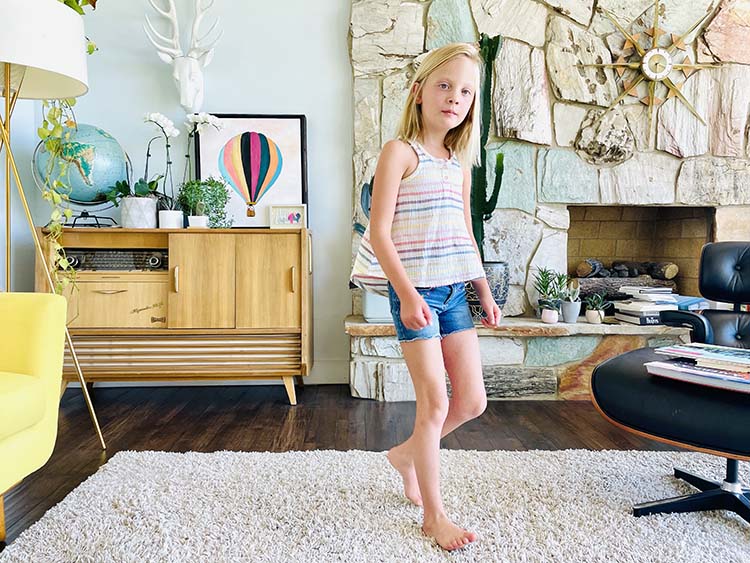 I have a free pattern for you sizes 12m-18
*Also as a friendly reminder, my free patterns have not been through the testing process that the patterns in my shop have been through. I still use and sew from the patterns myself, and only share them when I have positive results. I can't promise they will be error free.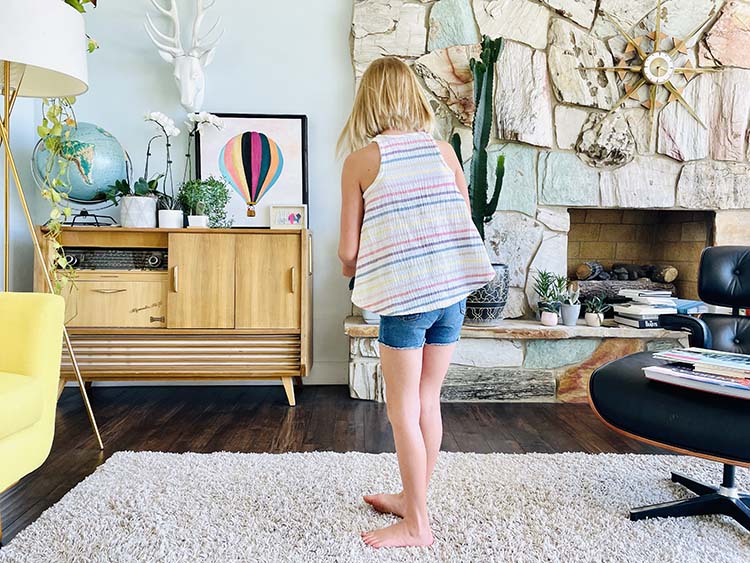 All of the instructions for the tank are shared in the video that will walk you through all the steps and I discuss the different types of fabrics and tips for success.
Video Here