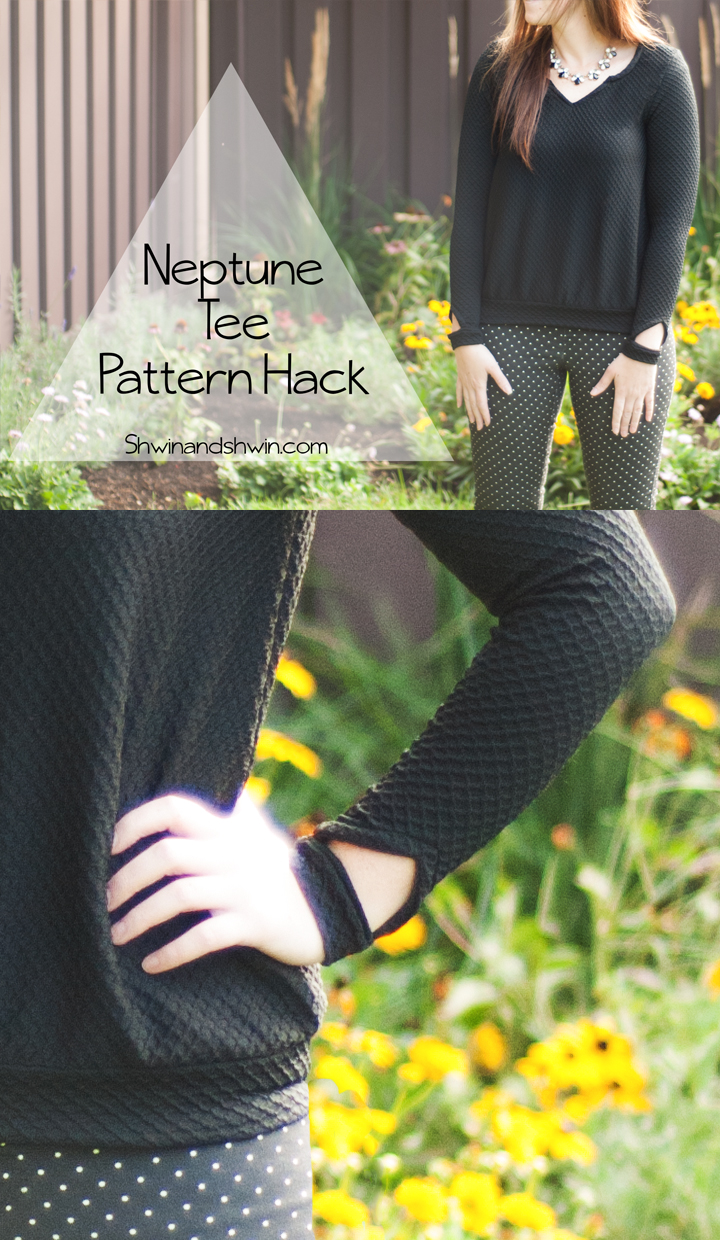 Hey guys! Today I have a quick little pattern hack for you. I love the Neptune tee so much and since we are heading into colder weather I thought I would whip one up as a long sleeve version. I love when you can get even more use out of a pattern by changing up a few small things and getting a completely different look.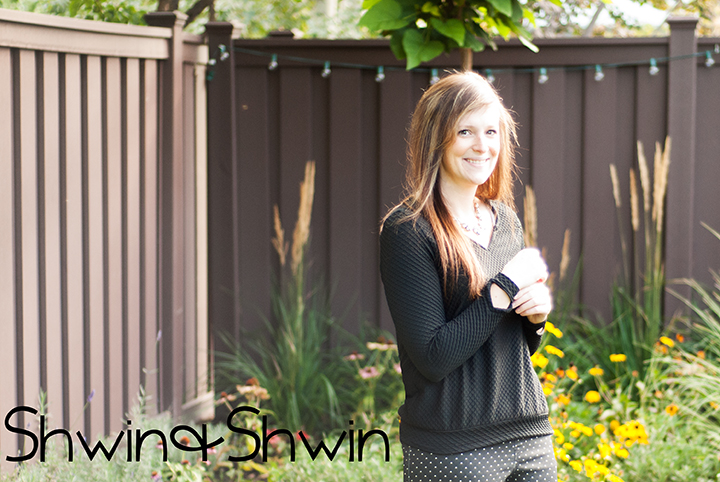 I loved the triangle cut outs so much I had to include them on the long sleeves and I love how they allow for a little pop of skin and the wrist.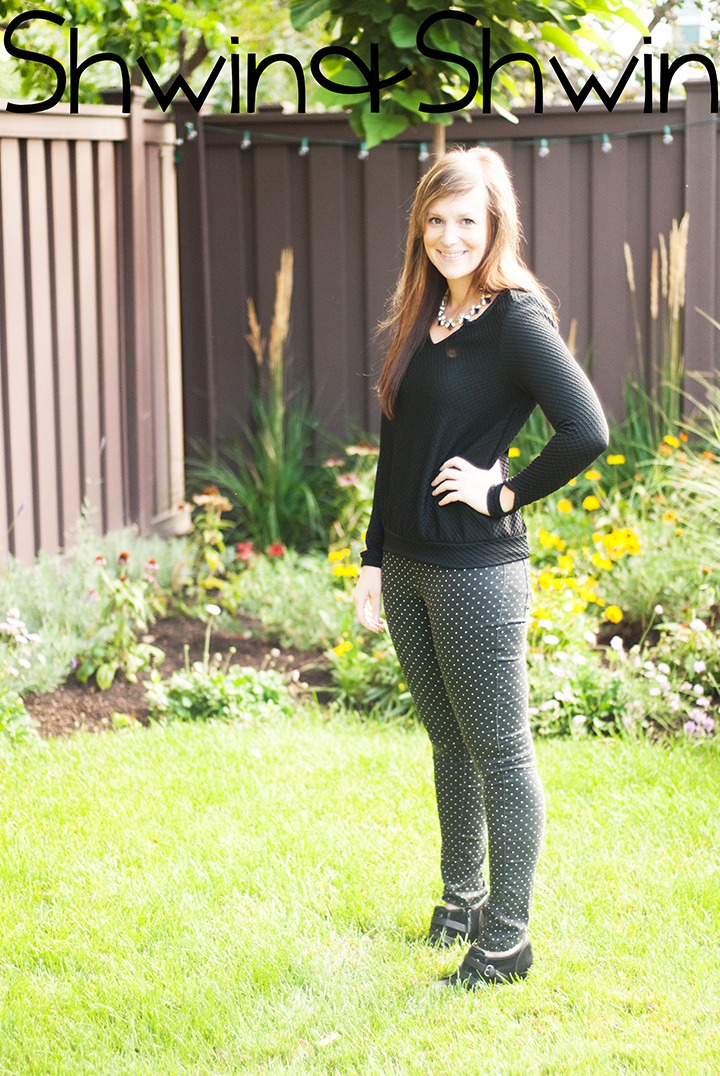 I also decided to add a band to the bottom for a "sweatshirt" type look, although the fabric I used was not a sweatshirt fabric it was a embossed black knit. Again a great knit I scored at Joann fabric, and again could not find online but here is a link to a similar one HERE.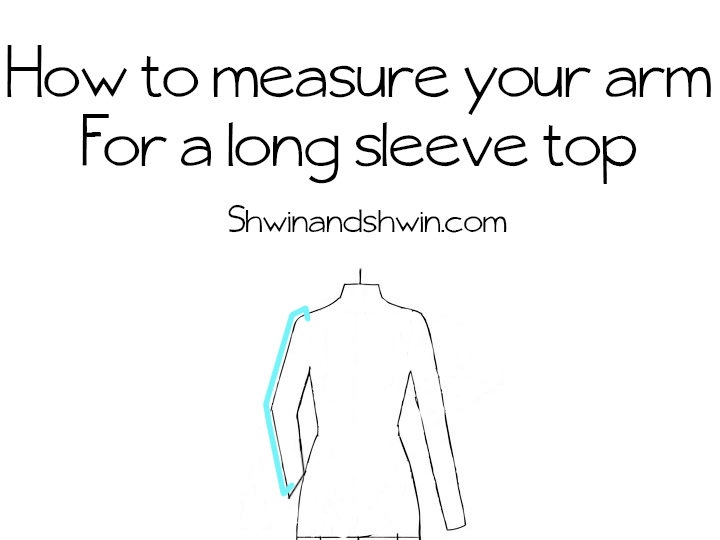 Taking a short sleeve pattern and making it long sleeves is actually really easy, this same thing can be done to any pattern.
To start you need to measure your arm. To do this measure from the top of your shoulder, and with a slight bend in arm measure over your elbow and to your wrist. You will want to add seam allowance and hem allowance to this measurement.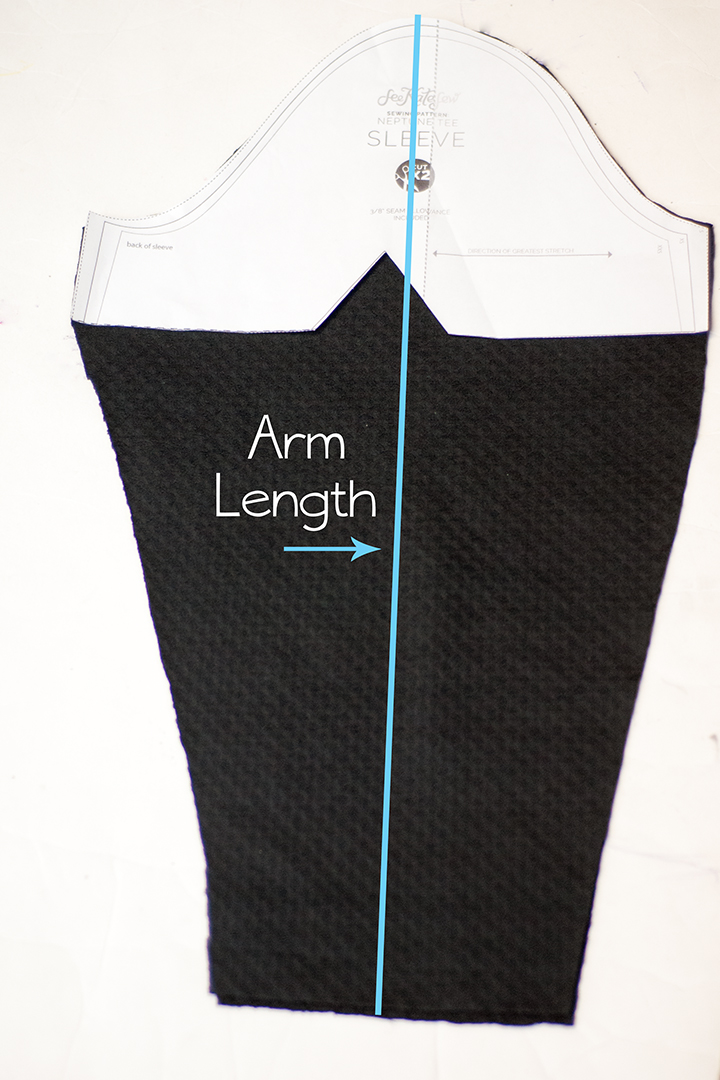 Then from the center sleeve measure from the top of the curve straight down marking your measurement as the bottom. Now for the sleeve "style" you can decide, if you want to taper the sleeve, or keep it straight. I decided on a more fitted sleeve so I tapered mine down to my wrist measurement. Then you will sew the sleeve essentially the same way, the only thing I had to change was the width of the arm cuff since I had a narrower sleeve end. I added the triangles the same way as the pattern instructs.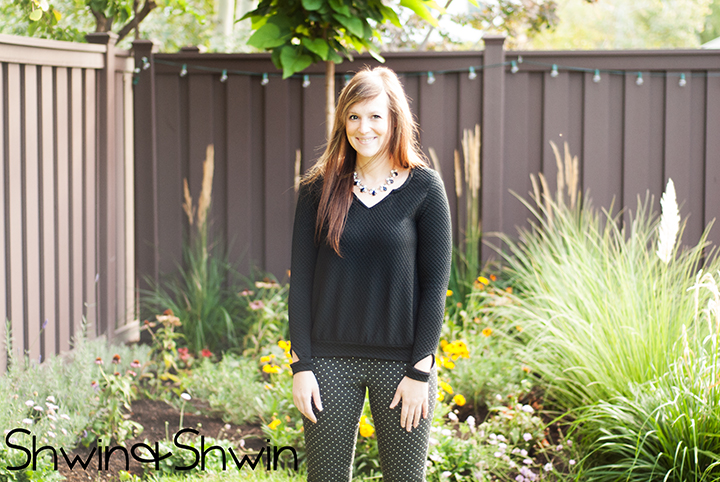 For the band along the bottom I measured the bottom of the top and then made a band that was 4″ shorter (so it stretched to fit) I attached it the same way you would the neck banding.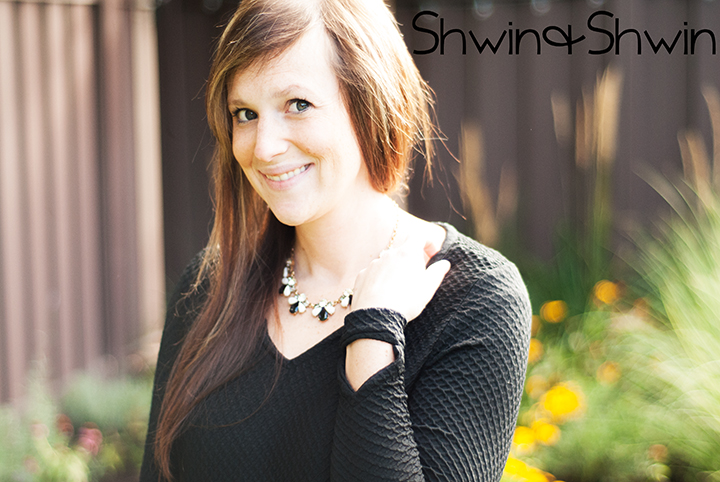 Lastly I didn't have the neckband go across the top of the triangle in front. I just went from either side along the neckline. I like the little cut out and how it frames a place for a necklace.
I love the way the top turned out, I can't wait to make a few more.
You can still get the whole collection 40% off (this is the last week!) 
Also click over to see some other fantastic pattern hacks! You will get a ton of use out of these patterns!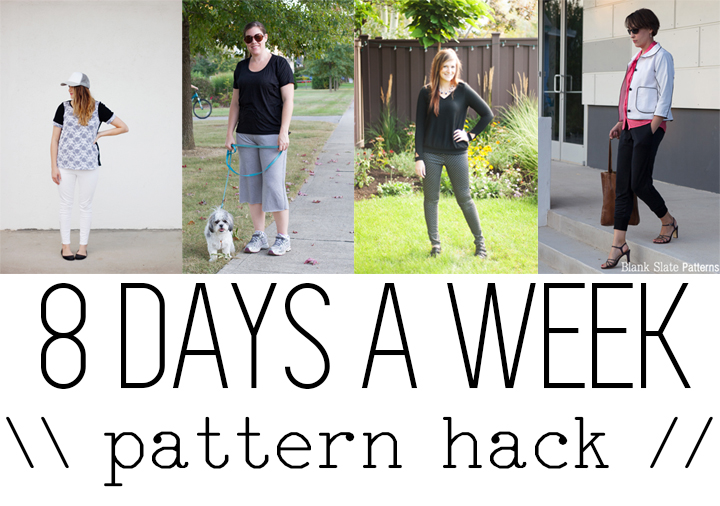 Lace Overlay Shirt || See Kate Sew
Yoga Waistband || Andrea's Notebook
Neptune Sweatshirt || Shwin&Shwin