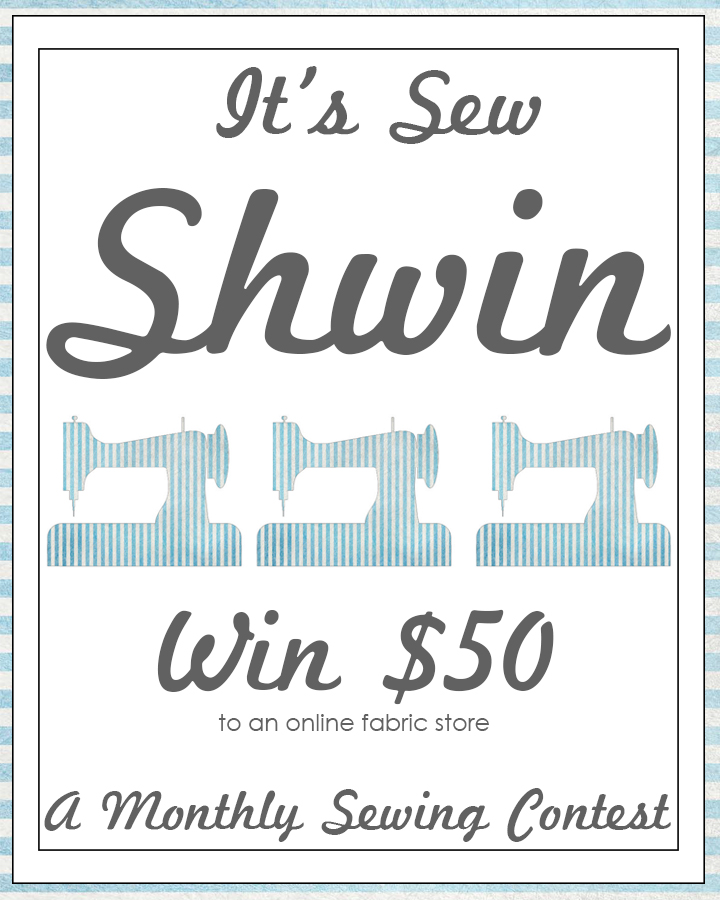 We are starting something fun! We just started a Facebook group just for our patterns (find it here) It has been so much fun seeing everything everyone is making! We want to see even more! We thought it would be fun to start a month contest, something ANYONE can enter and ANYONE can win!
Each month we will select a pattern from our shop as the pattern for the month. Throughout the month you can sew up the pattern as you want. Simply share the photo(s) in our Group and it enters you to win. On the last day of each month we will select a random winner. The prize will be a $50 gift card to an online Fabric store. (to buy more fabric yeah!!)
We will select different patterns each month, some may be for boys, or girls, or women. If a month does not work for you, hold out for the next month.
Feel free to share anything you are sewing or any photos with the #itssewshwin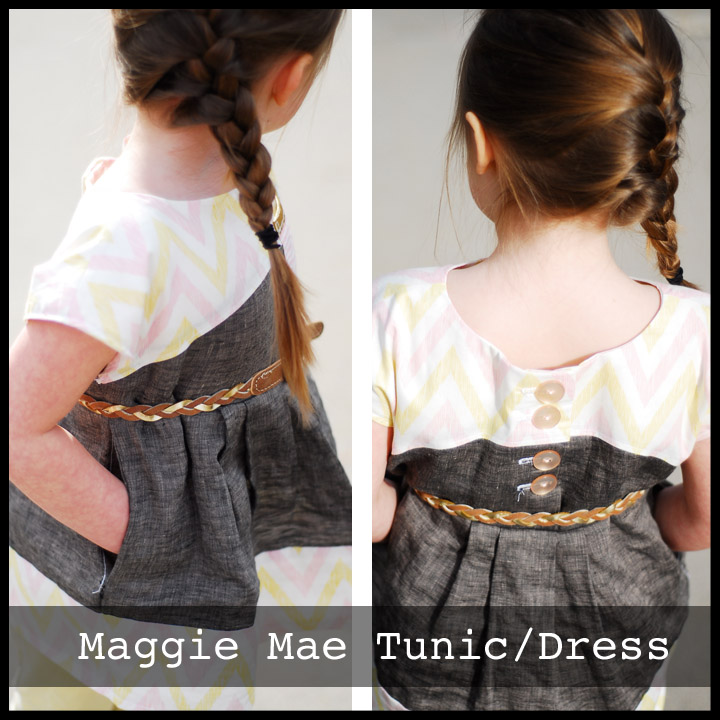 For March the pattern is the Maggie Mae Tunic/Dress. We can't wait to see them all!
Rules: (just so we are clear)
Must purchase/own pattern to enter
Must upload a photo in our Facebook group
You can sew the pattern however you like