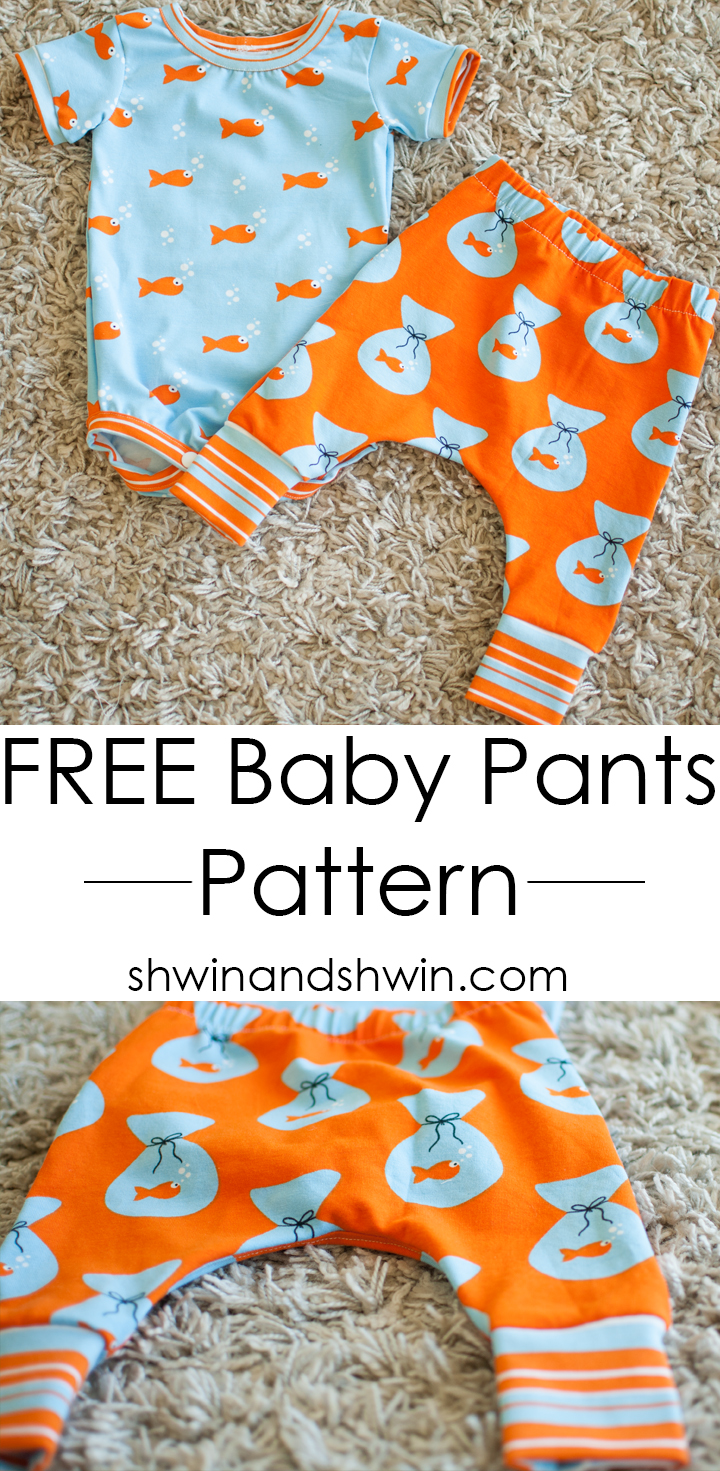 A little while back Sweet N' Charmed fabrics contacted me asking if they could send me some knit samples. Free fabric is not something I decline. (as no seamstress should) so of course I agreed. Well when the knits arrived I was so glad that I said yes, because these knits are amazing!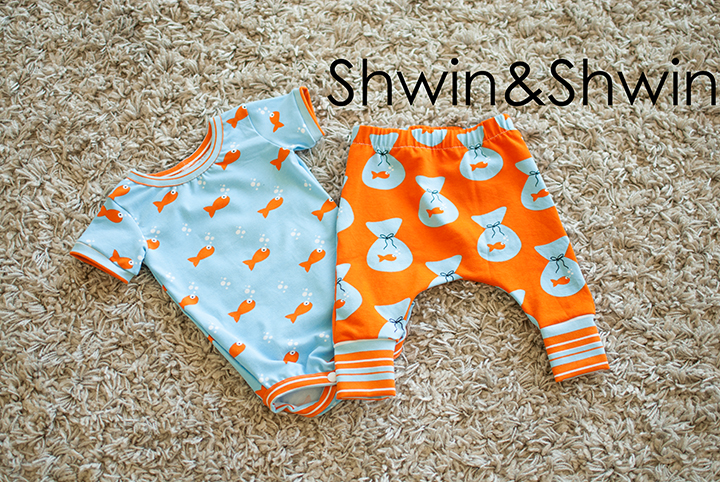 Not only are they adorable but they are a great weight and quality. Fantastic stretch and recovery and so so so soft. (really they are so soft) I have already made several things with the knits (a few other prints as well) These prints were calling out to me to be made into something for my sweet little nephew. (I mean how can I not?) So I made up the Anytime At All tee onesie (size 3m) and I made some sweet little super easy baby pants. If you are new to sewing with knits these are the pants for you, so easy and quick.
You will need:
1/2 yard knits. Something with 50% stretch or more.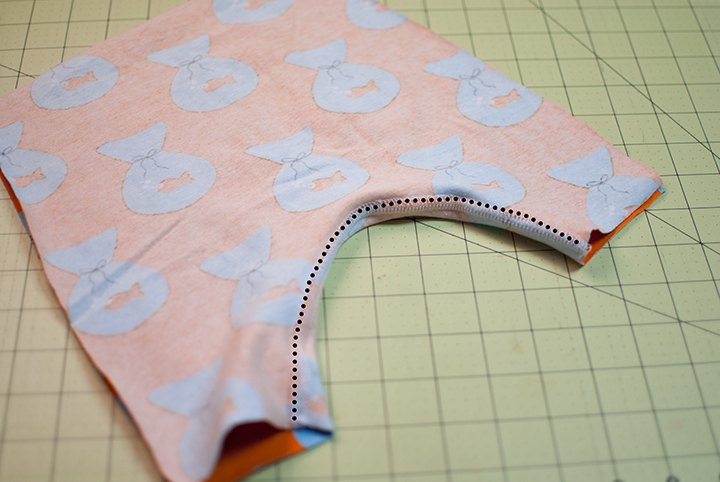 To start, place the front and back right sides together and sew the curve of the crotch. Top stitch if desired.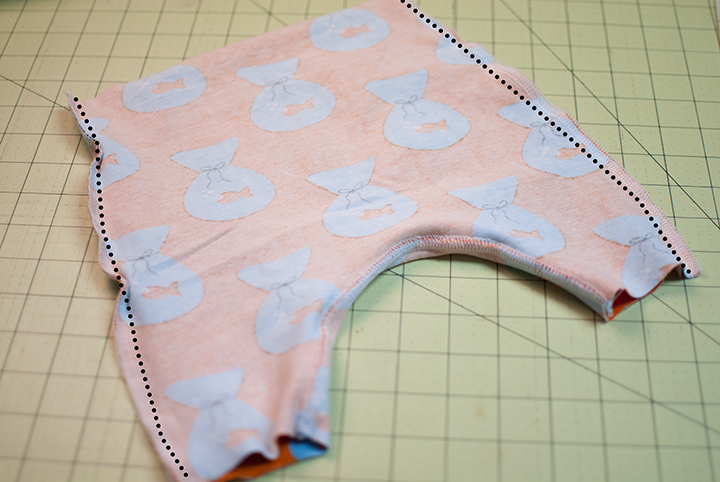 Next sew down the sides.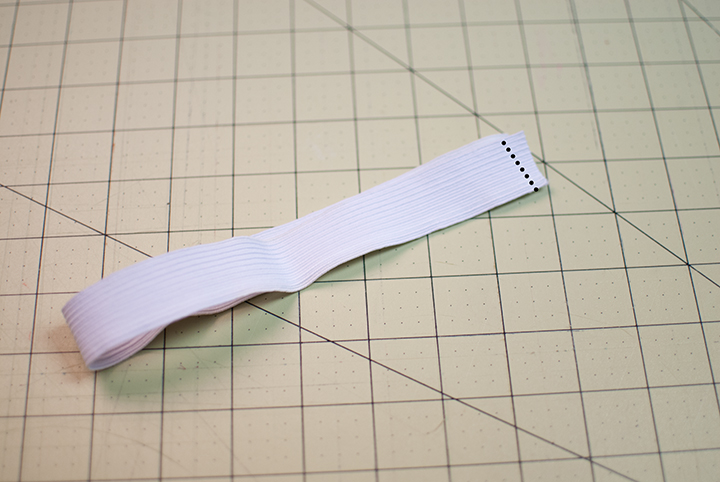 Then cut 17″ of elastic, fold in half and sew the ends together.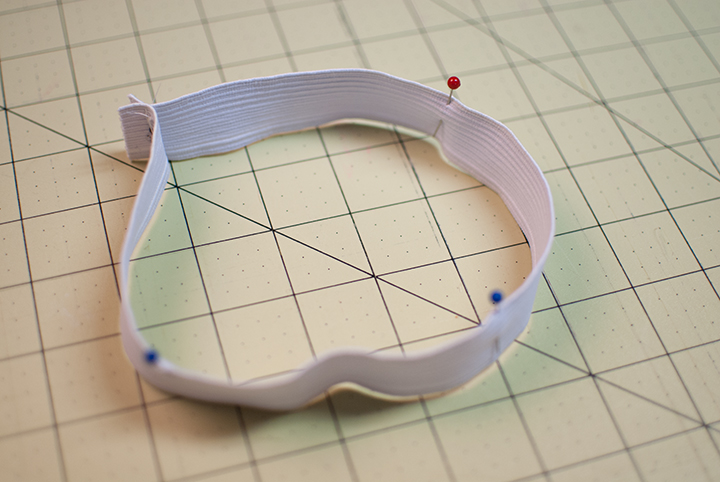 Use the seam as center back and folding the elastic in half then in half again mark the center front and two sides. (a marking for every 1/4 section)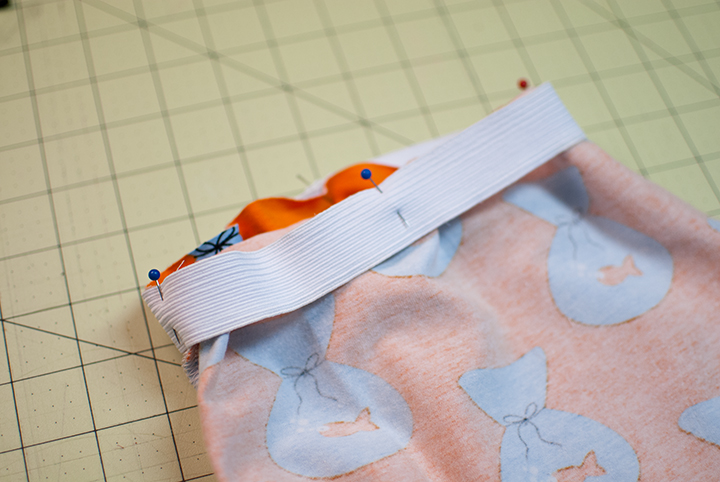 Then place the elastic around the wrong side of the waist match the marks of the elastic with the center front and back of the pants and the side seams.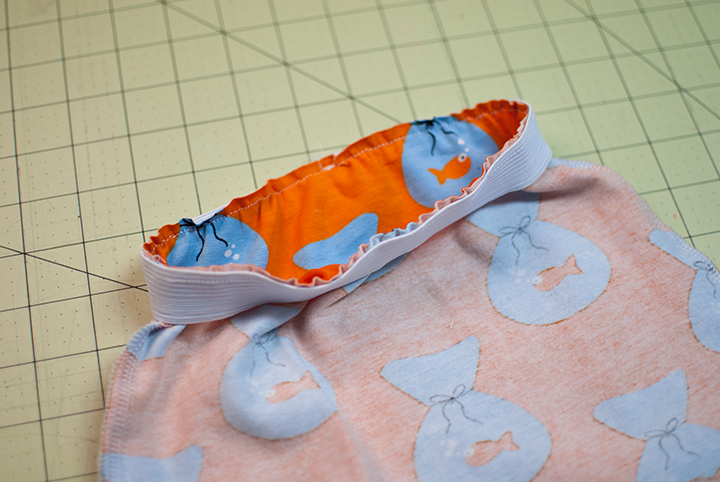 Pull the elastic to fit the waistline while you sew. When you are done the fabric should be gathered a bit to the elastic.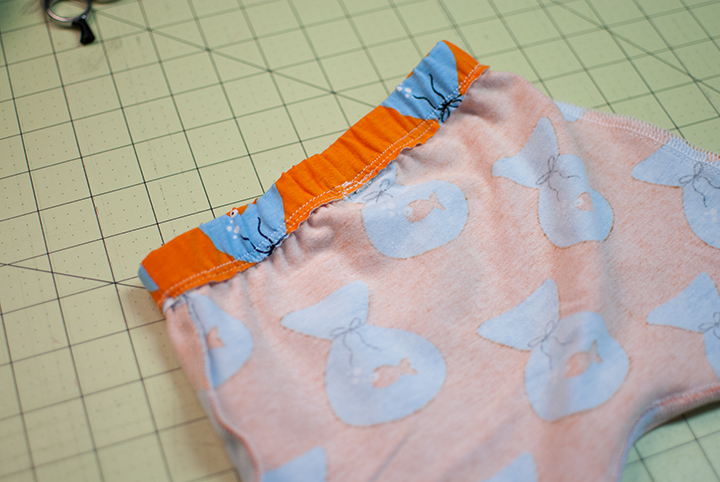 Fold the elastic down so the fabric covers it and then again while stretching sew along the bottom edge of the elastic.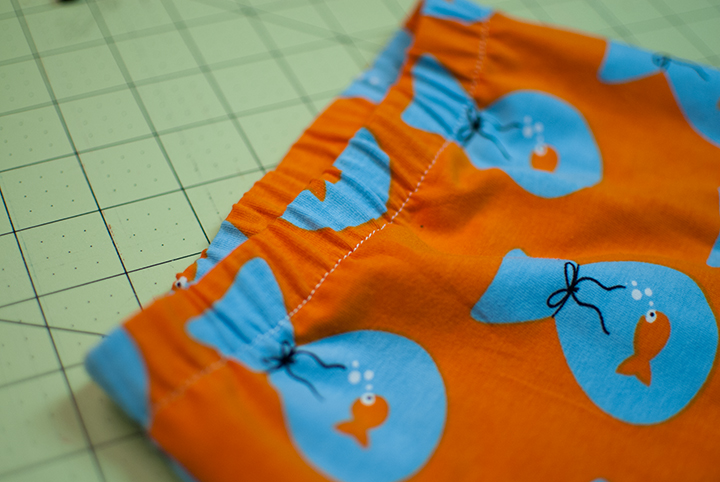 Then you have a nice little waistband. This method (or one turn of the elastic) is my favorite way to add elastic into knit pants since I hate sewing casings, however if you wanted to sew a casing and then add elastic you can.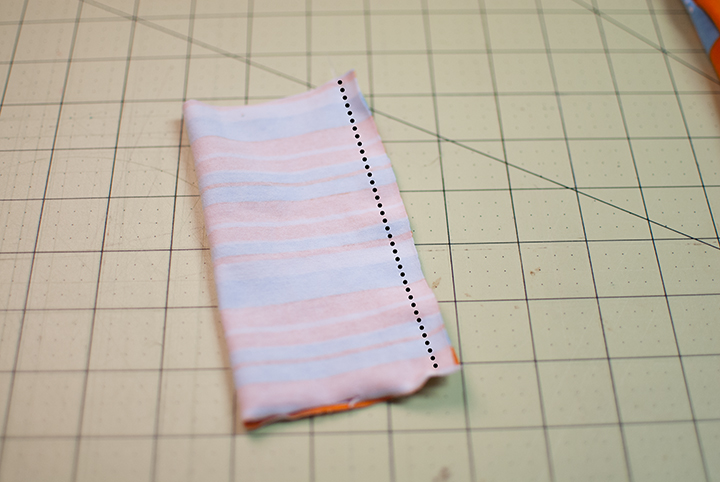 For the cuffs, fold them in half along the stretch. Sew along the the edge.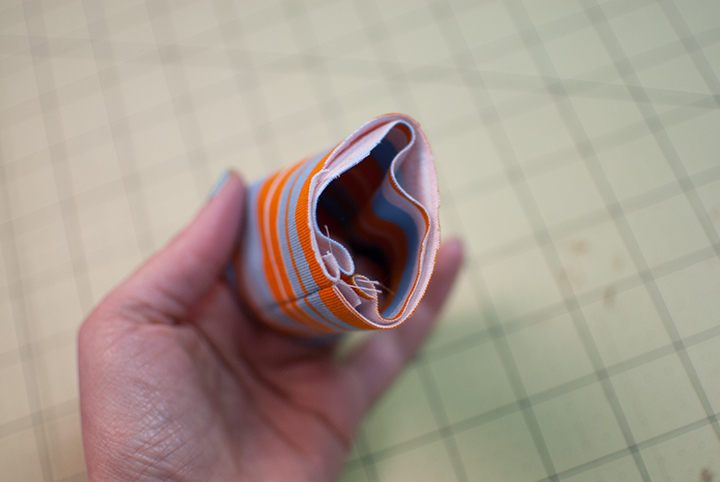 Fold the cuffs in half so the seam is in the middle.
Place the cuff along the ankle of the pants, stretch slightly to fit and sew in place.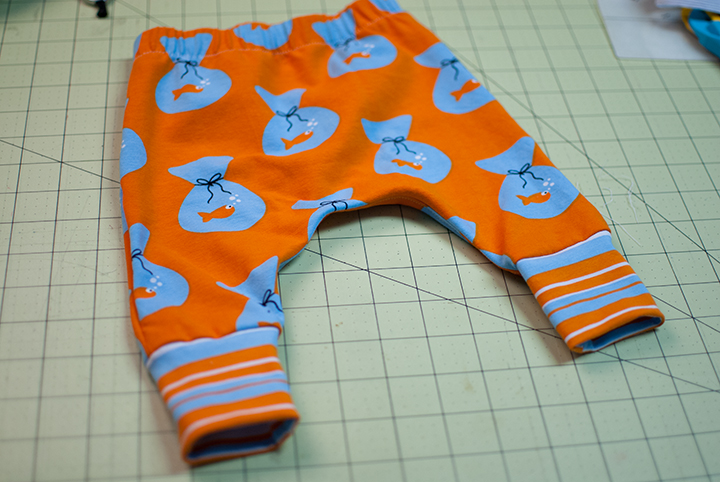 Repeat with other cuffs so they are both sewn.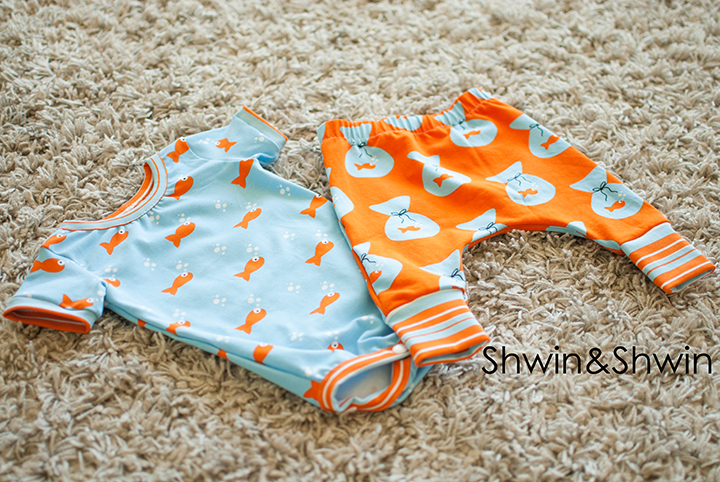 Then you are done. Super simple right? I love quick and easy baby projects.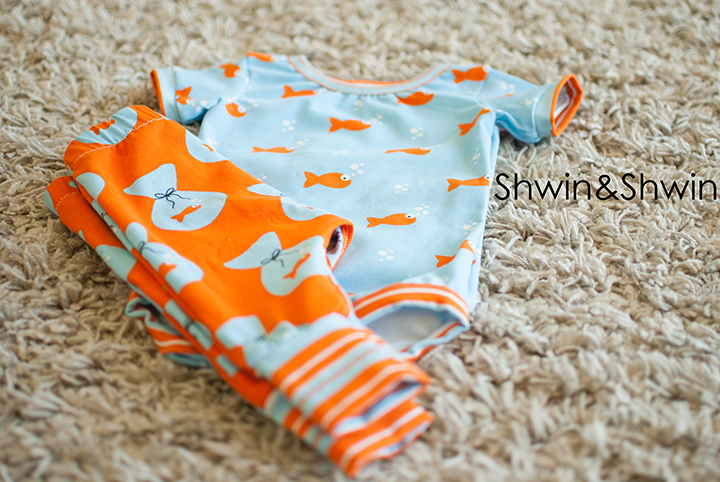 You should check out the knits, and for star wars lovers they also have an amazing star wars like robot panel in knit, it's so cool!