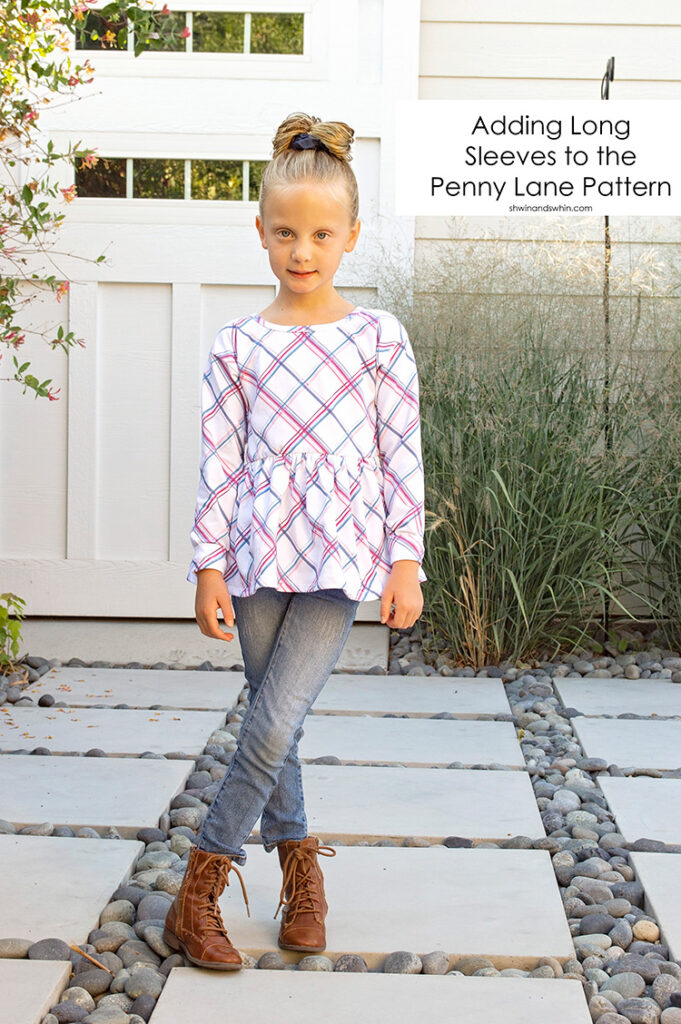 As part of the strike off team for Raspberry creek fabrics I was able to pick up some of this new paid print. I love that it is on the bias and I nice bold print. I got this in a jersey knit, and while flipping through my patterns searching for a different pattern I came across the Penny Lane pattern. I forgot how much I loved that pattern and decided it was destiny.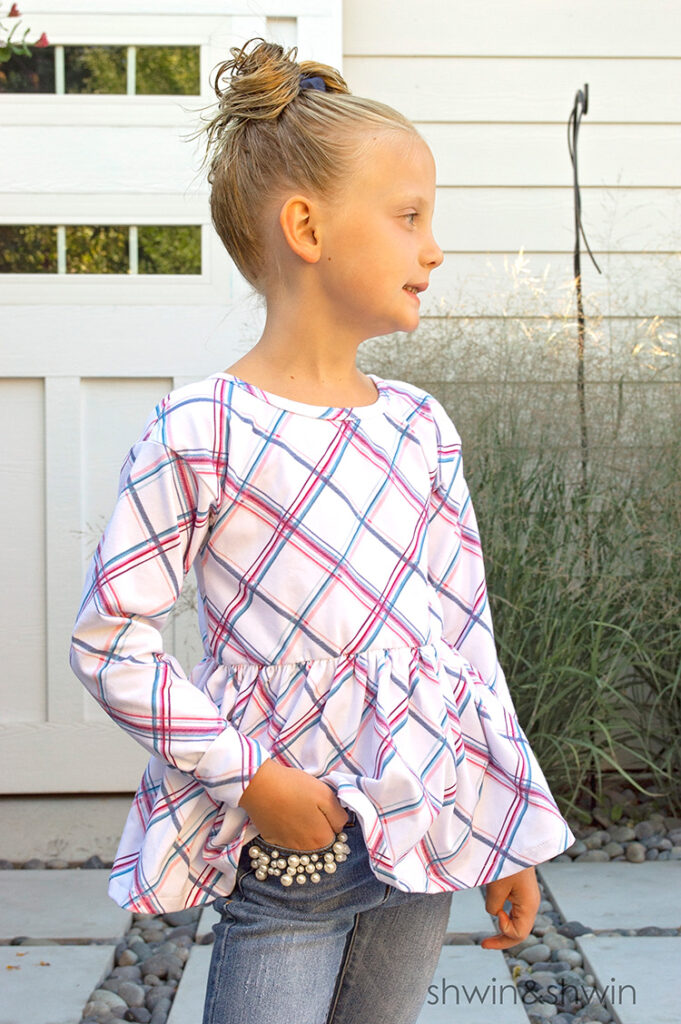 Even though it's still crazy hot here, we will be heading into fall weather soon enough so I wanted to add long sleeves to the pattern. I used the long sleeve pattern from the Mona pattern because it was next in the pattern pile. When working with dolman style patterns (as the Penny Lane is) you can pretty easily add any other dolman style sleeve to it. You just need to make sure that the width at the top of the sleeve matches the width of the bodice you are attaching it to. You can alter it slightly if needed.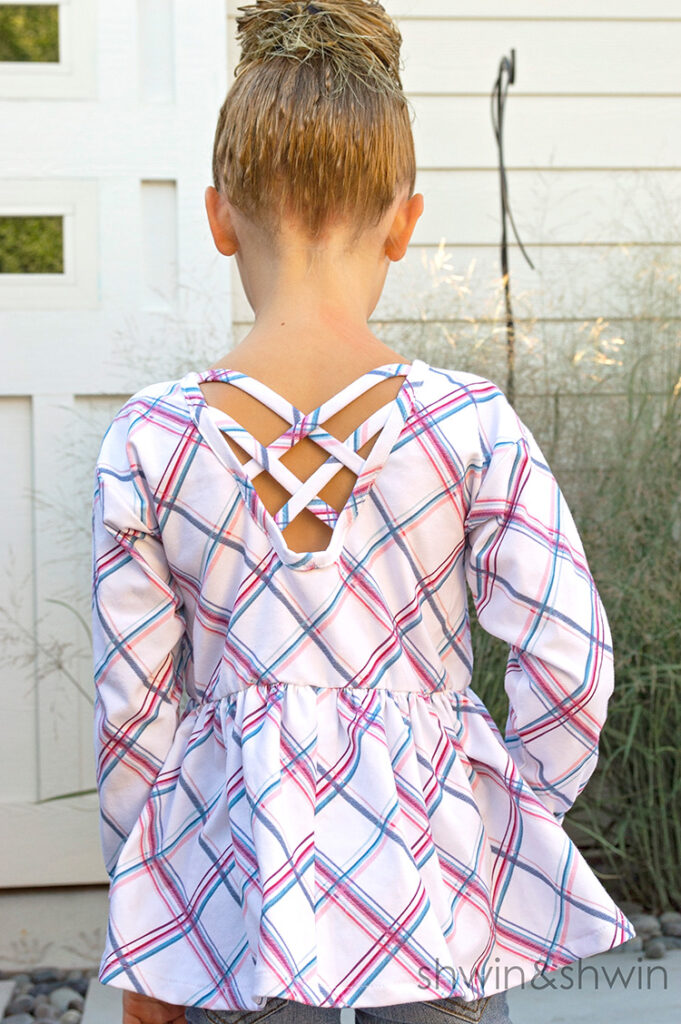 The Penny Lane is designed for woven fabrics but this isn't the first time I have made it in knits. I also made this one. The top works out quite nicely in knits or woven fabrics.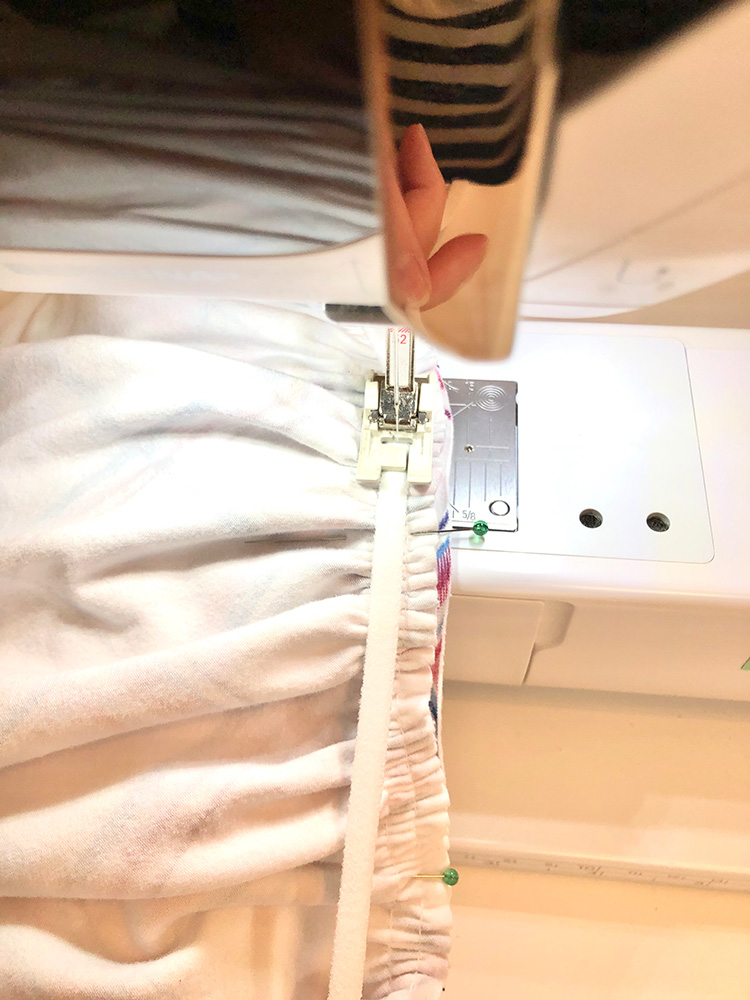 One tip, when I am sewing a gathered skirt to a knit bodice as I have done here, it can sometimes stretch out the bodice. So I like to add elastic to the waistline to stabilize the waistline. Careful not to stretch the elastic too much when you are sewing it on but it just helps to keep the waistline from stretching out.