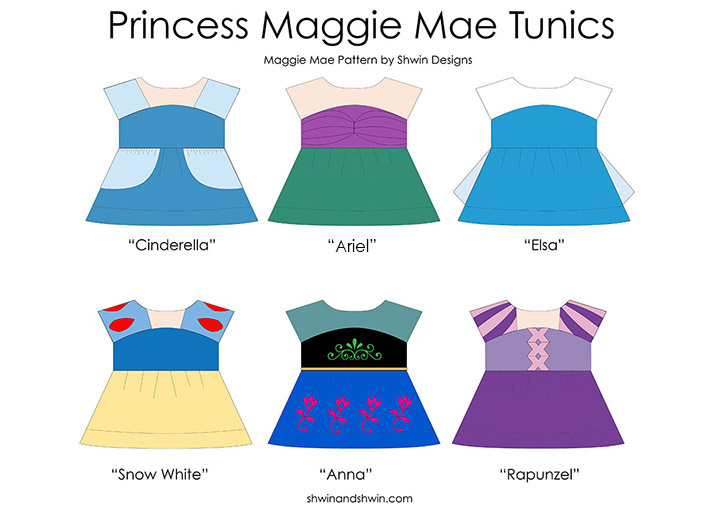 This fall we are taking a family trip to Disney World. I decided I would make outfits for the kids. My girls who love princesses hate the itchy overly fluffy polyester dress up dresses, so I knew I would make something inspired by the princesses but not overly girly. I decided the Maggie Mae pattern was perfect for the princess dresses/tops. We will have 3 days at Disney so I let the girls choose 3 princesses they wanted to be. I will go through all the alterations/additions I made for each princess.
What you will need:
Maggie Mae Dress/Tunic Pattern
Kona Cotton in a variety of colors
Matching thread
Buttons (I used fabric covered buttons so they would match/blend in)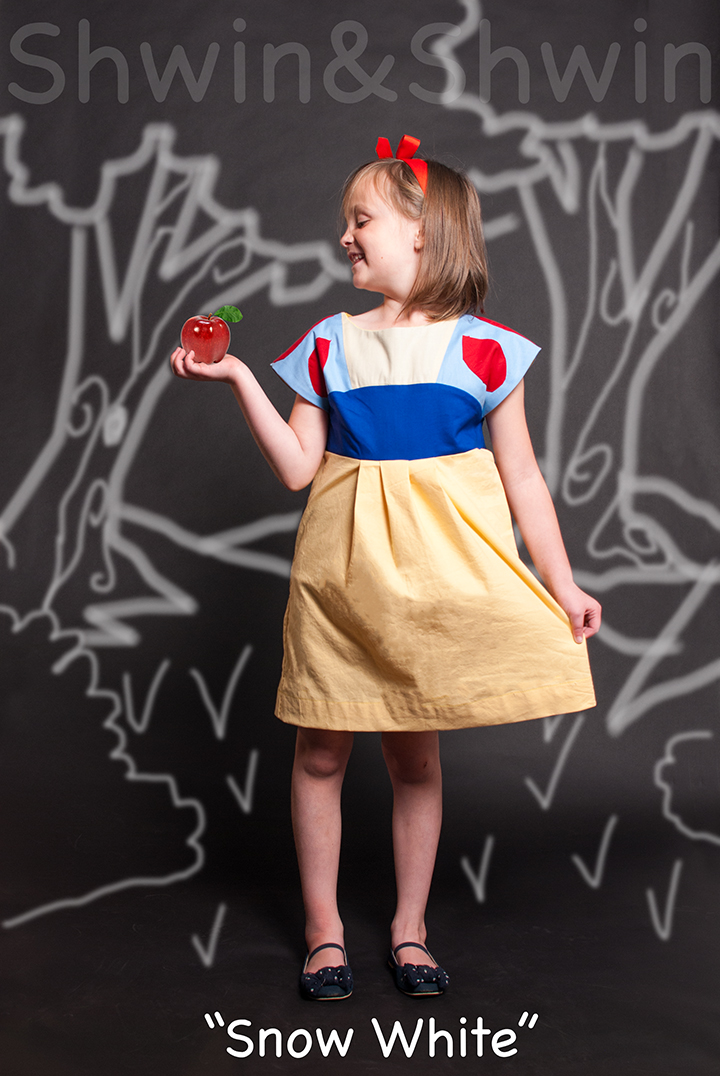 First up is Snow White, one of my all time favorite princesses and I love that Abbey choose her. For this one I used Yellow, Red, Royal Blue, Light Blue, and Tan kona cotton.  Additionally I used freezer paper for the red appliqué pieces. I made the dress length but left off the bottom band and just made the main part longer to make up for it. So let's dive right in.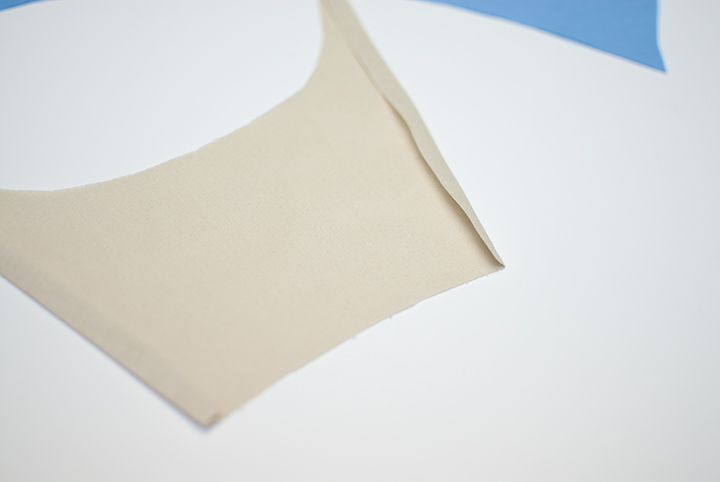 For the top bodice I cut it out of light blue, then I cut a center piece for the front and back from the tan. Then I folded the side edges of the tan under.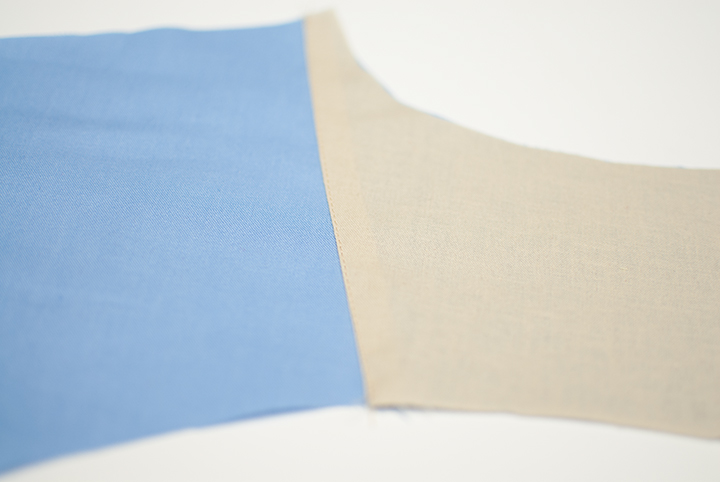 Edge stitch the tan down in place to the light blue bodice.
Repeat for the front and back.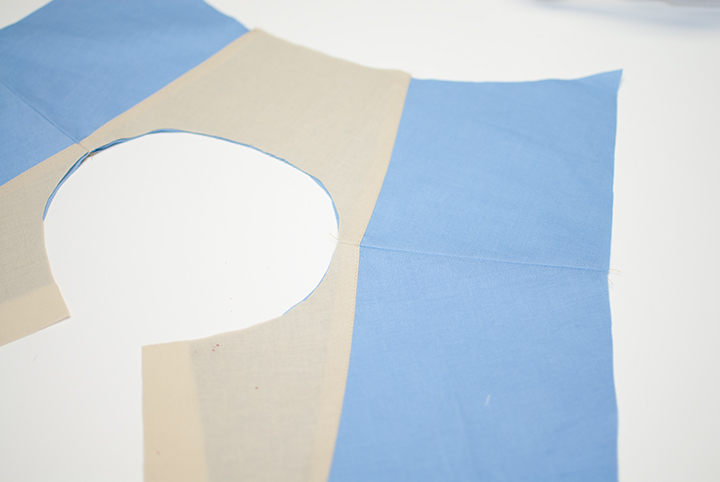 Then sew them together at the shoulder, and press the seams open flat.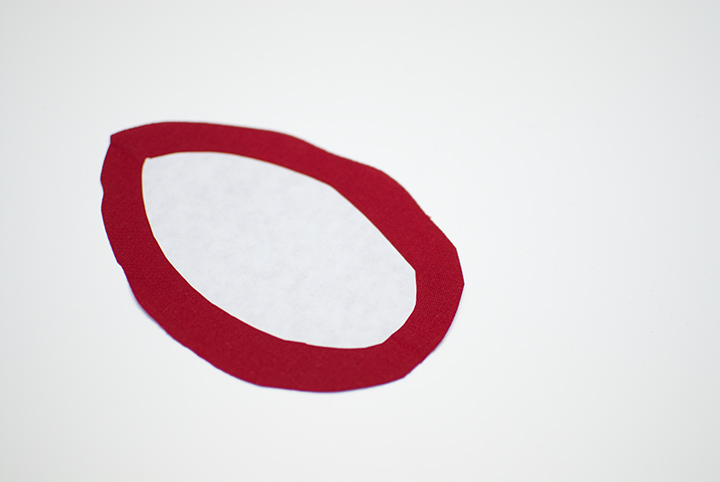 For the red pieces on the sleeve I cut tear drop shapes from freezer paper and then ironed it on to red fabric. Cut the red larger than the freezer paper.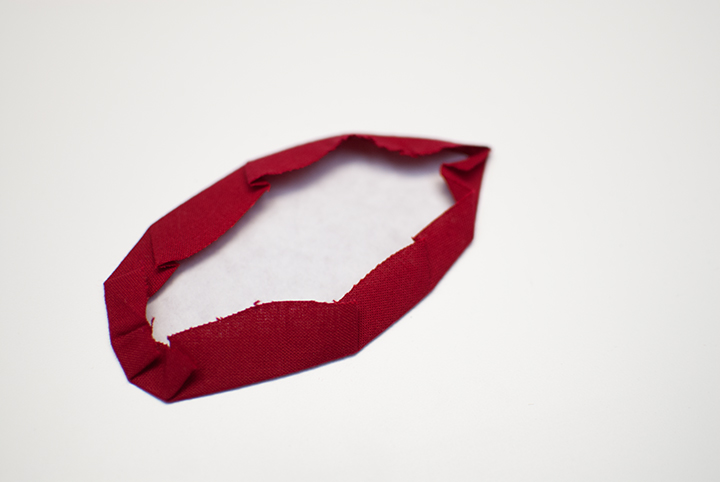 Then press the fabric around the freezer paper.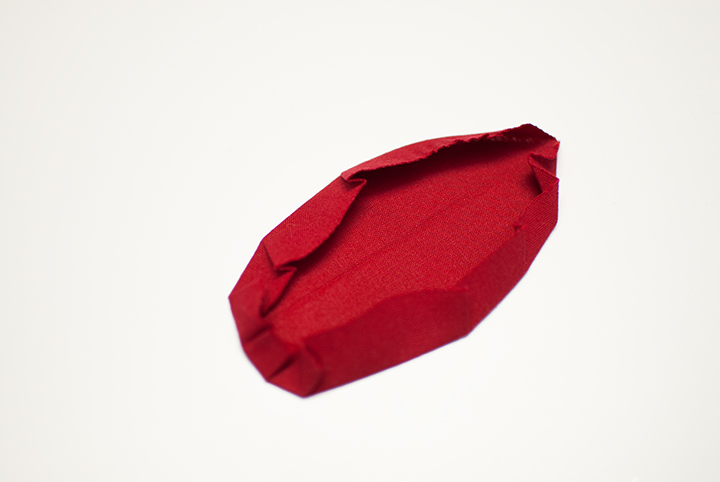 Remove the freezer paper.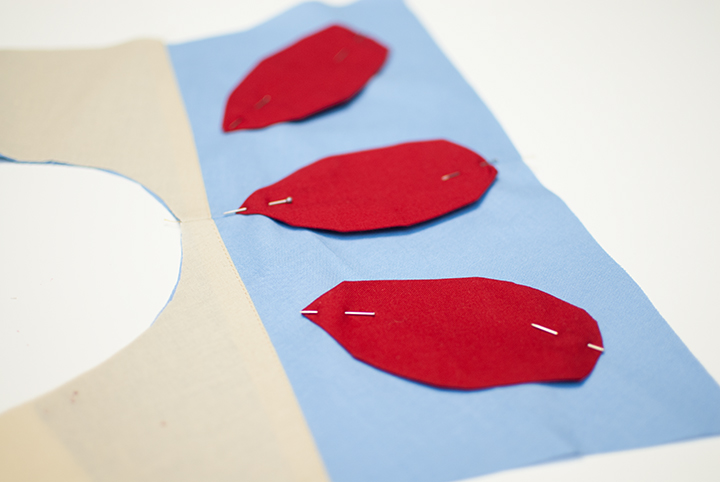 Then pin the tear drops three to a side so one is centered on the shoulder seam and the other two are angled just slightly towards the center one.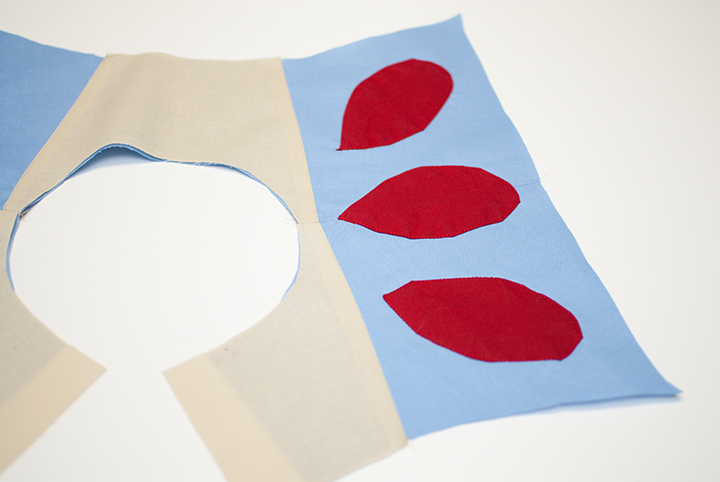 Edge stitch the tear drops in place. Then finish the top following the pattern instructions. The bottom of the bodice piece should be royal blue and then the skirt piece should be yellow.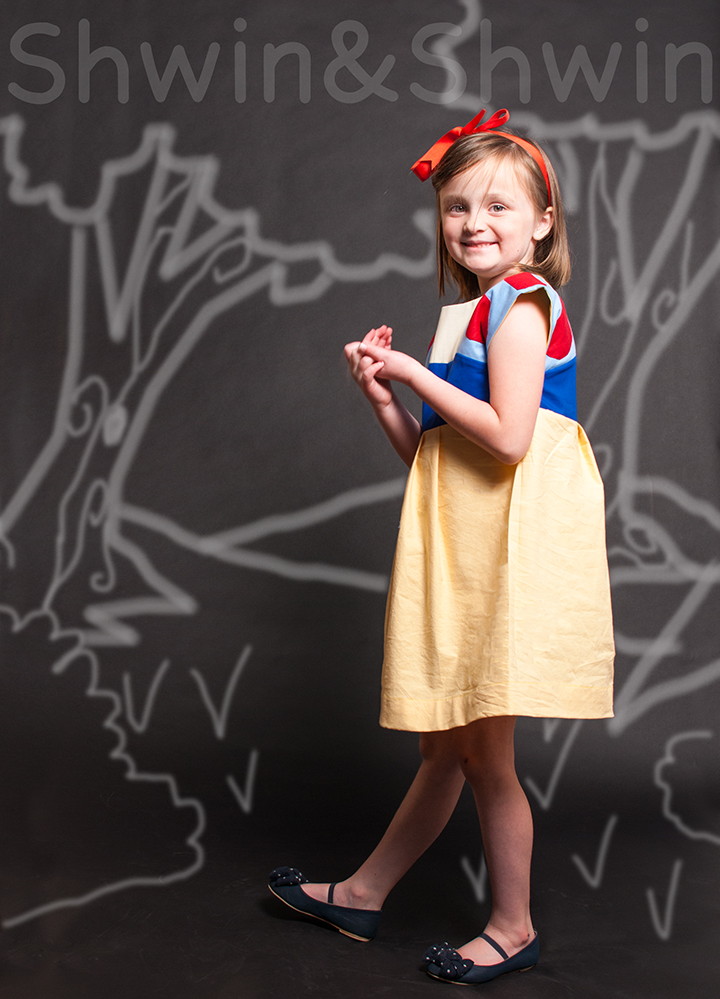 One dress down and ready for Disney, or halloween since she did squeal with excitement and ask if she could be snow white for halloween. I am sure she will change her mind but it would make for a great halloween costume, simple and sleek and easy to wear.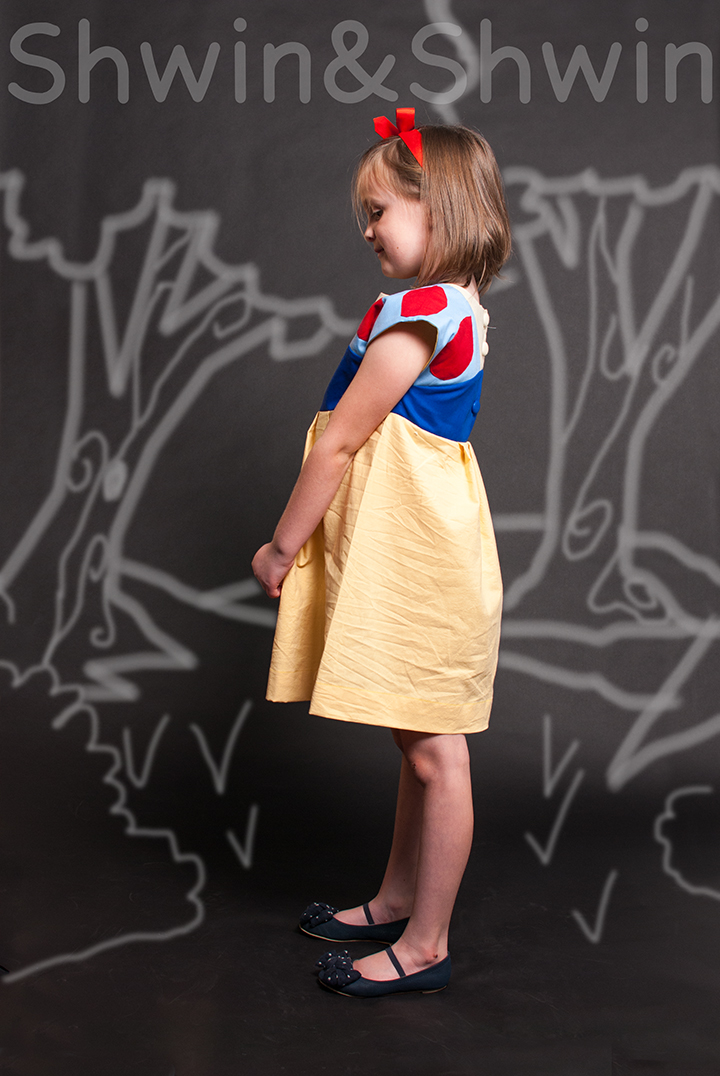 With it not being over the top it's perfect for an everyday princess outfit.
Other links to dresses in this series: