Today I am going back to the basics. I hear from a lot of people that they are intimidated by sewing with knit fabric. Today I want to put an end to the struggle and fear and demonstrate just how easy sewing with knits can be when I show you how to sew a basic tee.
First stuff first. You will need a basic tee pattern. I have a few in my shop, and a few free ones here on the blog.
Basic Tee Patterns
Not so basic Tee Patterns
Free Tee Patterns
Other Supplies you will need
The video will cover everything you need to know to make the perfect tee including tips for working with knit bands.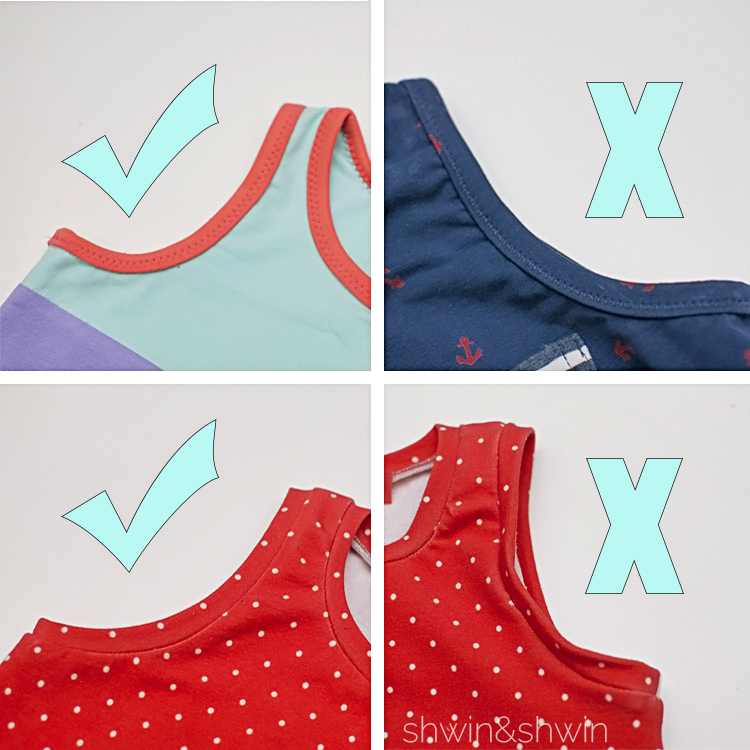 How to make sure you get the perfect band and troubleshooting when things don't go as you hope. Tips for sewing with knits including sewing machine settings and needle type.