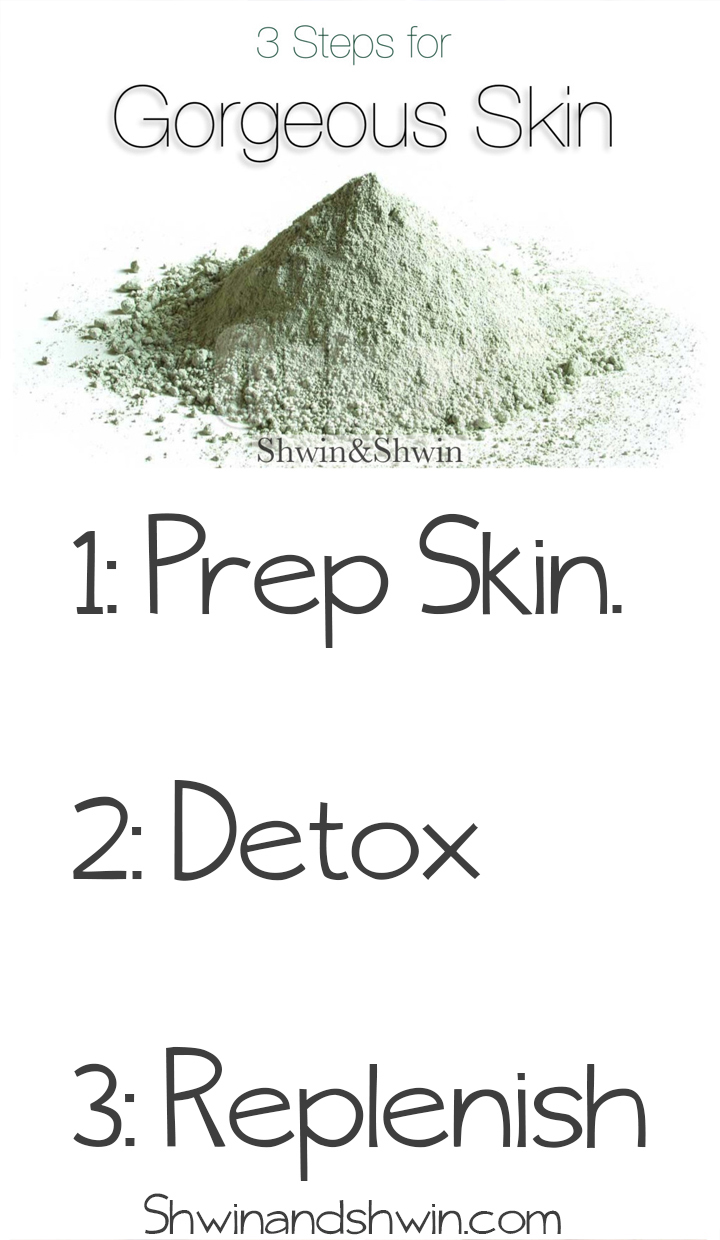 I was having one of those days where you look at your skin and it seems dull and lifeless. The summer has taken a toll on my skin with traveling, sun, chlorine, and so forth so my skin was in need of a major detox. I use three steps for gorgeous skin: prep, detox, and replenish for a deep cleanse and the results are amazing. If you don't have time for all three steps or if you don't need a full detox you can pick one that works for your skin type/condition.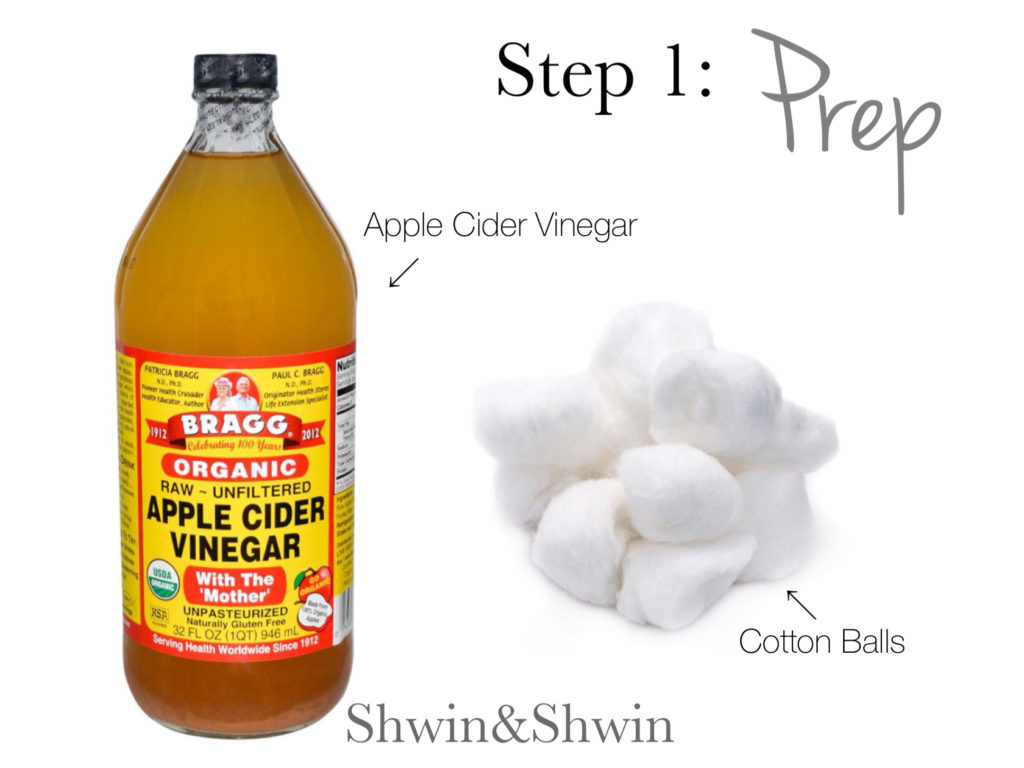 STEP ONE: Prep
What you'll need:
Apple Cider Vinegar (I purchased mine at Walmart)
Cotton Balls
Apple Cider Vinegar has antiseptic and antibacterial properties, it also dries out blemishes and helps to jump-start the cleansing process.
1. Wash face 2x. I use my Clarisonic for the second cleanse for a mild exfoliation. If you tend to have thicker or oily skin a gentle exfoliant will be beneficial.
2. Saturate cotton ball with Apple Cider Vinegar and swipe over face (like you would a toner). Let dry.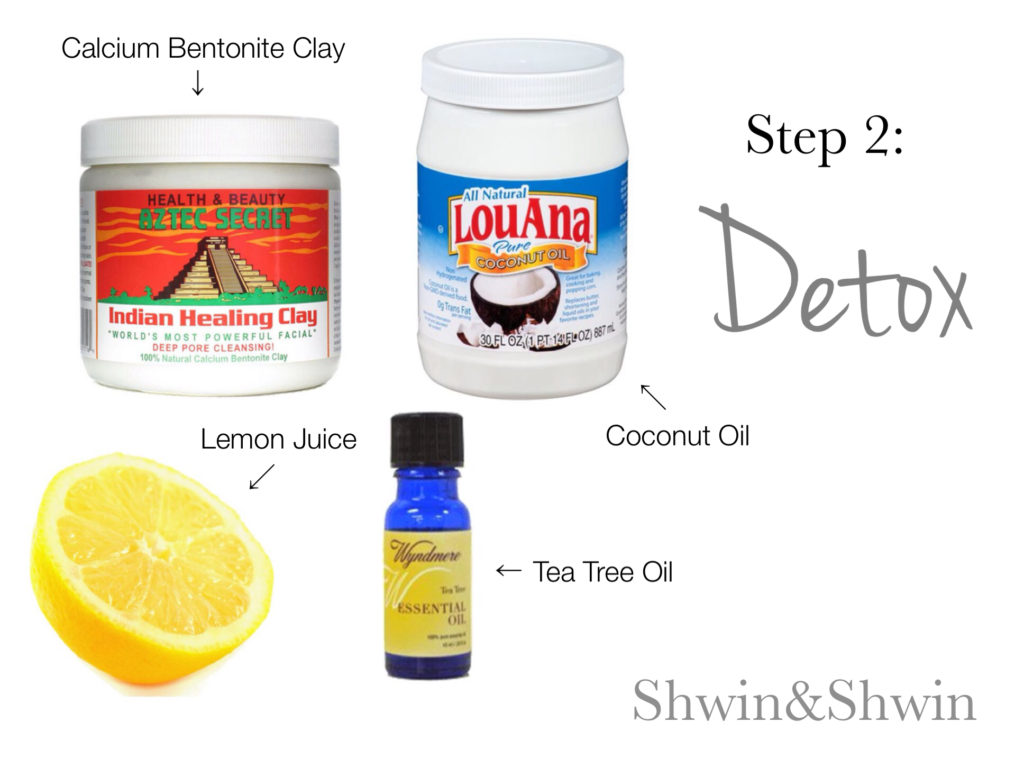 STEP TWO: Detox
Now for the good stuff…detox! What you'll need:
2 Tablespoons Calcium Bentonite Clay (I purchased 'Indian Healing Clay' from Wholefoods)
1 teaspoon Coconut Oil (purchased at Walmart)
Lemon Juice
3-4 drops Tea Tree Oil (purchased on Amazon)
Natural ingredients have a lot of qualities to deeply cleanse skin. Why these ingredients?
Calcium Bentonite Clay
Absorb and remove toxins, heavy metals, impurities, and chemicals.
Opens, and cleans out pores and speeds the healing of blemishes.
Coconut Oil
Helps strengthen underlying skin tissue and remove dead skin cells.
Naturally combats acne and pimples.
Diminishes acne scars.
Lemon Juice
Removes excess oil from the skin.
Contains Vitamin C for glowing skin.
Tea Tree Oil
Disinfecting and soothing properties.
Dries out whiteheads, blackheads, pimples, and other blemishes.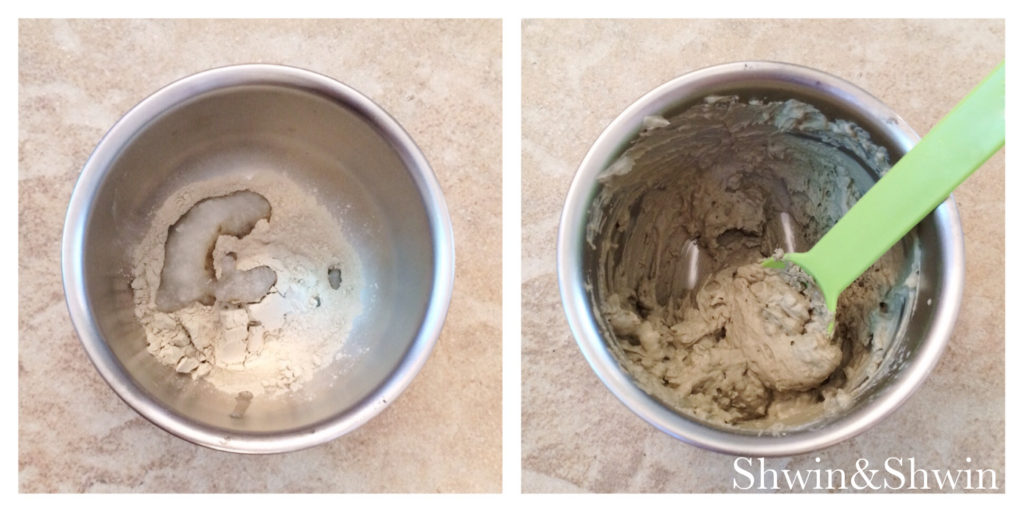 1. Mix 2 T. Clay with 1 tsp. Coconut Oil. Slowly add lemon juice to mixture until it is a thick paste. Add 3-4 drops Tea Tree Oil, stir.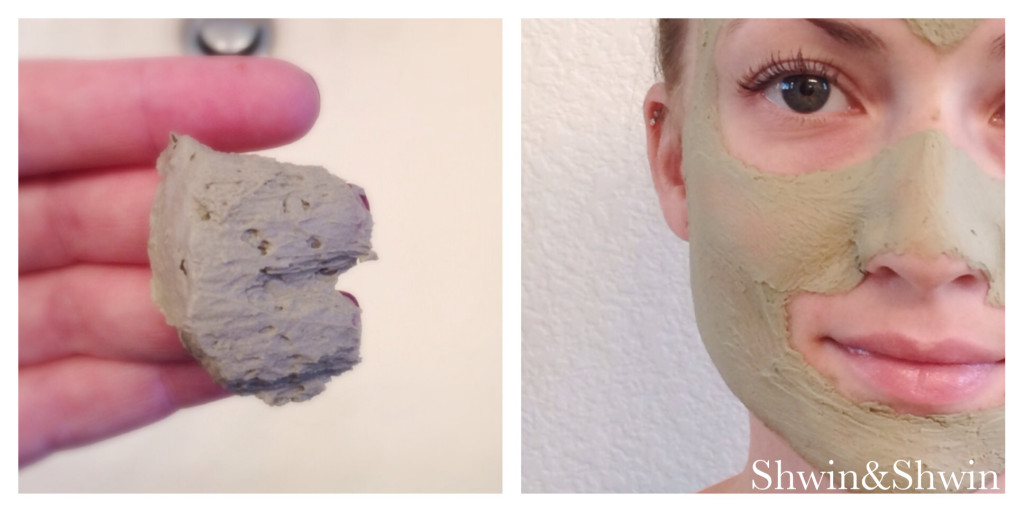 2. Apply mask to face, let dry (approx 20 min).
3. Gently pat skin with warm water, softening mask. Wash off mask.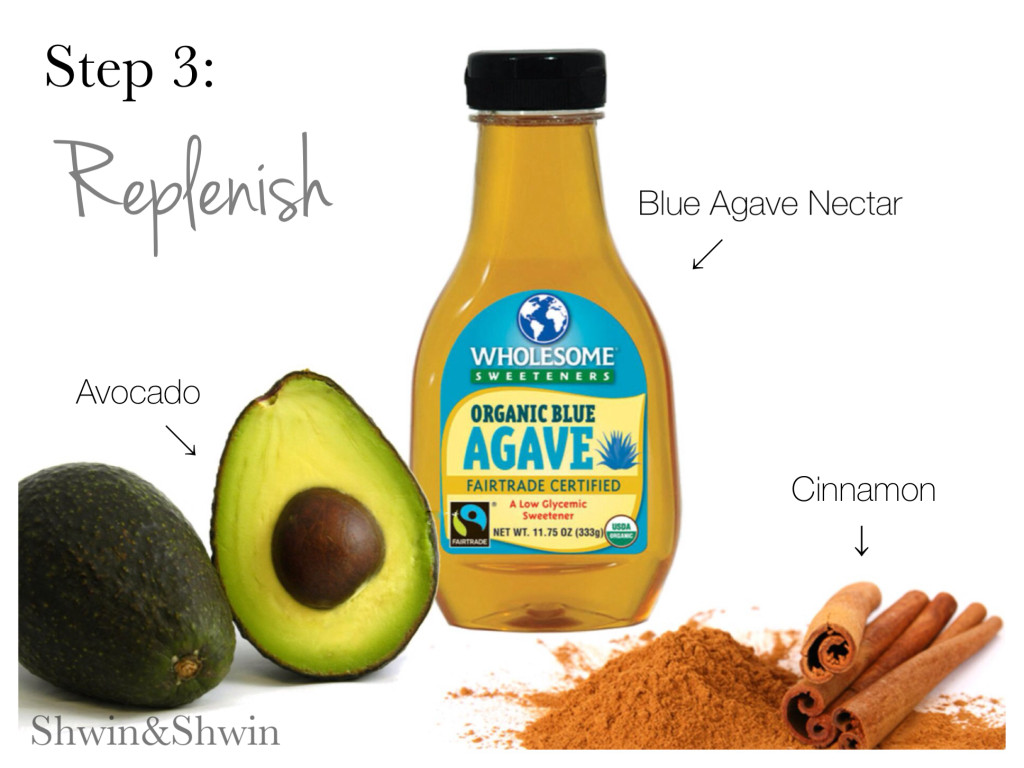 STEP THREE: Replenish
After detoxing skin I like to apply a mask to rehydrate skin and give it that extra glow.
What you'll need:
1/2 Avocado
1 teaspoon Blue Agave. You can substitute with honey if you would rather, I like to use Blue Agave because it has a smoother consistency than honey plus it is vegan where as honey is not.
Dash of Cinnamon
Why these ingredients?
Avocado
Stimulates the production of elastin and collagen.
Reduce the effects of UVA and UVB radiation from sun exposure.
Keeps skin soft and hydrated.
Blue Agave
Anti-aging properties to rejuvenate and regenerate skin cells.
Heals and repairs damaged skin.
Cinnamon
Improves fine lines by plumping skin.
Restores shine and suppleness to skin.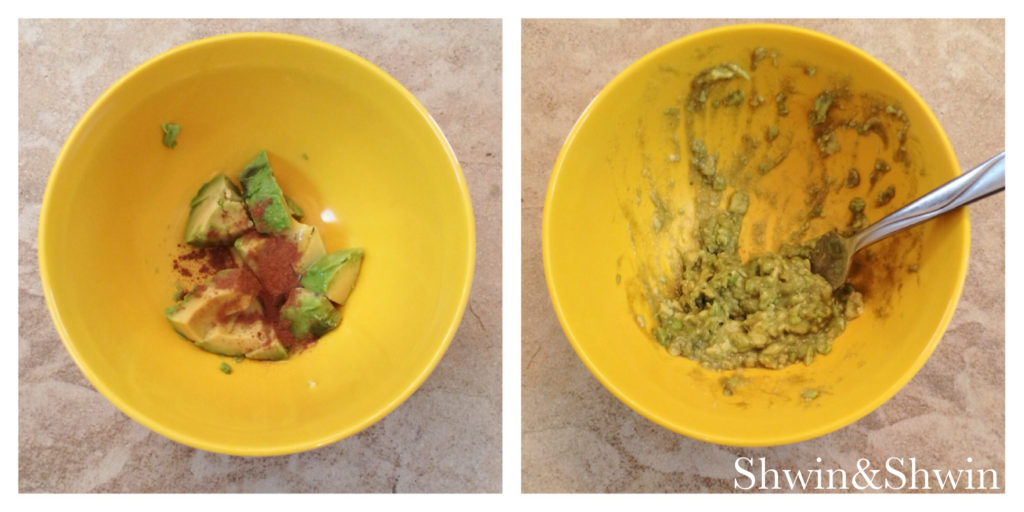 1. Mix ingredients until creamy.
2. Apply mask to face. Let sit 15-20 minutes. Wash off.
3. Apply toner, than I follow it up with my Vitamin C serum (obagi) and face lotion (Sodeë Naturals).
Tada! Now you have skin so fresh and clean! Whenever your skin starts to get dry and flaky you can do step three for added moisture and add the other steps when you need a little more.
Want to try other skin care recipes? Check out these posts: