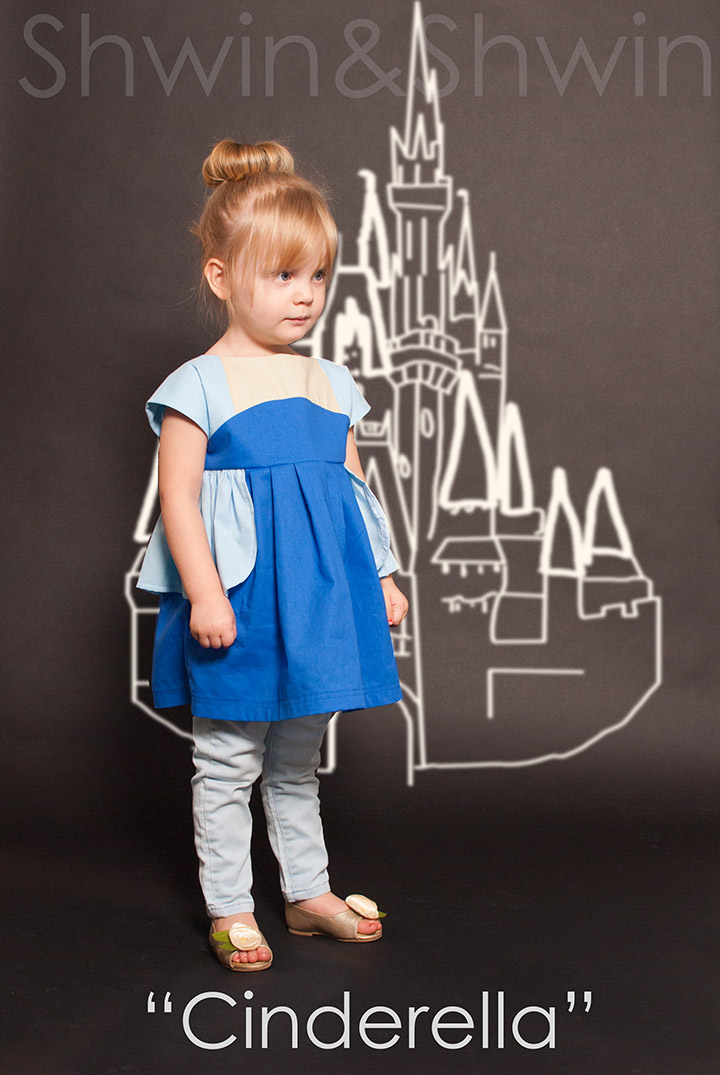 I promised I would finish showing you the everyday princess looks from the Maggie Mae Pattern, the sewing of all 6 princess outfits was done over 3 days 1 day cutting, 1 day sewing, and 1 day adding all the buttons. The photographing and blogging of them… yeah that takes way more work apparently. Usually because when I have to take pictures of several things (like a new pattern collection) I have them take all the pictures at once and we simply change outfits several times. This would have been great with the princess looks only one problem. Penny refused to change. Once she was dressed as a princess she wasn't taking it off for anything. So taking pictures was long process.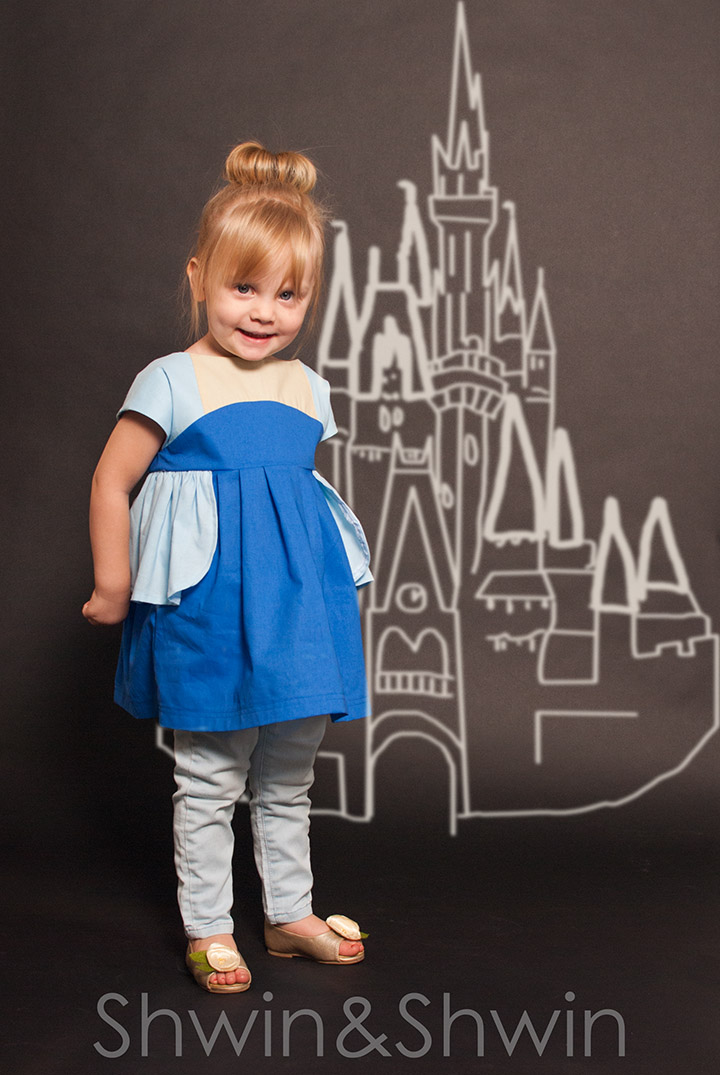 So today is Cinderella, which I went with classic Cinderella because I haven't seen the new one and my girls only know the old one anyway (shocking I know)
To make this Cinderella Everyday Princess Tunic you will need:
Kona Cotton (in two shades of blue, and tan)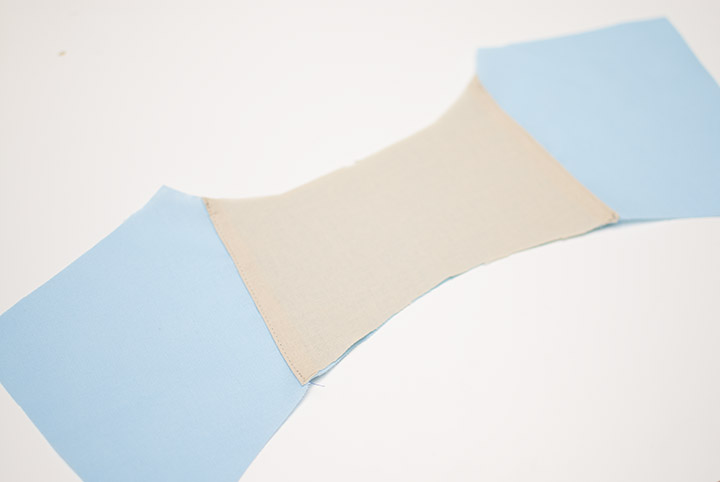 For bodice A cut out a center tan piece for the front and back pieces. Then fold the edges under and sew it down to the bodice.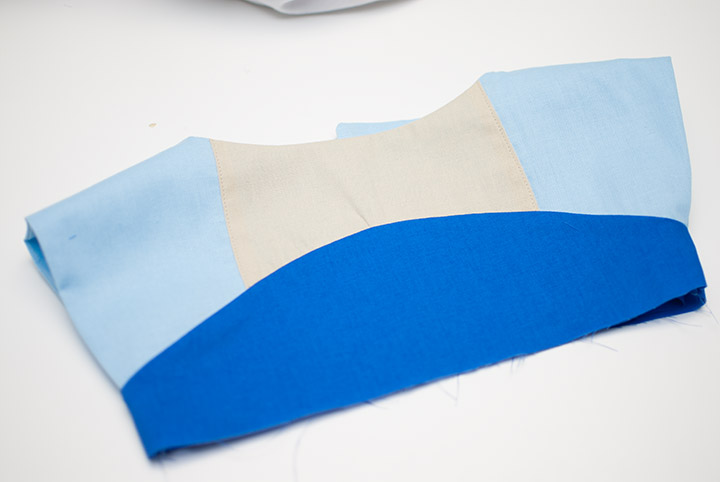 Then sew the rest of the bodice as instructed.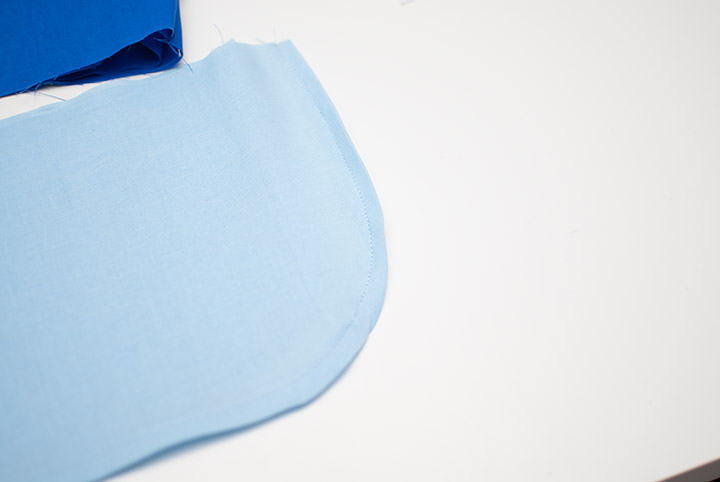 Before you attach the skirt, I added the little poofs. I made this as one long rectangle 2X the waist measurement, and then I curved the front edges. Fold the edges under and sew in place.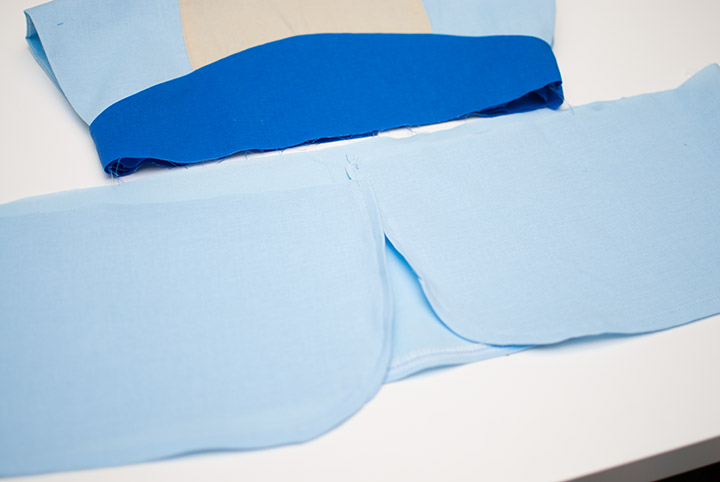 Then sew basting stitches along the top edge of the poof piece, (yes poof piece is the name I am giving that)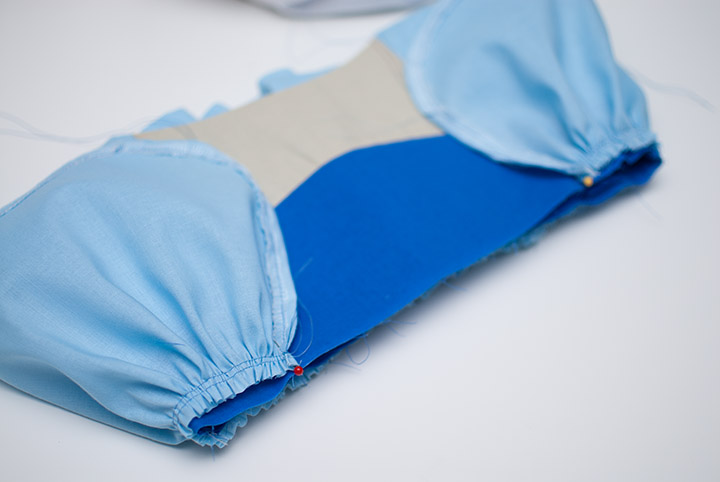 Then pull to gather and place the poof piece all along the waist leaving a big gap in the center front. Then add the skirt piece (I still pleated that) as normal.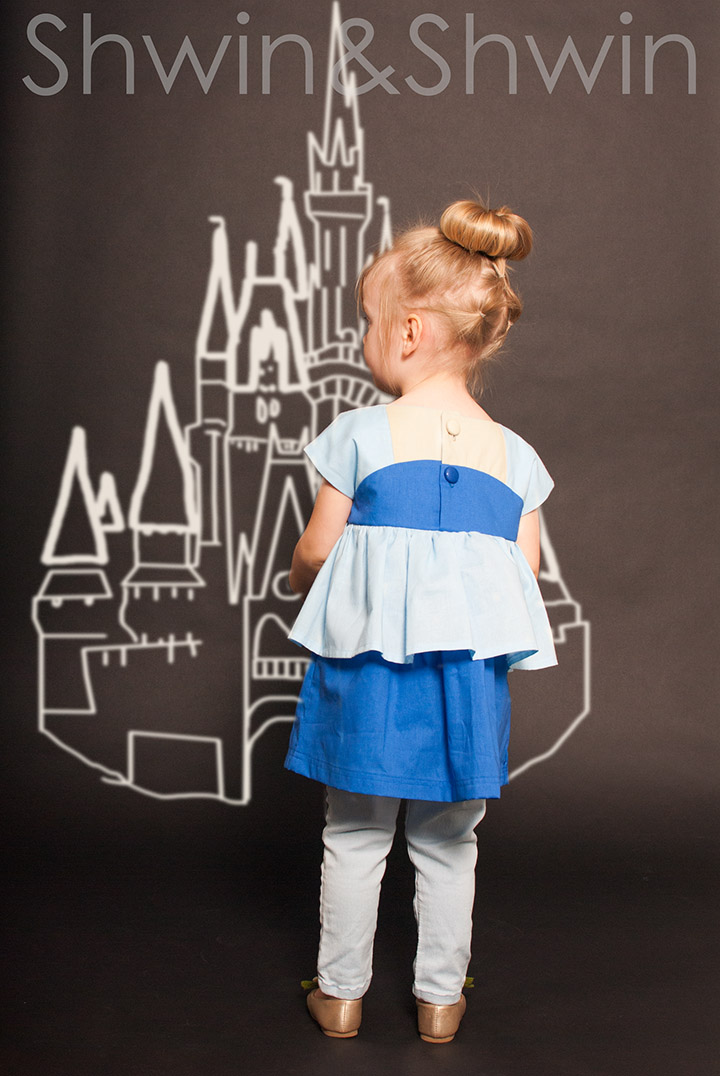 The poof piece made for a cute little peplum look which I love.
There is the modern little Cinderella. Next up is Rapunzel the last one in the series and my girls are all ready for our trip to Disney World, where they can be comfortable and casual while also dressing like their favorite princesses.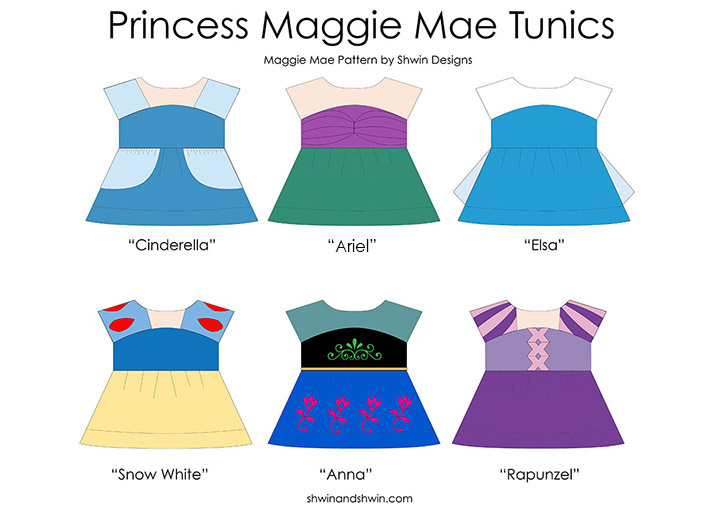 Links to others from the series:
Cinderella