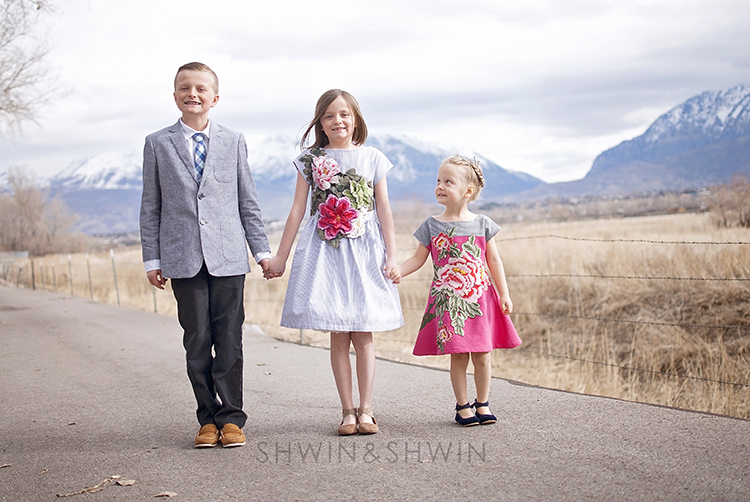 Normally I would totally make Jude's suit. However, I decided this year after making the girls dresses, that I had too many things on my plate this year and I would go ahead and buy a suit for Jude. So I thought I would share my thoughts on the suit I bought for Jude.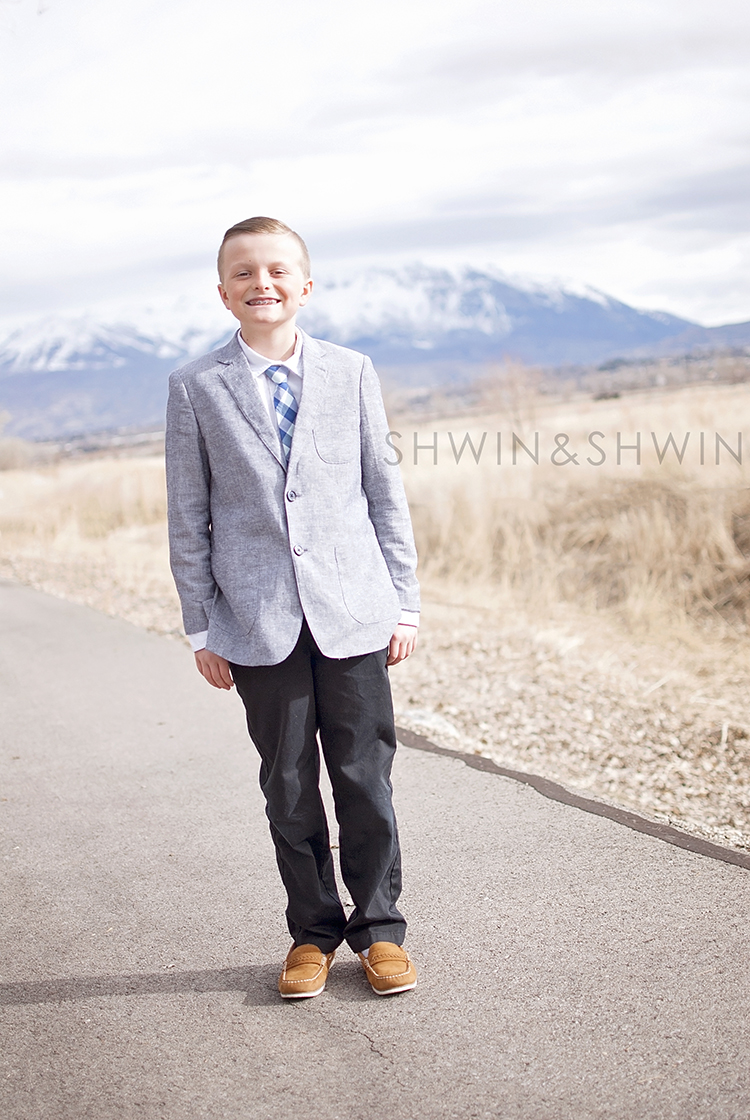 I got the suit on Amazon. I found this suit and I really liked the color and the fabric. I checked the size chart and picked the size that fit his measurements perfectly. The suit came packaged well, I love the fabric, it's nice and lightweight which is good for Jude because he constantly complains of being hot. The sizing however seems to run quite large. We had to pair it with a pair of black slacks he has because the pants that came with the suit are quite a bit too large. Even the jacket is a touch large but fits well in the sleeve length.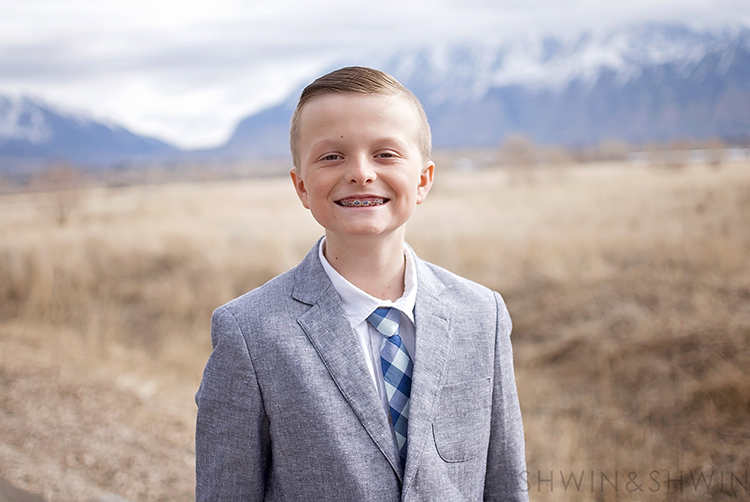 Overall I am pleased with the suit because anything that gives him a little extra growing room is good, and I really like the look of the suit. The buttons weren't sewn on well and one fell off right away and so I stitched them all back on better.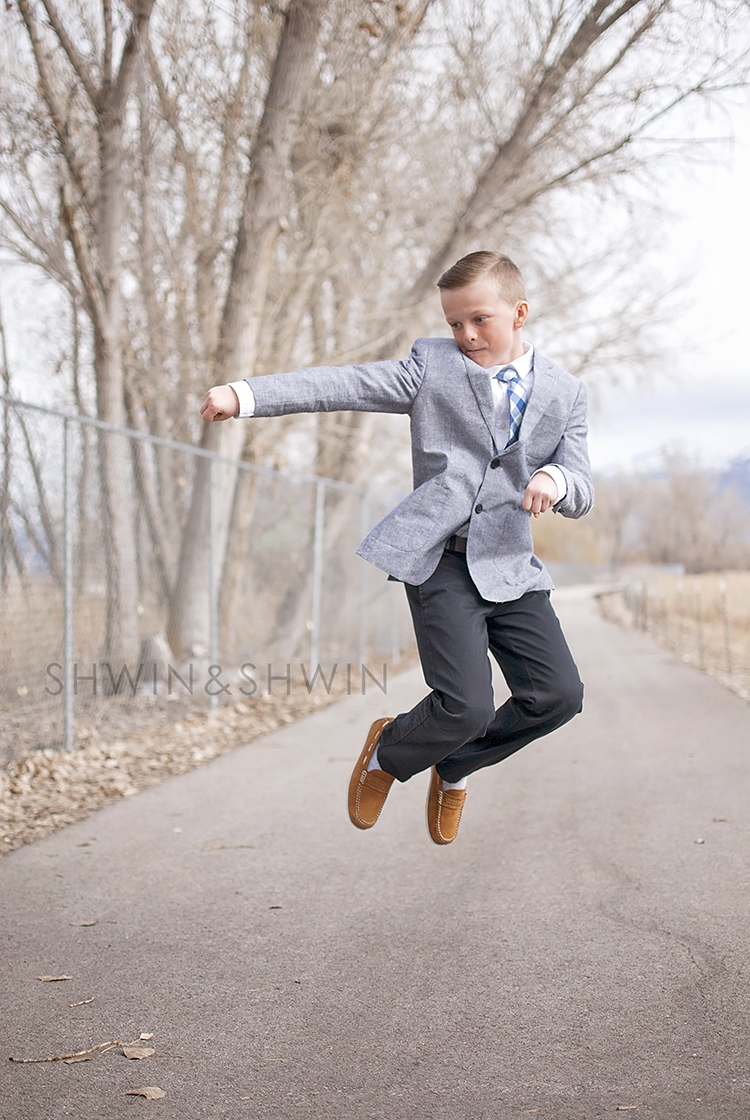 The kid is pretty happy with the suit.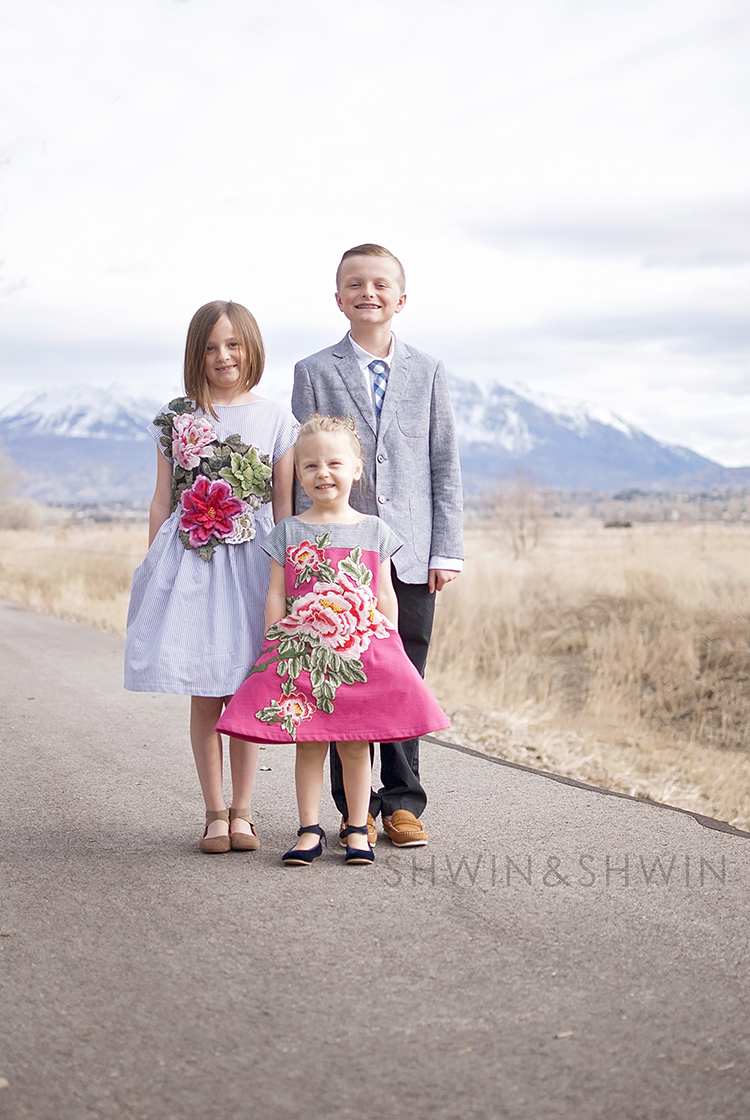 See all the kids outfits here:
Shoes: ZARA
Tie: JCrew