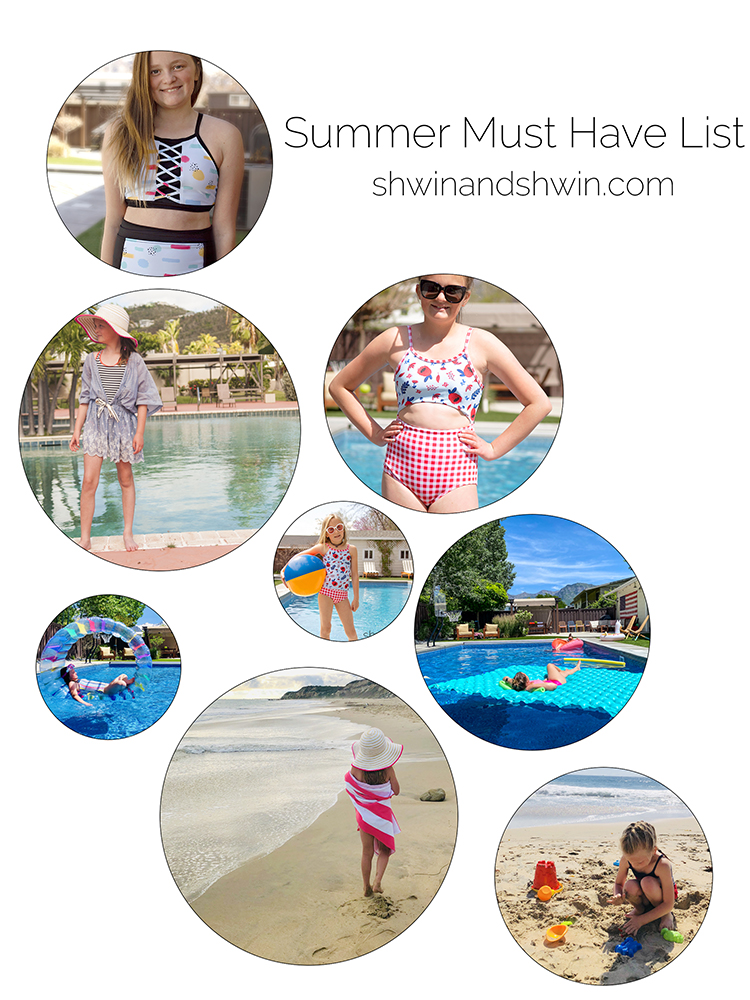 Summer time is right around the corner. I thought I would share our tried and true summertime favorites.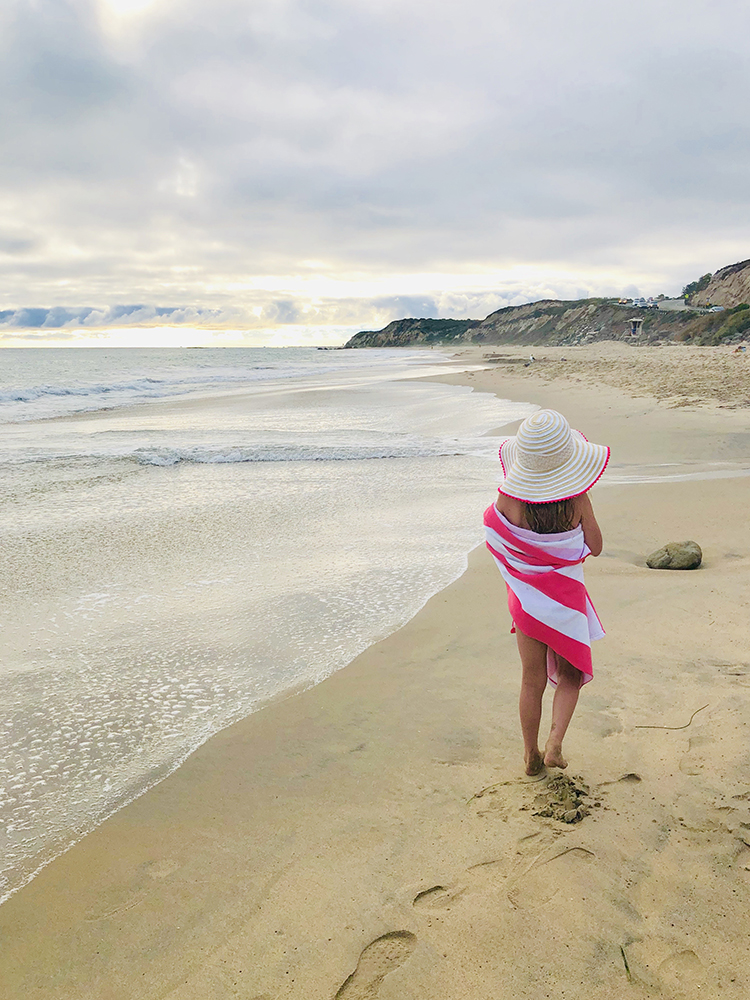 Hands down our favorite towels. With a pool in the backyard and frequent travels to the beach we use towels very often during the summer. I love how soft, light and small these towels are, but they also dry fast and sand doesn't stick to them. We have had our for 4 years running and they still look new.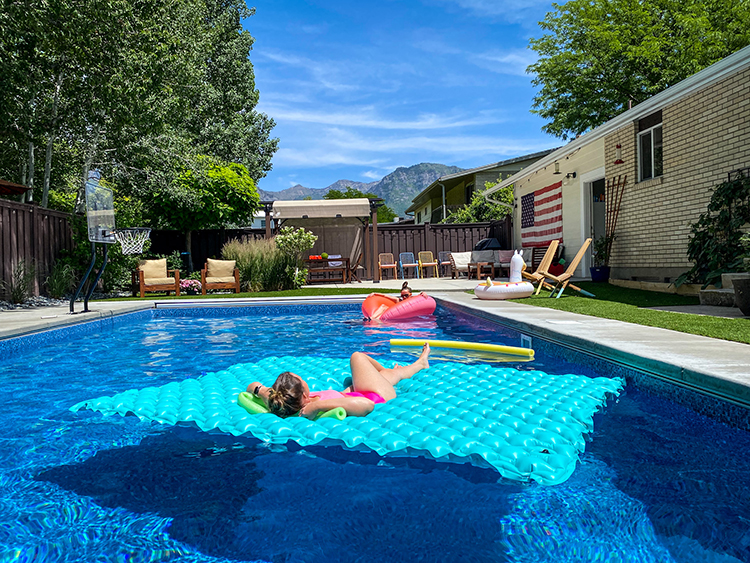 We have purchased a lot of pool floats for the pool. Not all of them are winners. However this floating mat has been purchased 3 years in a row. Yes it does pop, however the kids are REALLY rough with it. They jump on it wrestle on it play games on it and it holds up all summer. It's a fraction of the cost of some of the non inflatable mats and a good size for a backyard pool.
Second to the floating mat, the rainbow ring or "hamster wheel" as my kids all like to call it, is a complete fan favorite. The kids love trying to spin in it, dive through it, and relax hammock style on it. It's another we have purchased 3 years running because everyone loves it that much. It does pop, yes but it takes quite a beating first and they love it.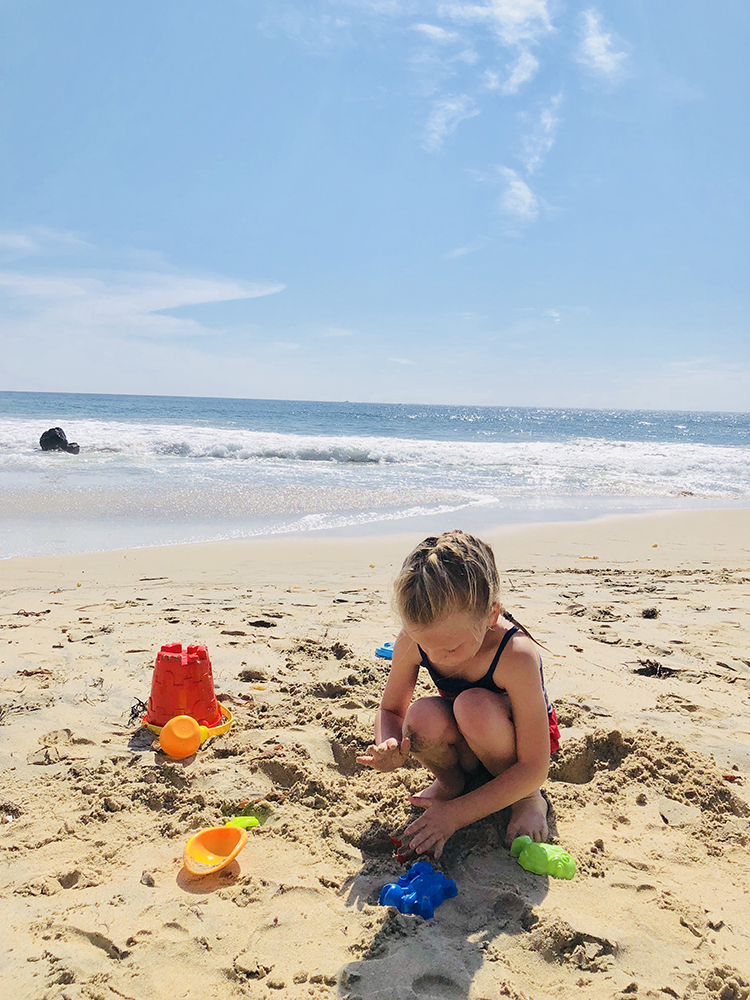 Every time we go to the beach I make sure we have a pack of sand toys. It keeps the kids happy and entertained which means the adults get to relax. My favorite is this pack with a mesh bag that you can rinse the sand out of which means easy clean up when you are done.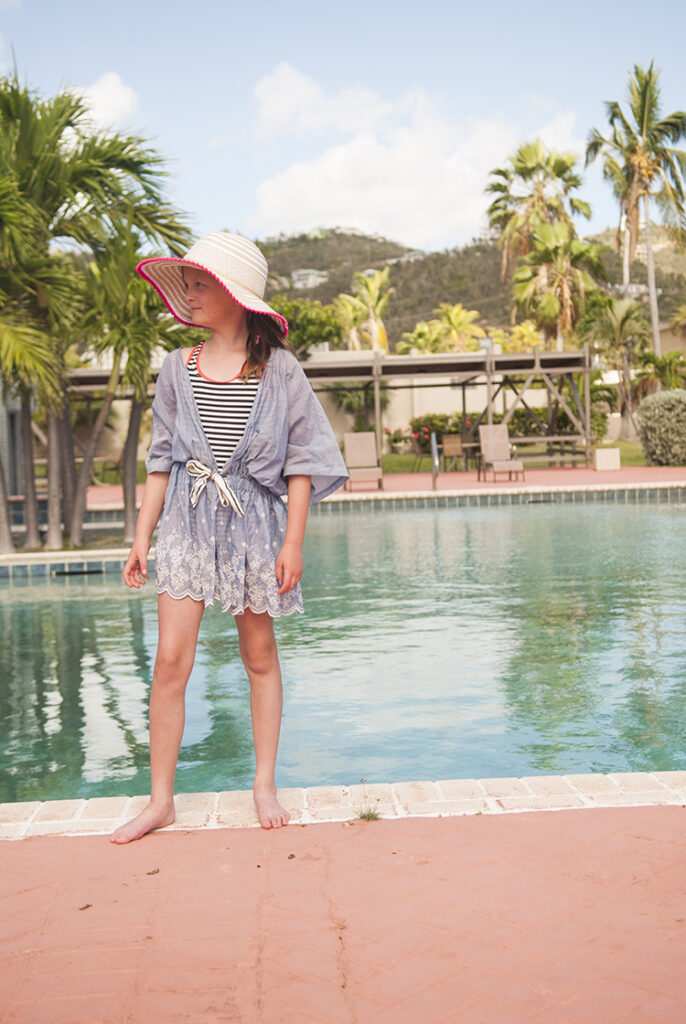 Make your own DIY swim cover up in any size you need with this easy tutorial.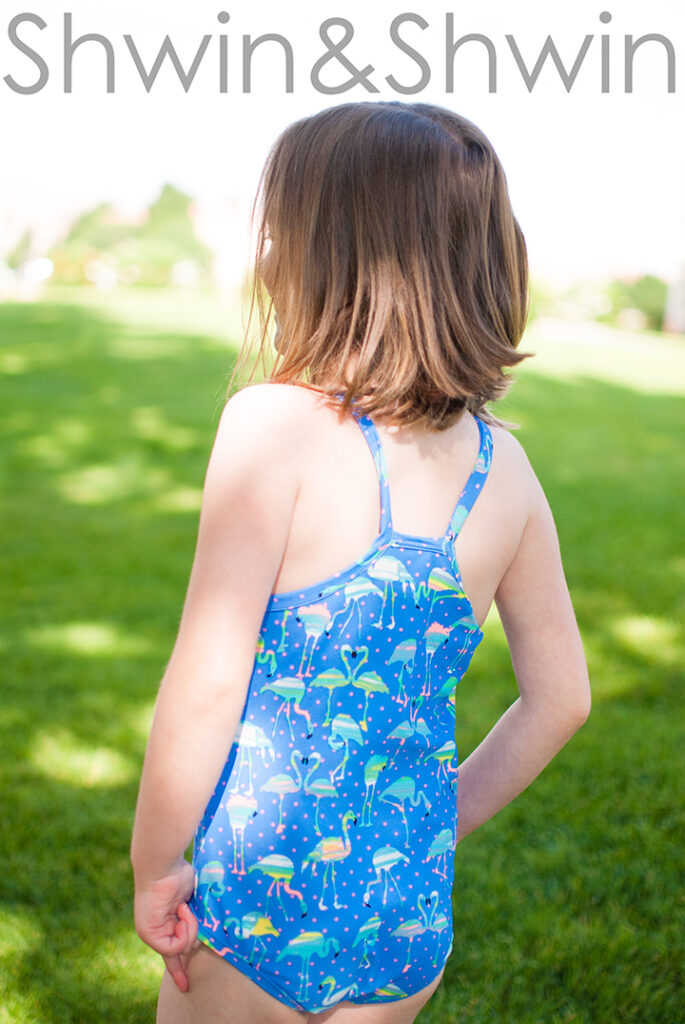 Make a free racerback style swimsuit with this FREE pattern.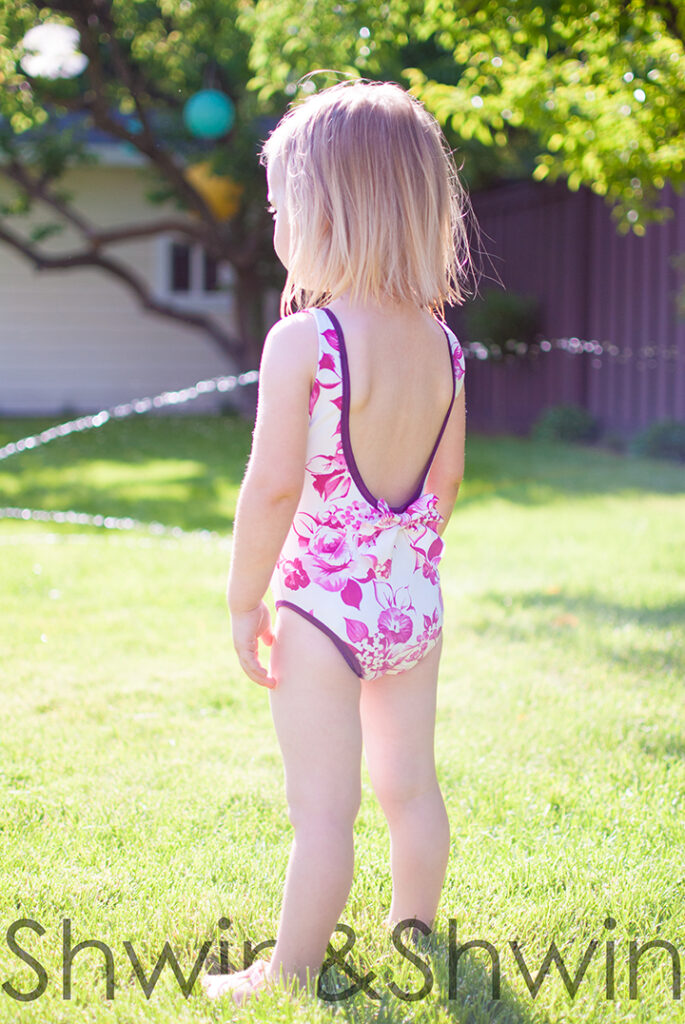 Another FREE pattern for a cute basic scoop back swimsuit.
A quick and easy tutorial for a pattern hack using the Mairin Pattern by Sew a Little Seam.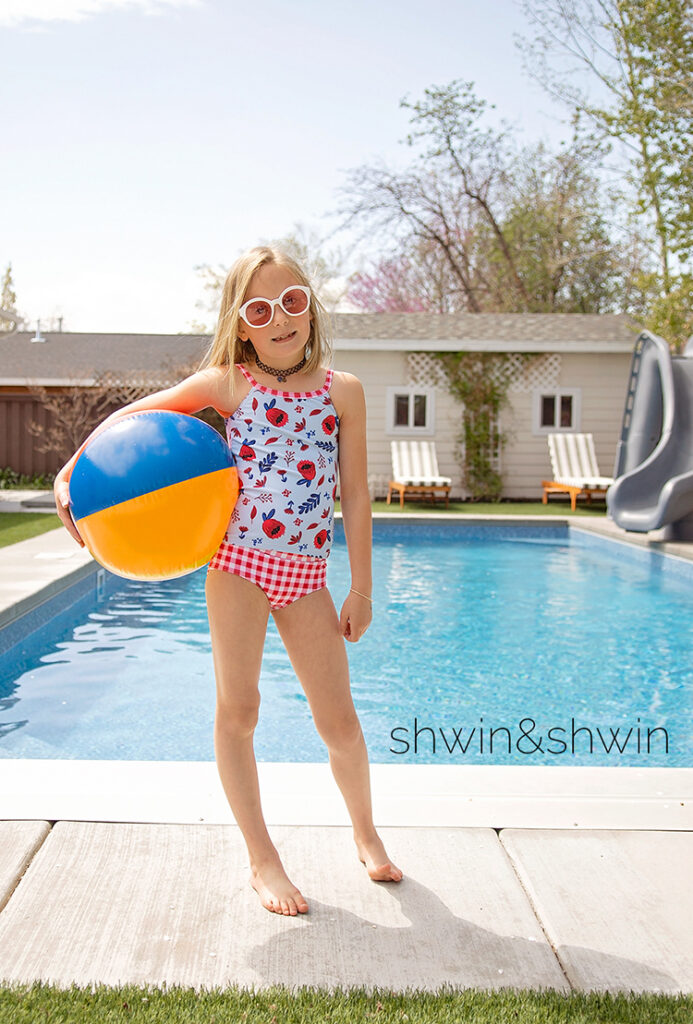 Swim Suit Pattern Reviews
I have made two different swim suit patterns and I share my review of the patterns.
You can see the Mairin review here