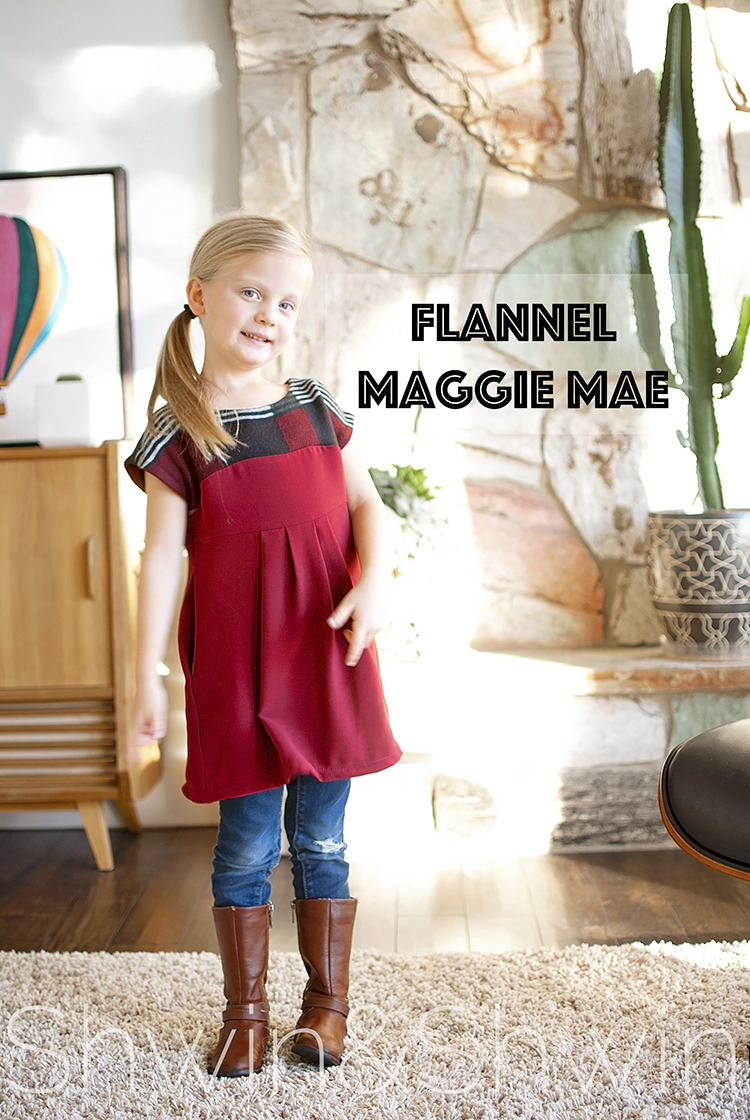 The Maggie Mae is probably my favorite pattern. I have made dozens over the past several years and I am always in love with the results. So when someone in my facebook group asked to see a flannel Maggie Mae, I realized I had never made one in flannel so I made one. To say I LOVE it is an understatement.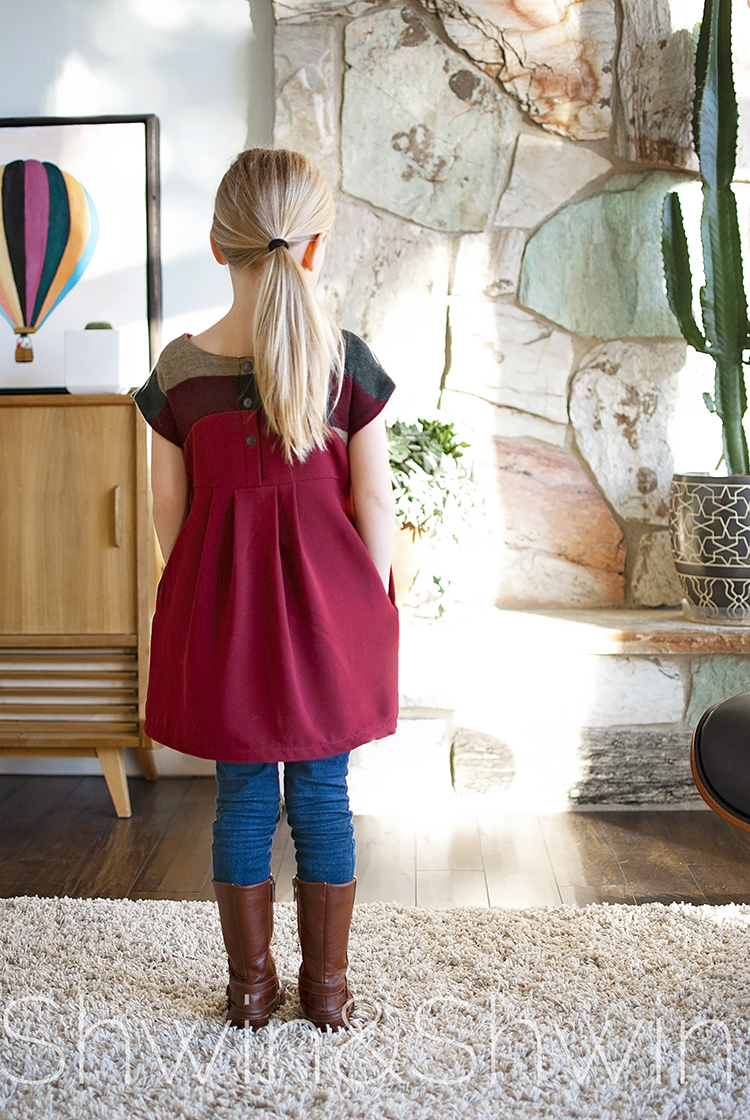 I only had some scraps of this ultra soft brushed flannel left so I decided to just make the top of the bodice and the the pockets out of the flannel. It's soft and beautiful and drapes like a dream. The bodice and skirt is a mystery crepe fabric of some kind.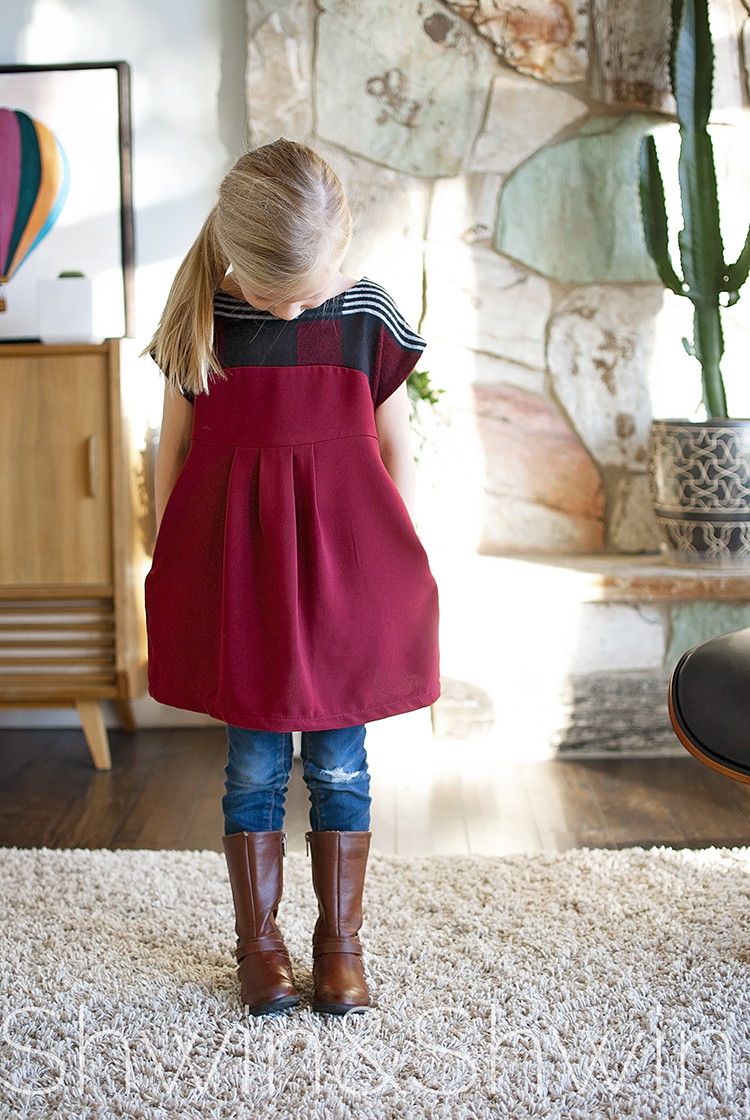 The look is so perfect for the upcoming holiday but great for fall in general. The only change I made was cutting the "skirt" pieces as one piece instead of a contrast band. I simply didn't have enough of the flannel left.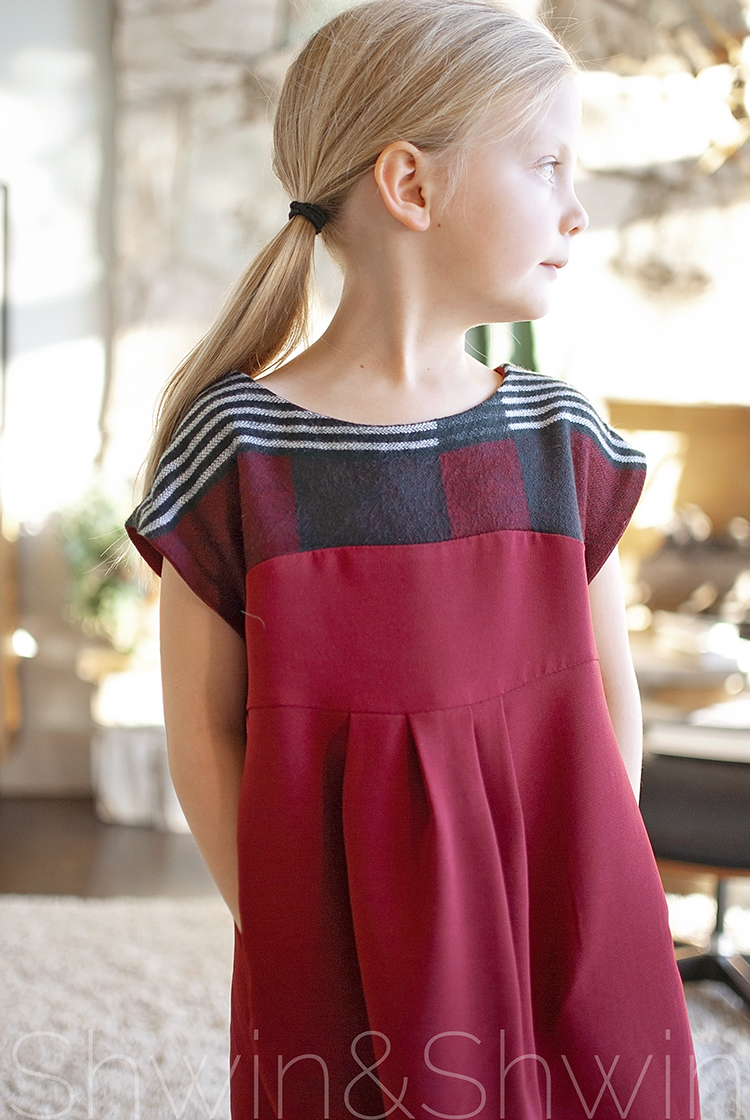 I love the drape and flow of the top with these light fabrics.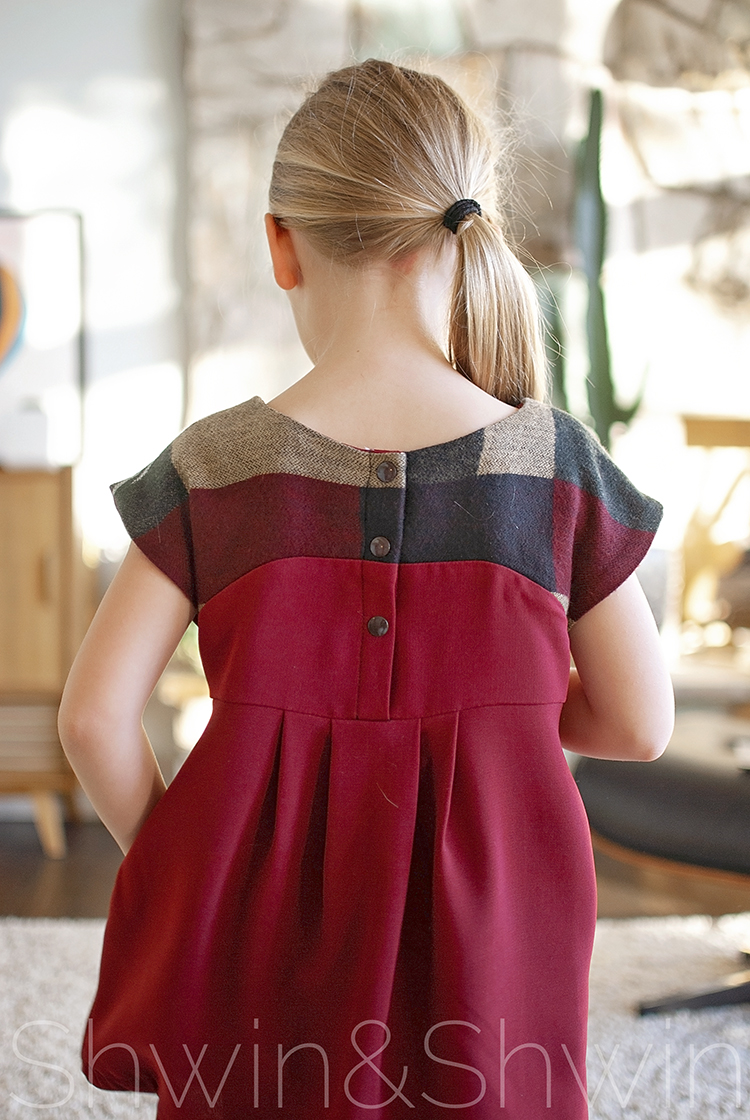 Get the pattern here: Maggie Mae Pattern
See other Maggie Maes here:
Snow White || Everyday Princess
Cinderella || Everyday Princess